Closing the Deal by an Offsetting Transaction
Sunday, 23 July 2017 14:00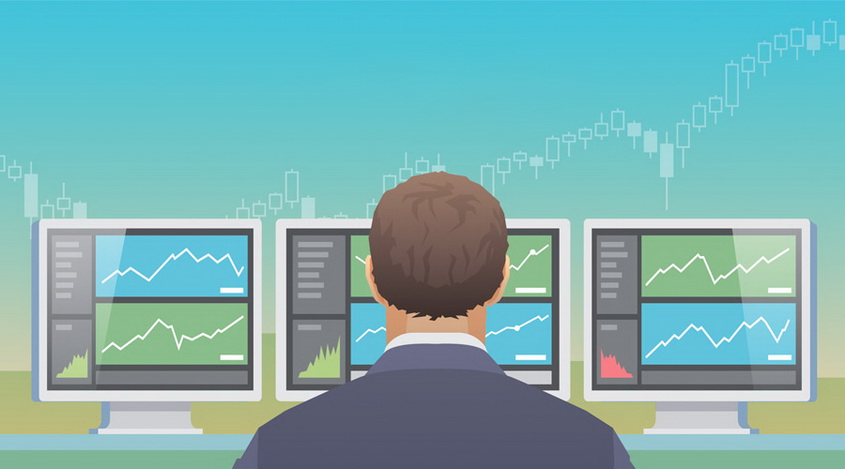 The offsetting transaction is a type of transactions on the Forex market, which is opposite to the original purchase or sale order. The volume of the offsetting transaction can be equal to or less than the size of the primary position.
The offsetting transactions are used to close deals, to lock the unprofitable trades, and to save the spread as well.
How to use the offsetting transaction?
In the MT4 terminal, just like in all the other trading platforms, there is the ability to close the transaction by the offsetting order. It's also possible to close both a single transaction or several positions with one order, as well as to close the opposite transactions.
The amount of the offsetting position depends on the current situation and may vary.
The offsetting transaction is open regularly;
Click on the main order with the right button, and select "Close Order":
Next, in the drop-down "Type" menu, you need to select "Close by":
When you close the deal, you will see the order numbers and the cost. The deal will be closed by the price of the offsetting transaction.
Closing multiple orders
Trading on the Forex, sometimes you need to close several orders simultaneously. Suppose you have multiple orders of the same currency pair, in the same direction, and the trend turns rapidly. In this case, the best solution is to close the transactions with an offsetting order.
It can be done either using the method described above closing each position separately, or in another way, using the "Multiple Close by" function.
Closing the offsetting transaction, you need to select "Multiple Close by" in the drop-down "Type" menu.
If the volume of the offsetting transaction is bigger than the sum of the several different transactions, you will have an order opened, with a lot equal to the difference between these values. You need to calculate the amount of the order carefully, to avoid such open transactions, which could remain in the closing process later.
Summary
At first glance, the procedure of closing the deals with the offsetting transactions may seem complicated, but realizing the usefulness of such a method, the trader will decide to use it again and again. The offsetting transactions can also be used to lock the positions when the price turns into a direction opposite to the deal opened by the trader, and he wants to wait till this fluctuation ends. An offsetting order of the same volume will allow you to wait for the right moment and can give you a chance to receive a profit as well.
Closing the multiple orders requires a particular preparation. The trader needs to make the correct calculation of the offsetting transaction amount. For such a reason, it's recommended to use this method only after a successful training on the demo account.
Related articles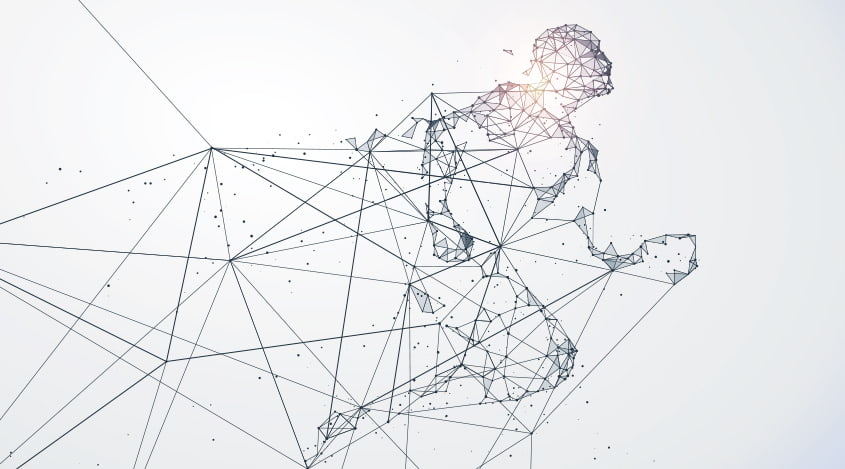 Futures trading for beginners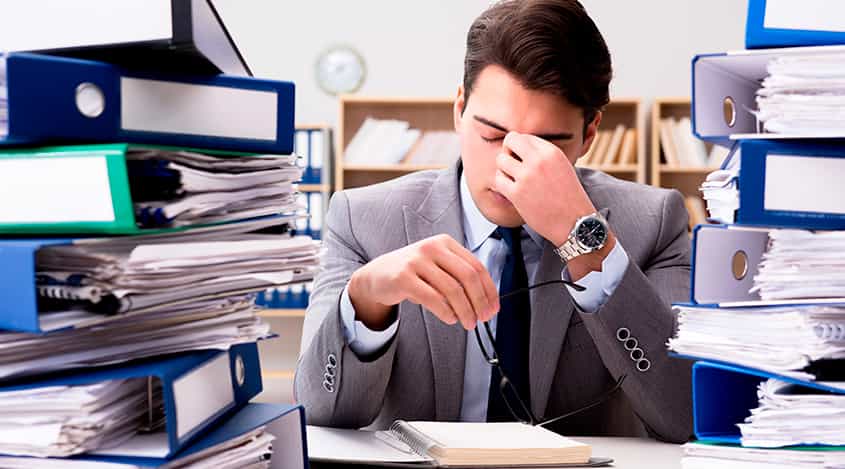 Trading Strategy for Beginners - Return