The Long-Term Trading – Basic Principles
Friday, 7 July 2017 05:57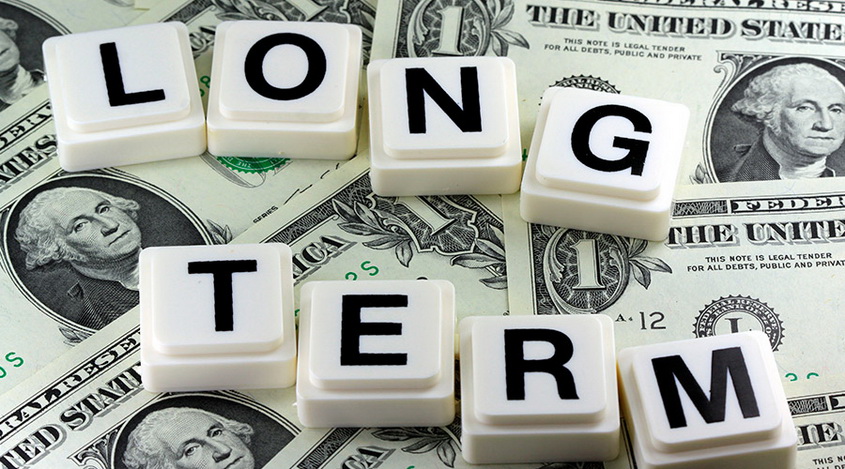 Trading can be divided into groups according to different criteria, one of which is the duration of the open transaction. According to this criterion, the following types of trading can be distinguished:
The Short-term, which is used to open the orders, which last from one minute to one hour;
The Medium-term, which is used to open the transactions, which last from an hour to a couple of hours;
The Long-term, which is used to open the transactions, which last from a couple of hours to a couple of days.
The type of trading depends on the trading strategy. If you prefer scalping, you will open short-term orders, but the profit will be more stable only while opening the orders with long time frames and verified signals.
The Long-term trading
Before choosing this type of trading, make sure that you have a significant capital because, with a minimum deposit, you will not stand a breakthrough and will simply lose all your funds in the first transaction. For the long-term trading, the time frames H1, P4, and D1 are selected. In addition to the technical analysis, you also need to be able to use the standard trading tool - support and resistance lines, which can be found in the tool set of the technical analysis tools on any trading platform. This assistant is a must for determining the entry points, which is set when the breakthrough occurs near the support and resistance lines. Also, you must use the Stop Loss putting it according to the price channel near the support line or the resistance line (depending on the direction of the trend.) Trading on long time periods is quite simple, and even a beginner can cope with it.
The advantages and disadvantages of long-term trading
Trading on long timeframes isn't as popular among traders as the intraday ones, which is considered more profitable, but long-term trading has significant advantages:
It is much easier to predict the trend and its movement;
The absence of sharp turns;
It is much easier to build a trading strategy.
This trading also has several disadvantages, which you need to know:
The swaps, a commission, which a broker takes for the transfer of transactions for the next days. You should be prepared to the fact that swaps can vary;
Gap, which can appear if you leave the transaction open on weekends or holidays;
Your profit will be less than for intraday trading.
All in all, the long-term trading isn't a good choice for all traders, and it has many nuances, which should be considered before the start of trading.
Related articles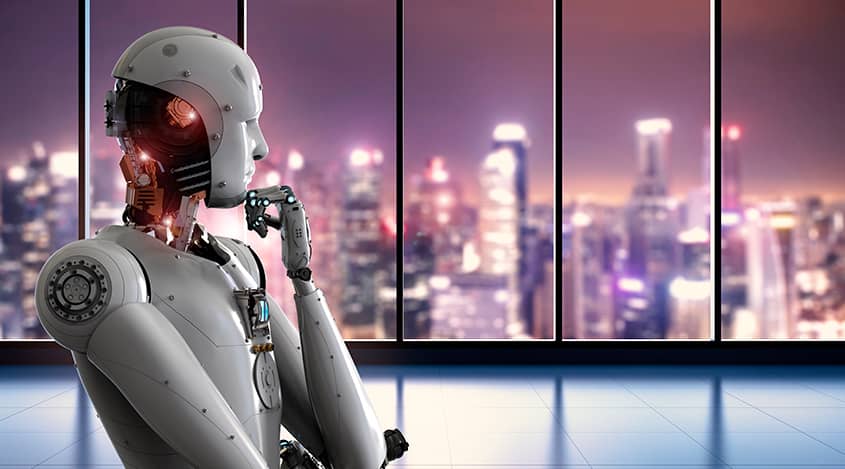 Trading robots can join cartels