Trading Signals
Sunday, 6 August 2017 15:11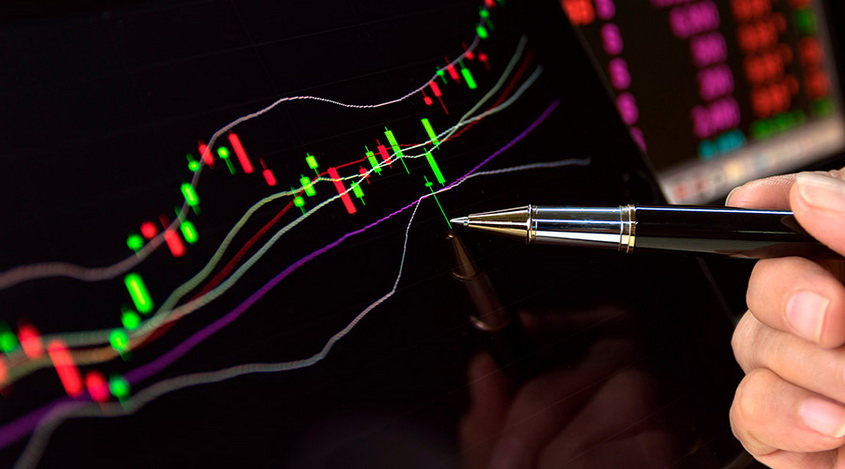 Trading signals are the signals about good moments for making purchase or sale transactions, as well as for the timely position closing.
Working on the Forex market, the study of technical analysis may require considerable efforts of the newcomer. Not all the traders want to spend time analyzing the indicators, making the forecasts by their own. Many people may want to start working immediately, continuing to learn to trade in parallel with the first profit obtaining.
For such a reason, many resources offer trading signals as the ready-made service. Obviously, the effectiveness of such services may vary. If you decide to trade based on someone else's signals, you should choose carefully, and check the feedbacks of other customers with attention.
This type of service involves getting advice from more experienced market participants. In a sense, this method of trading is similar to the trust management, but you retain the right to take the decisions, and you keep trading yourself.
If you find a trader or an organization you believe, this can have a positive effect on your skills. You'll be able to see the trading strategies in work and learn how to use certain situations on the market. However, remember that no trader is based on the single signal source. Within the technical analysis, each signal to buy or sell is checked with the indications of several professional instruments, to make sure it's true. It also should be taken into account by the beginners.
Even if you get recommendations for deals, install a set of technical tools, and analyze the market yourself. Look at the indications, and check whether there are suitable conditions for trading now.
It's important to remember that some traders may prefer aggressive trading methods. Don't forget the rules of money management. Only you are responsible for correctly determining the goals and preventing losses. Always keep a reasonable ratio of possible profit to losses, and set the stop orders.
Remember that the movement of the asset price cannot be predicted with a 100% probability. Even with the right analysis of the market, the price can behave unpredictably, and lead to losses. Consider this fact, and don't forget about the risks.
Choosing the signals, it's also important to pay attention to their efficiency. The speed of trading often directly determines the amount of profit, especially working with short positions.
You can check the deals of other traders yourself. You only need the access to your broker's book of orders. You can choose the currency you're interested in, and find the deals made by other traders.
Related articles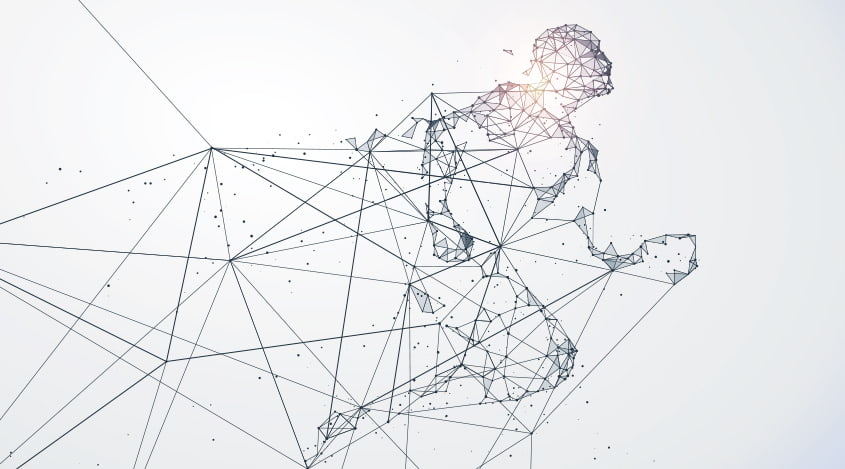 Futures trading for beginners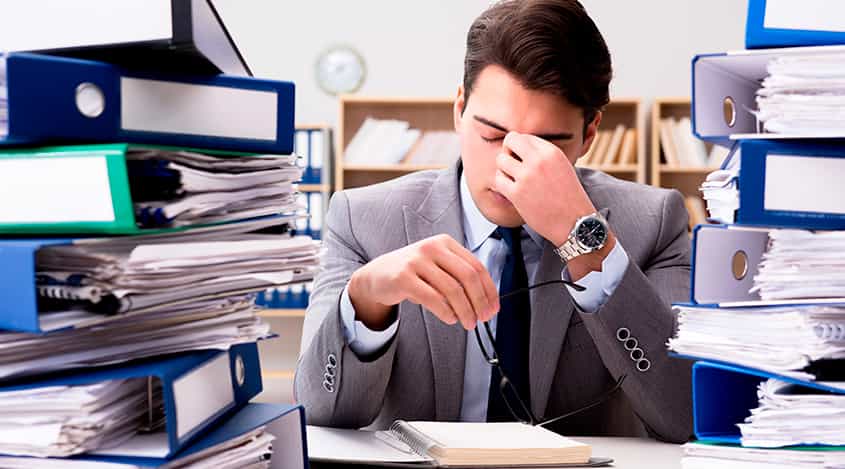 Trading Strategy for Beginners - Return