What are the Filtering Indicators?
Monday, 14 August 2017 20:24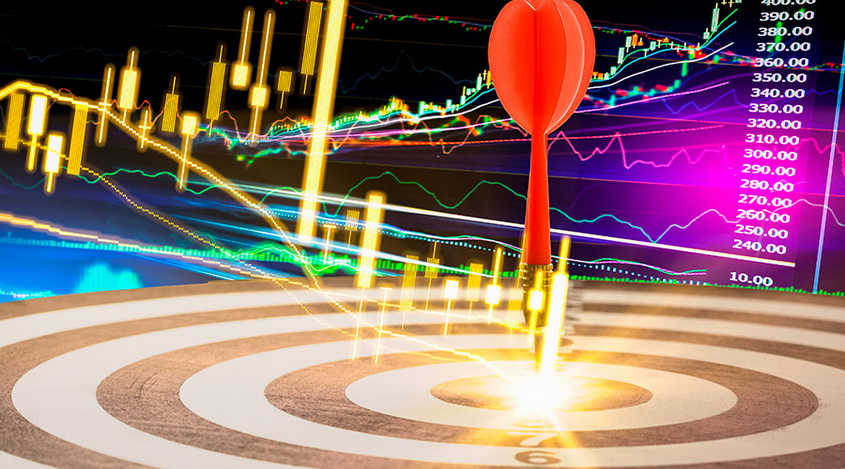 On the Forex market, filters are tools that can filter out the false signals.
As practice shows, any strategy, and any instrument of technical analysis cannot be effective in 100% of cases. Often, trading signals turn out to be false, and if a trader opens deals on each received signal, one will get losses. That's why the filtering methods were developed, to get rid of the false signals, and leave those that are most suitable for opening the orders.
There are several methods of filtering the signals on Forex.
Indicators. Any experienced trader agrees that you cannot trade with an only one indicator. To find the successful entry points into the market with the greatest probability, it's worth using several tools. At the same time, information obtained from some indicators is checked with the others. In this case, you can open an order only if several technical tools display the favorable market conditions.
This is an important factor that should always be taken into account. However, it plays the most important role if you prefer to trade on news.
Graphical and candlestick analysis. When the indicator shows the chance to open a position, it will always be useful to consider a candlestick chart and find out whether the readings are confirmed by patterns.
Combined filters. Such systems are based on several factors, for example, on indicators, patterns and time.
Common Filtering Indicators
Obviously, there are no special tools designed only for data filtering. However, some indicators are used for this purpose most often. These tools include, for example, the moving average.
This is a simple indicator that is used in addition to the most strategies. The main function of the moving average is to find a market trend. It's quite easy to filter data with it. For example, if the main toolkit suggests you to open a purchase position, but the price is below the MA – it's better not to open an order.
The oscillators are also used for filtering. For example, Stochastic is a common Forex filter. If your technical tools signal the sale, but Stochastic shows an oversold zone, it means that it's better not to enter the market, and wait for the better conditions.
ADX will help to filter out those parts of the chart that don't have a pronounced trend. This tool is especially useful in those conditions when the moving average cannot be used.
It's also worth mentioning programs that determine the mood of the market. They will help to better understand the correlation of the forces of bulls and bears at the moment. Of course, the opinion of traders often differs from the actual situation on the market, but the traders' mood always has a strong impact on the fluctuations of the asset price.
Related articles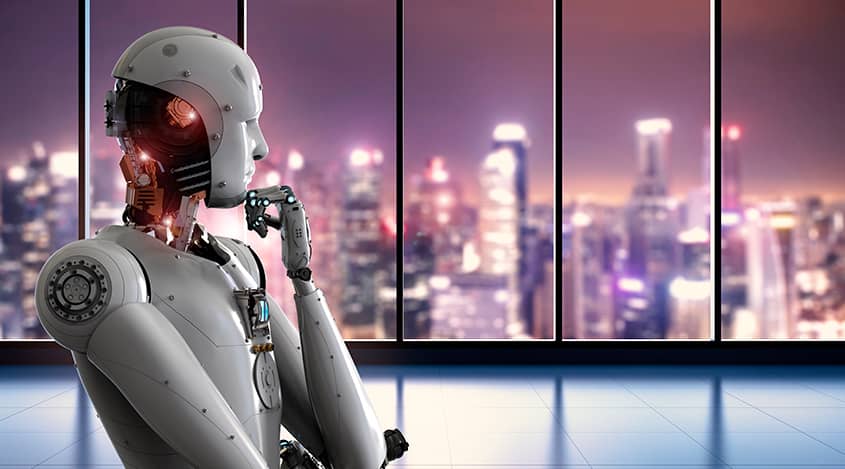 Trading robots can join cartels