What is a Spread?
Saturday, 15 July 2017 10:41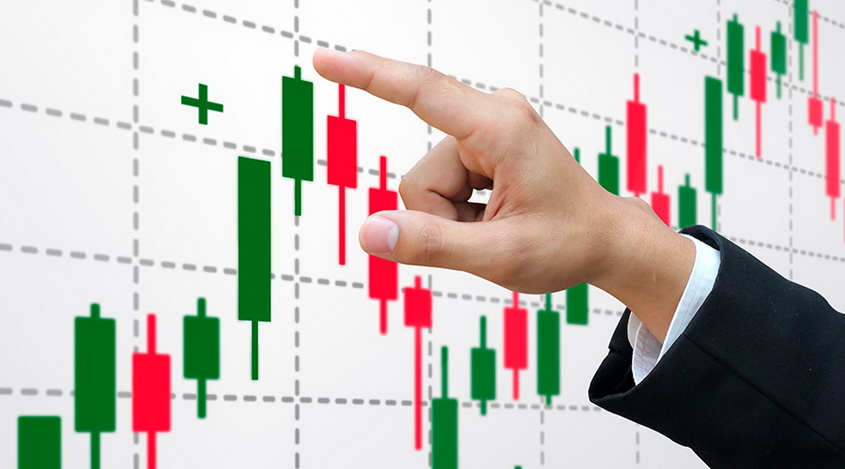 In the Forex market, the spread is the difference between the ask price and the bid price of a currency pair. It's also called bid/ask or buy/sell. This value determines the degree of the market liquidity, so the smallest spread is observed on the most popular currency pairs.
Let's suppose the quotation of the EUR/USD pair equals 1.2689/1.2693. In this case, the spread for one lot will be equal to four points. When a trader opens a position, he immediately gets a drawdown in the amount of the spread. In our example, if you buy two lots of the EURUSD pair, this drawdown will be equal to four spreads multiplied by two - $80 in total. Now, to stay out of the loss, the trader needs the quotation of the price to move forward in the direction of the position by three points; and to receive a profit - respectively, by more than three points.
On the stock exchanges, the amount of the bid/ask difference is often limited, to support the liquidity of the market. The trading process stops as soon as the spread reaches its maximum.
Types of spreads
In the Forex market, there are two types of spread: fixed and floating. At the same time, many brokers support both types of spreads, offering the user a chance to choose different account types.
The fixed spread doesn't change and doesn't depend on the market situation. Accounts with a fixed spread are perfect for the automatic trading with the expert advisors. Sometimes there are accounts with a fixed spread that provide a possibility of the spread expanding. In this case, such a value is regulated by a broker. For example, the correction of the value can occur after the release of the important economic news, or under the influence of the fundamental factors.
The floating spread is popular among traders. In this case, the spread value fluctuates in a certain range, with the lower limit set by the broker. The fluctuations of this value depend on market conditions and can be quite significant.
For example, in the calm market, it can be 2-5 points. But, after the release of the economic news, this number can be dozen times higher. For such a reason, the floating type is not used for the automatic trading, since the robot can easily make a mistake, confused by this parameter, and so lead to losses.
Summary
Trading on the Forex market, the spread depends on the currency liquidity, as well as on the market situation, and the broker. Starting to trade, the beginners should keep this parameter in mind, choosing the account, and especially during trading to avoid the possible losses.
This value is quite significant within the use of trading robots.
Related articles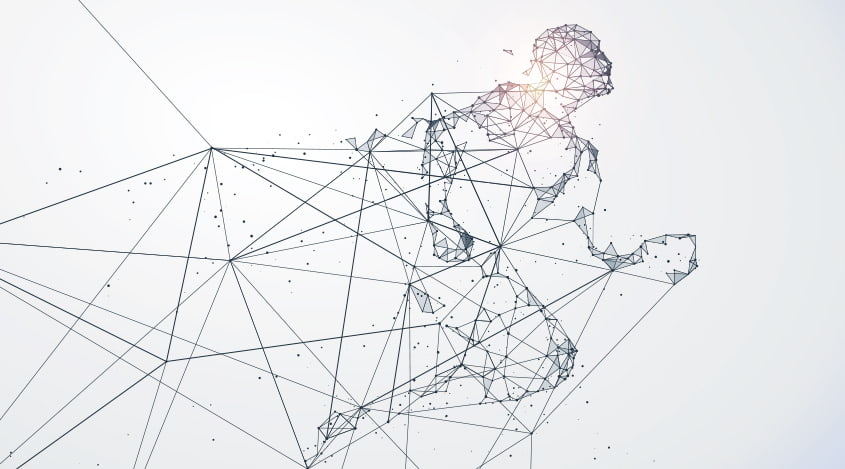 Futures trading for beginners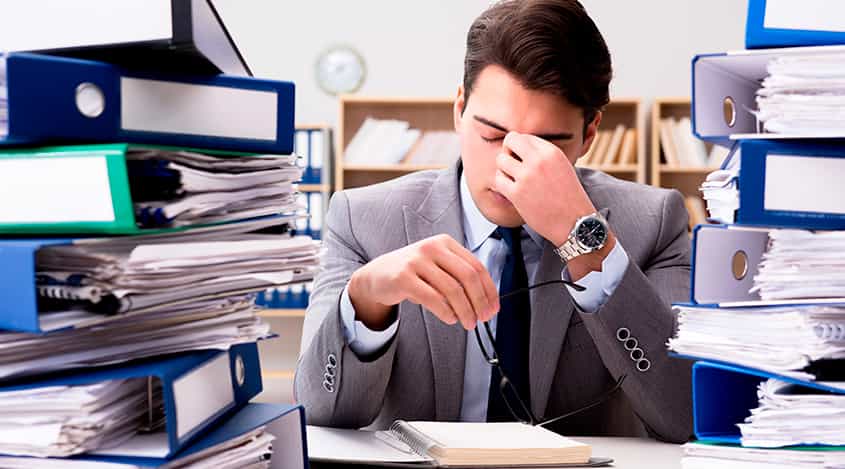 Trading Strategy for Beginners - Return