Low-volatile currency pairs in Forex
Friday, 4 August 2017 13:23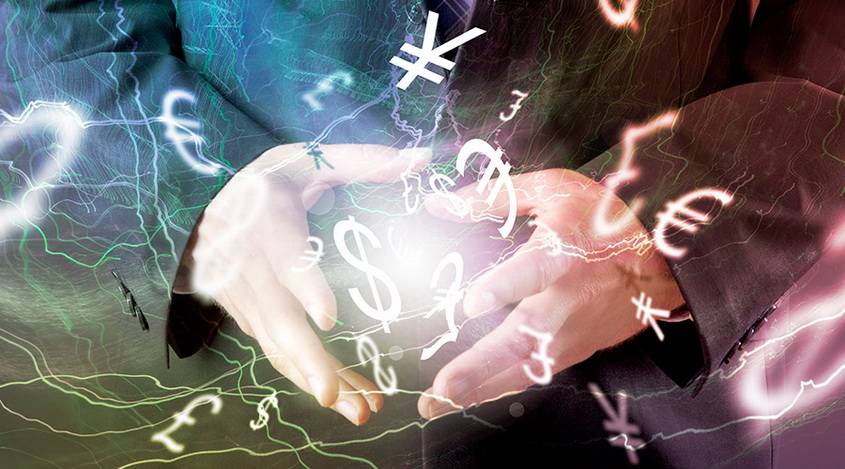 Trading in the Forex market is quite predictable. At least, many technical tools help traders predict price movements of an asset. Also, a currency pair managed to gain some characteristics that assist in determining its further direction.
Thus, there are major, cross, and exotic currencies. Particularly, there are low- and highly- volatile financial instruments. Before you start trading on a real account, it is important to choose the right currency pair and try to work on a demo account. You need to find an indicator which analyzes the movement and sends a signal to open a position without delay. Also, you have to find a pair for the first assistant, because analysts recommend using at least two trading robots simultaneously to confirm the signals.
As it is seen, there is a lot of work, so too dynamic currency 's hard to handle and may cause great losses. In this regard, traders choose a low-volatile Forex pair that surprises them rarely. Foreseeing the further movement of such a pair is effortless.
How to choose a low-volatile pair?
Low volatile currency pairs are of particular interest for the beginners who are not ready for a sharp market reversal. In contrast, experienced traders can predict such situations, but few of them prefer it. For example, the primary dynamic currency brings big profits, but it requires some efforts. AUD/DKK is easy to trade, but profit is meager. Although your Forex success depends on skills, everyone chooses suitable conditions.
Currency movement that can be easily predicted is ideal for medium and long-term strategies. If you are adherent to short-term trading, it is better not to use them since dynamics will not change significantly during that time and you will not receive a profit.
Choosing a low-volatile currency pair, please, note the following:
AUD/NZD (Australian and New Zealand dollar.) The economies of both countries are built on the mining industry and dependent on exports. Therefore, the national currencies of the countries behave almost identically under the influence of certain factors. It indicates good predictability of the pair and absence of sharp changes of the course;
EUR/AUD (Euro and Australian dollar.) Despite the presence of highly volatile Euro, the pair shows weak dynamics, and it is easy to predict. Spread of the EUR/AUD is usually more than 5-10 points;
AUD/DKK (Australian dollar and Danish krone) is an exotic currency pair. Many traders are deterred by high spreads, up to 30 pips. However, it should be noted that the pair can demonstrate sustainable behavior for several weeks during a trend.
Finally, I want to draw your attention to the fact that Forex is a very dynamic marketplace, and it is important to monitor the assets you are trading, even if it's a low-volatile currency pair.
Related articles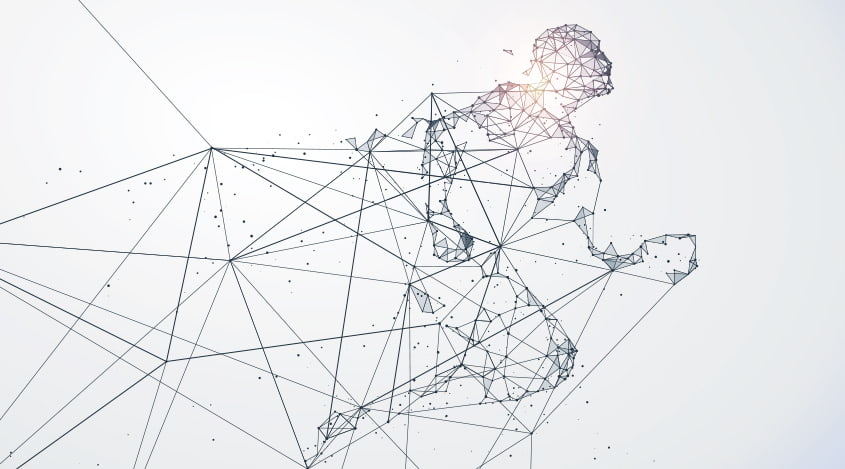 Futures trading for beginners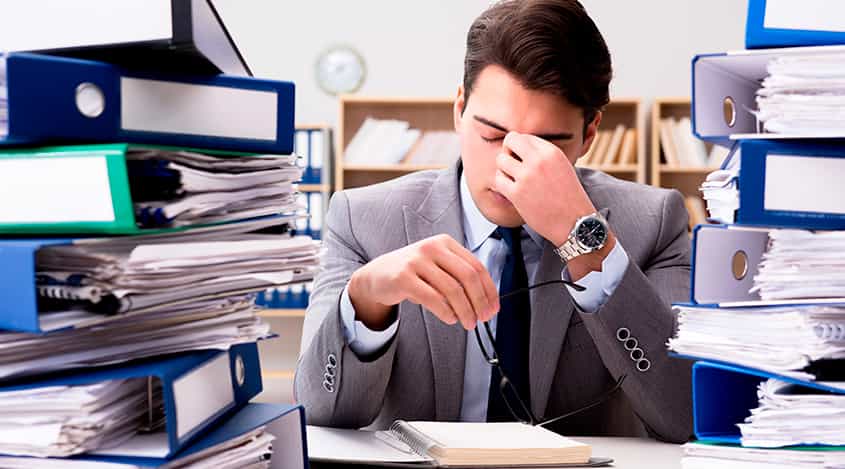 Trading Strategy for Beginners - Return