CFD in Forex
Friday, 7 July 2017 20:03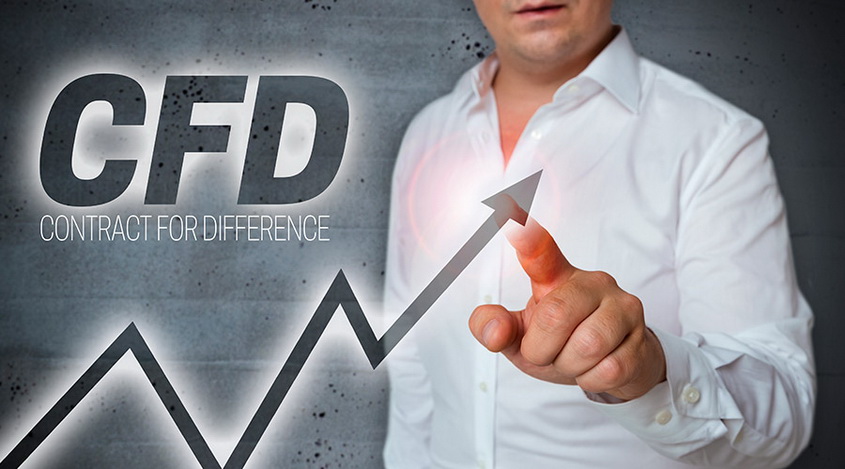 Forex is a foreign exchange market. From this abbreviation, it may seem that it is possible to make transactions on the trading platform only with the currency. However, Forex exists for a very long time and includes a huge number of participants, so operations with only one asset are almost impossible. Indeed, alternative methods of trading in Forex were created over time, and CFD trading is one of them.
To begin with, it is worth clarifying that the CFD contract is a contract for the difference in the value of assets. Accordingly, this type of activity involves the purchase/sale of contracts. They reflect the changes in the value of an asset rather than direct trading in goods.
Indices, commodities, futures, energy, stocks, and precious metals can be traded. Depending on the broker, which gives you the opportunity to trade in Forex, you can operate with all these assets or some of them.
How to profit from CFDs?
Understanding of CFDs' work is easy. Let's imagine that the two parties signed an agreement to buy/sell 500 shares of a certain Company A at $35 per share. This contract is valid until May 15, 2018. On the appointed day, the buyer will receive ($38- $35) * 500 = $1500 to the account if the price rises to $38. If the price falls, you will have to pay the difference.
We want to clarify that the CFD does not imply obtaining an asset, you only pretend to profit from a price increase. Another important nuance is that the terms of trading can be completely different - both the duration of the contract and the asset itself vary. You can trade several assets in parallel, which is successfully practiced by many traders. This method of protection against losses is called a hedge.
Advantages of trading
Trading contracts for the difference will suit not only experienced investors but also speculators with small deposits. You can conclude a CFD with a small deposit + leverage and get a decent profit in the end. Also, as mentioned above, many participants trade several assets at once, which allows them to win even if the goods become cheap.
In general, there are many advantages of CFD trading and here are some of them:
You choose from a large list of tools to trade;
It is easy to protect yourself from damages;
You participate even with a small deposit;
One trading account can work with currency pairs and CFD contracts;
You can use leverage with low margin requirements;
By signing a contract, you do not have to worry about the price fluctuations. Just get your profit on the contract completion date!
At the same time, we want to warn that trading is a priori connected with risks, so before concluding the contract, observe the market and analyze the previous fluctuations in the price of the asset. We recommend not to enter the large markets at once and also not to use a significant leverage. Remember that big risks lead to big losses.
Related articles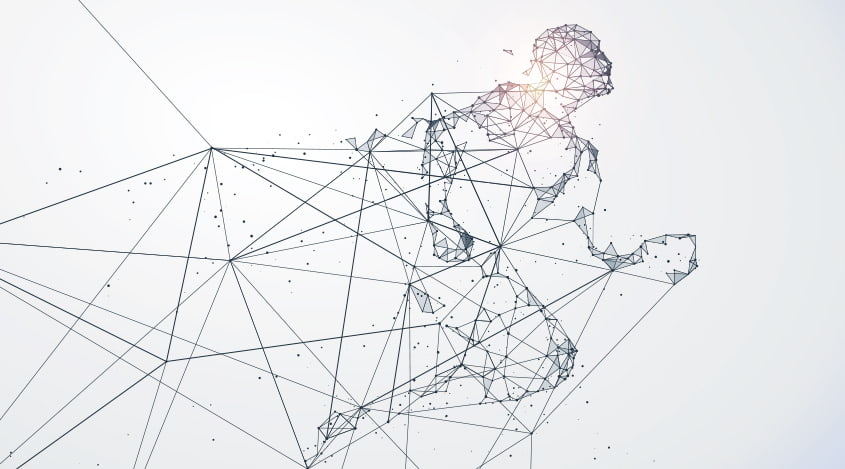 Futures trading for beginners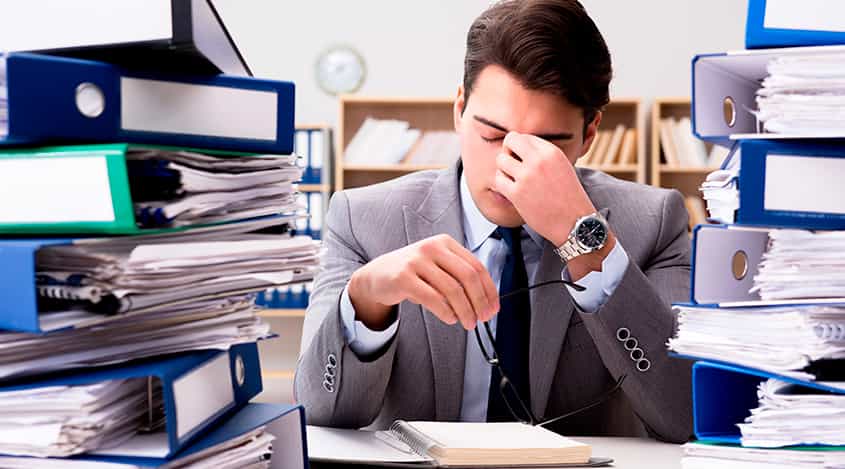 Trading Strategy for Beginners - Return