How do the trends appear in Forex
Saturday, 15 July 2017 11:02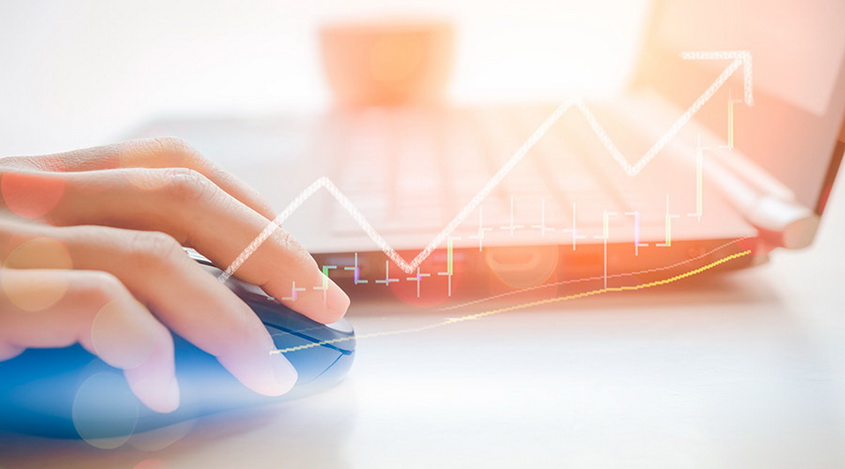 "Trend is your friend," says a famous proverb in the Forex market. And it's so. Trading, following the trend, is always less risky and that's why more popular among traders. To follow the trends, you need to know how they are appearing. We will talk about this later
How are the prices moving in the foreign exchange market?
In Forex there are two main forces – bulls' and bears'. Bulls are the buyers, who push the price up; and bears are the sellers, who play on the slide. The movement of prices up or down depends on who is stronger in the market for the period. Moreover, it isn't important the number of sellers or buyers, but the volume of the transactions for purchase or sale, which they produce.
Let's explain the example. In the market had come ten customers, who opened orders for a total of $100 thousand dollars. In contrast, there had appeared 100 small buyers, with the total volume of transactions of 10 thousand dollars. In the end, the price will go after the bulls despite the fact that their number is small. Why is this happening?
The thing is that the trend is born out of an impulse, after which the price movement occurs by inertia, growing like a snowball. It can be explained regarding psychology. If there is a significant force in the market, small players will follow it, supporting the current trend. In the situation, when there is no visible leader in the market, there is no trend also. The price moves in a horizontal direction, and so the market is in flat.
Why do trends appear?
The trend in Forex can be born because of two reasons:
the appearance of an important fundamental factor;
the manipulation of market-makers.
In the first case, the impulse to the formation of a trend is the appearance of some important news of economic or political themes, which can affect the levels of demand and supply. For example, it is known that the volume of oil production had significantly decreased. Forex participants understand that the offer of this asset will be limited, while demand will remain at the same level. Accordingly, the number of buyers will prevail over the number of sellers. That's how a bullish trend is appearing in the market.
Another example: in one of the European countries there was a coup d'état. The political situation in the state remains uncertain; investors withdraw their capital. It leads to a drop in the exchange rate of the country's currency. Traders are in a hurry to sell it, which results in a steady downward trend.
Also, the emergence of the trend may be the manipulation of the market-makers. Large players set the price movements, opening trading orders for massive amounts and forcing the market to move in a particular direction. Most often, such actions are made by central banks to control the level of inflation in the country. The large hedge funds, which operate to get profits, also can manipulate.
The efforts of small players, even if they are united against such interventions are useless, as a rule. That's why, a correct solution for retail traders will be to follow the trends, which are created by market makers.
Related articles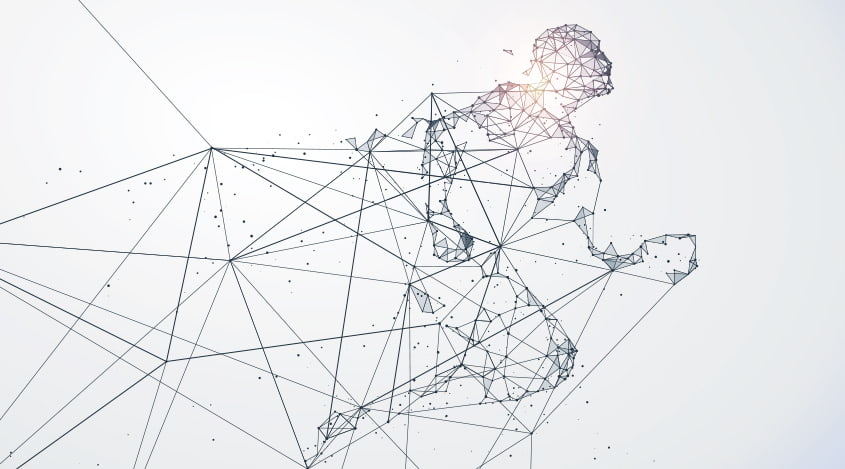 Futures trading for beginners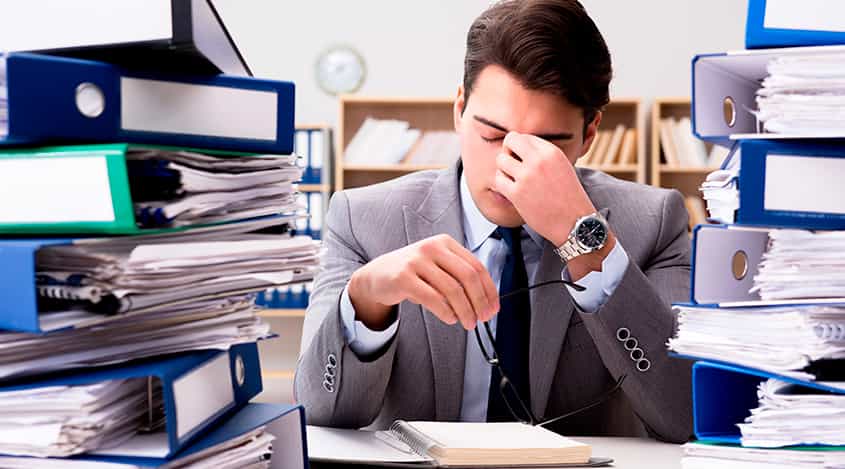 Trading Strategy for Beginners - Return