Nikkei rises
Thursday, 29 September 2016 18:12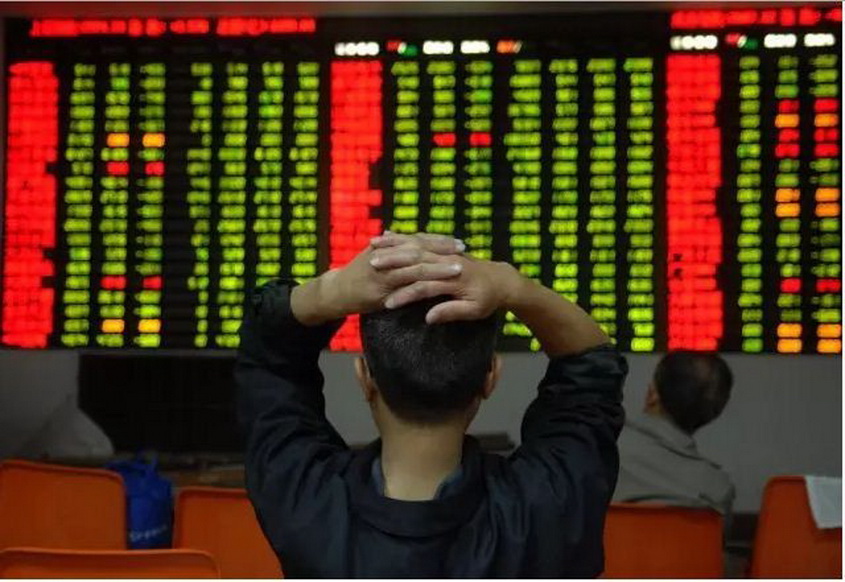 The Japanese index Nikkei rose in the amount of one percent. Analysts say that the yen is weakening against the backdrop of oil prices intensive
growth. It was triggered by an agreement between the member countries of OPEC. Nikkei fixed at 16.693,71 points. Also, the growth observed in
Topix index, which gained on 0.9 percent.The Topix index at the end of trading stood at 1.343,25 points. JPX-Nikkei 400 at the close of the market was
fixed at 12.024,04 points.
Related articles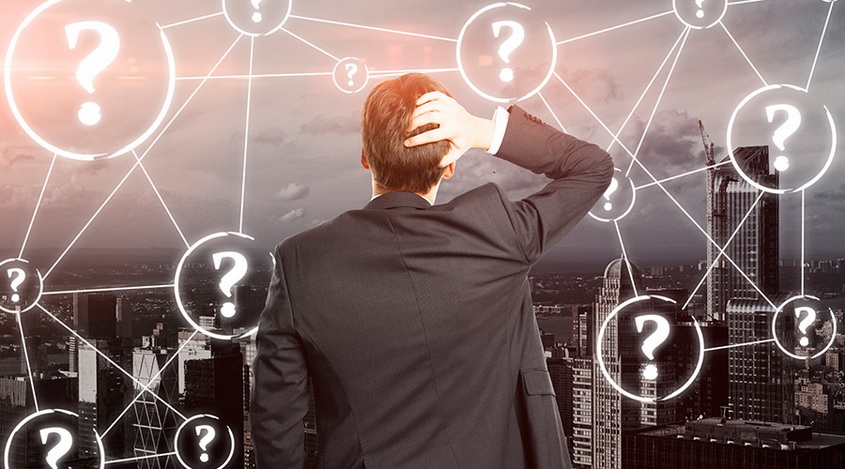 Why the Expert Adviser does not trade?