OPEC countries have reached an agreement
Thursday, 29 September 2016 14:05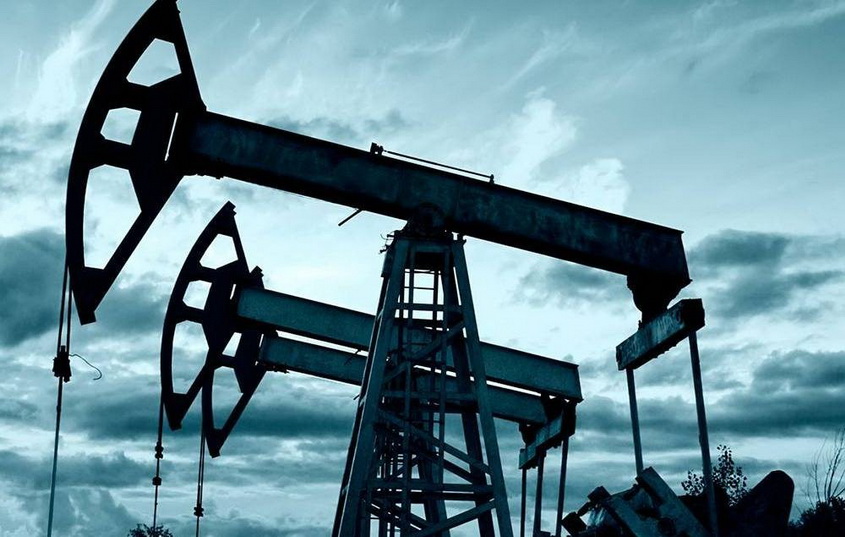 Today, an agreement between OPEC countries was reached. The meeting took place in Algeria. The essence of the agreement is that
oil production should decrease to 32,5-33 million barrels per day. The fact that the agreement reached was said by Bijan Zanganeh, which took
the post of oil minister in Iran. Discussions reduce the amount of crude oil held for two and a half years. The final point in the data
would make in November in Vienna.
Related articles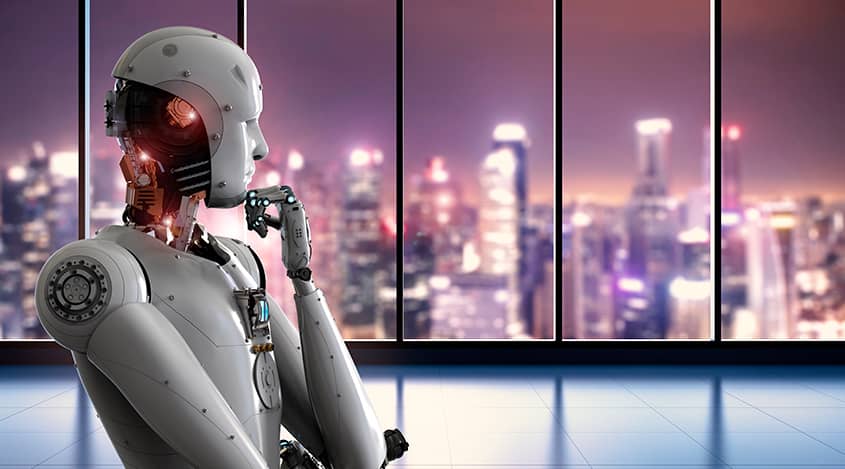 Trading robots can join cartels