European stock markets closed in red
Wednesday, 28 September 2016 18:08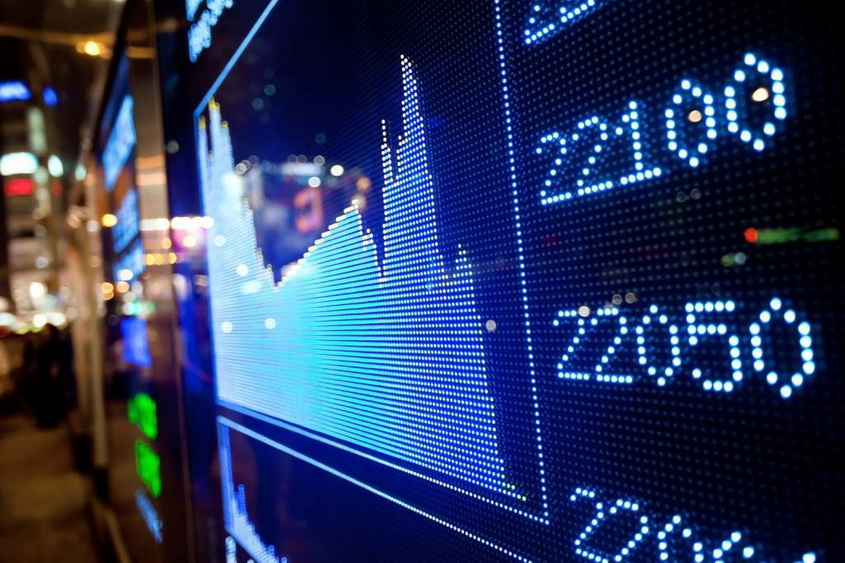 Stock indices in Europe decrease. The fall has slowed down towards the end of the trading session. It was reported according to MarketWatch.
The decline observed in the FTSE 100, the British stock index. The index lost 0.15%. 0.2% and 0.3%, respectively, lost CAC 40 and DAX.
Minimum growth showed Stoxx Europe 600, which rose on 0.06%. Stoxx Europe 600 after a slight growth was recorded at the level of
340.19 points. Stocks of Commerzbank AG dropped in price on 2.2%.
Related articles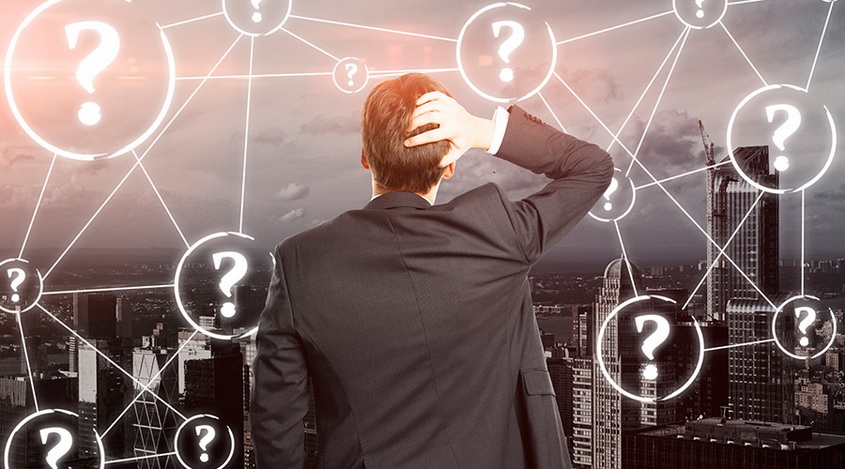 Why the Expert Adviser does not trade?