The cost of bitcoin grew up because of two trading robots
Tuesday, 6 February 2018 11:04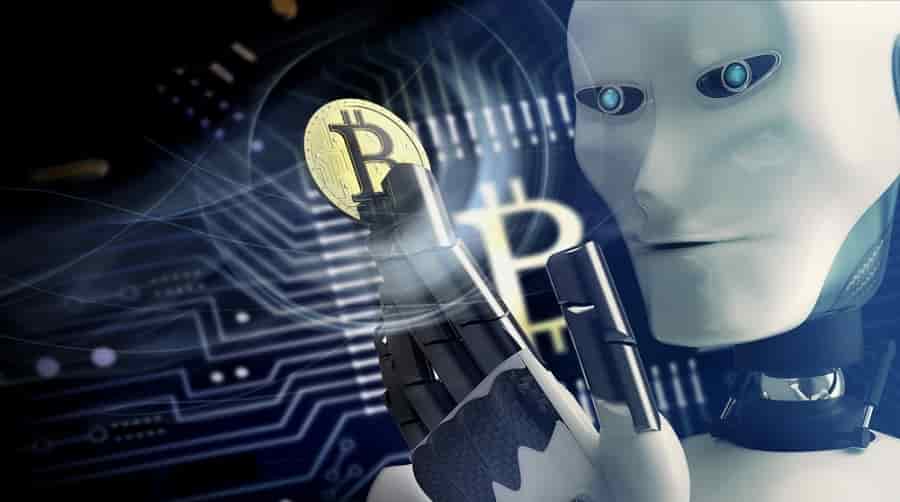 Scientists from the Israeli University in Tel Aviv found out the sharp rise of bitcoin price in late 2013 was triggered by the activity of Markus and Willy two trading robots. They consistently operated on Mount Gox and manipulated quotes. That's why the cost of bitcoin increased from $150 to $1,000 in just two months.
How they acted
Robots didn't act simultaneously. Markus appeared first and he was clearly fraudulent because he duplicated transactions without paying an exchange commission. Then Willy entered the game. He traded honestly, but the stock exchange didn't control his actions. Trade robots managed to swing the market and increase the cost of bitcoin from $150 to $1,000 as a result of successive interventions. So the price of cryptocurrencies increased by about 4% a day during activity period of Marcus and Willy.
Cui bono
About 70% of all BTC coins that were mined that time were traded on the Mount Gox exchange and it went bankrupt soon after that. This fact made scientists to think that trading robots belonged to Mark Carpeles. He was one of the founders of Mount Gox.
The prospective owner of robots received more than 600,000 BTC coins for a total of $ 188 million. Israeli scientists suggested the exchange tried to hide the theft of bitcoins and prevent the bankruptcy of the company with the help of trading robots. As a result, Mount Gox lasted until the end of 2015. It was found out later that it was stolen about 650 bitcoins on the exchange since 2011.
Bitcoin Today
The research of Israeli scientists shows how bitcoin can be vulnerable to fraudulent manipulation as a currency. This research also shows that outbursts of volatility may be caused by the actions of individuals. The cryptocurrency is experiencing a significant drop right now, but 2 months ago its value reached $20,000. There is no direct evidence that the current state of bitcoin is the result of similar actions. However, the fact that such a thing is possible proves the high riskiness of investments in the cryptocurrency.
Related articles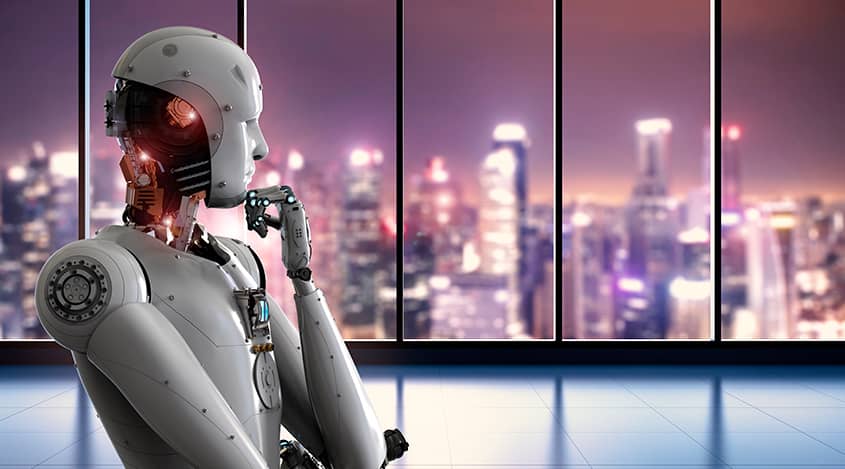 Trading robots can join cartels