Trading robots were one of the stock markets collapse reasons
Thursday, 8 February 2018 13:21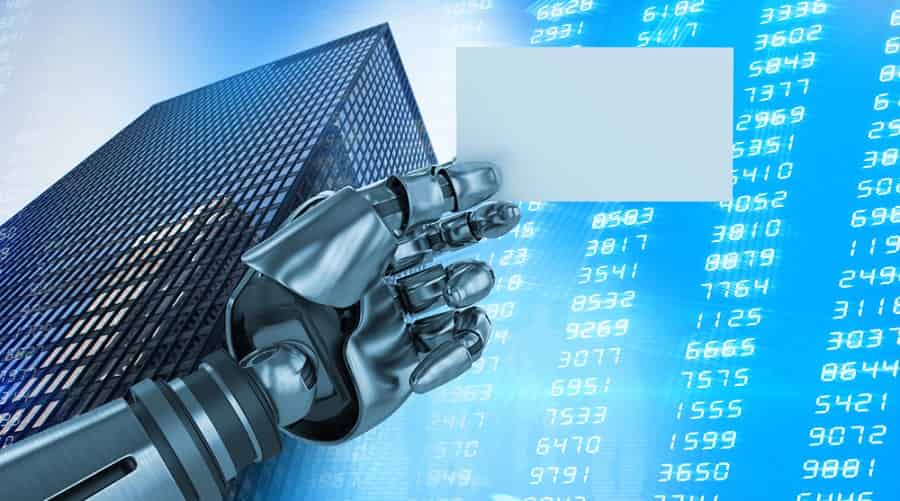 The beginning of the week was marked by a panic in the stock markets. US stock indices such as Nasdaq, S&P 500 and Dow Jones have fallen by almost 5%. This hasn't happened since 2011, so many investors panicked and began to rapidly sell their shares. As a result, the American stock market was followed by the European, and later the Asian markets, however, the fall here wasn't so large-scale.
How trading robots collapsed the market
It became clear later that trading robots were the reason for the fall of stock indices. About 90% of shares in world stock markets are traded today using automated systems. As reported by Bloomberg, referring to Denis Debusser, the Evercore ISI analyst, some investors began to actively sell shares. They feared an aggressive increase in the rates of the Fed. Automated systems supported a downward trend and also began to form short positions because of following their standard algorithms. When investors noticed the market fall they were affected by psychological factor and began to massively sell assets.
The crisis is over
However, the panic wasn't long. On Tuesday, the indices moved to growth once again. US Treasury Secretary Stephen Mnuchin stopped panic. He said the drop in the indices is a normal correction after a prolonged growth and don't supported by any fundamental factors.
At the moment, the situation has stabilized and the stock markets resumed growth. Nevertheless, experts believe that such volatility leaps will be repeated in the future. It is possible because of long period of stock indices growths in recent months.
Trade robots haven't reached such a high level of development. They can't make independent analysis of fundamental indicators and make own decisions. Perhaps, automated systems with artificial intelligence would be created in the future and they would think like a person. In the meantime, experts recommend don't panic in such situations, but to pay attention to the news background and the presence of fundamental factors.
Related articles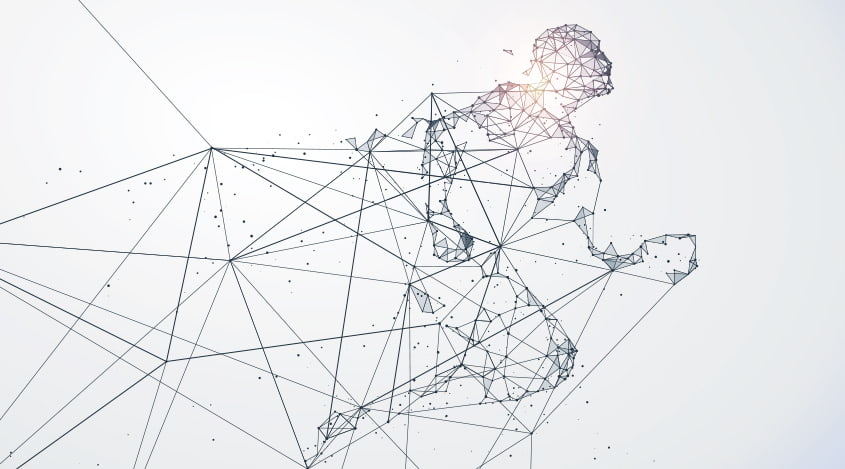 Futures trading for beginners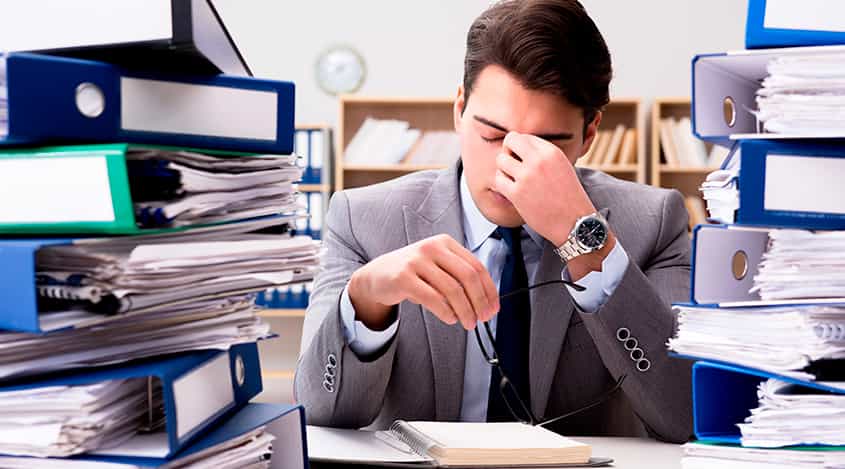 Trading Strategy for Beginners - Return