The reversal in Forex – Methods of its Determination
Monday, 7 August 2017 14:02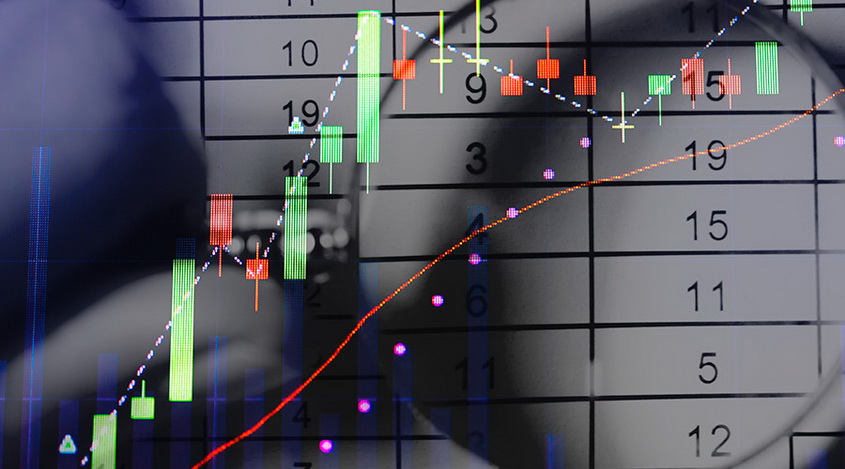 Successful trading begins with the determination of the trend in the market. The trend is a rapid price movement in a particular direction. If the trend is upward (bullish), then the price of a financial instrument is growing; If the trend is downward (bearish), then the price of a financial instrument is falling. There are many tools of technical analysis for determining the trend, its strength, and type, but it is more important to know about the points, where the trend is changed.
The point of reversal is the moment when the trend changes its direction (the bearish is replaced by the bullish and vice versa). The change of the trend is a very unpredictable phenomenon in the market, which plays against the trader's interests. They can be determined in many ways.
Methods for determining the reversals in the market
Fortunately for traders, there are many different methods for determining the points of trend changes, but below there are only the most reliable and popular ones:
The tools of technical analysis. There are a lot of robots of reversals, which accurately determine the time of changing the current direction of the price and signal it to the trader. You can download both the indicator for determining the trend changes and the trading advisor, which will do all the work instead of you;
Technical analysis of the price schedule of a financial instrument. If you have the skills of technical analysis, you can accurately determine the strength of the current direction of the price. When the trend is strong, the probability of the reversal is minimal and vice versa, the weaker the trend is, the more likely the change will be seen in no time. Moreover, when the price enters the overbought or oversold zone, the reversal will appear very quickly. And finally, if the volume of transactions falls, then the change in the trend will emerge soon.
Candlestick Shapes. If you are always analyzing the graph, you will notice some graphic shapes. There are a lot of them, but we will only consider, those which will be your signals about the trend changes:
"Reverse Head and Shoulders"
Traders actively use each of these methods on the world exchange market. You can choose a method, which suits you. It depends, on how much time you have for trading.
Trading with the help of reversals
The most of the trading strategies are based on the points of reversal in the market. These signals are enough for calculating the exact entry points into the market. Using one of the methods or better several of them at the same time, you can secure your trading and get a consistently good profit.
All in all, the reversals in the Forex market play a significant role in forecasting the market. That's why it is essential to be able to determine the time of the reversals in trend.
Related articles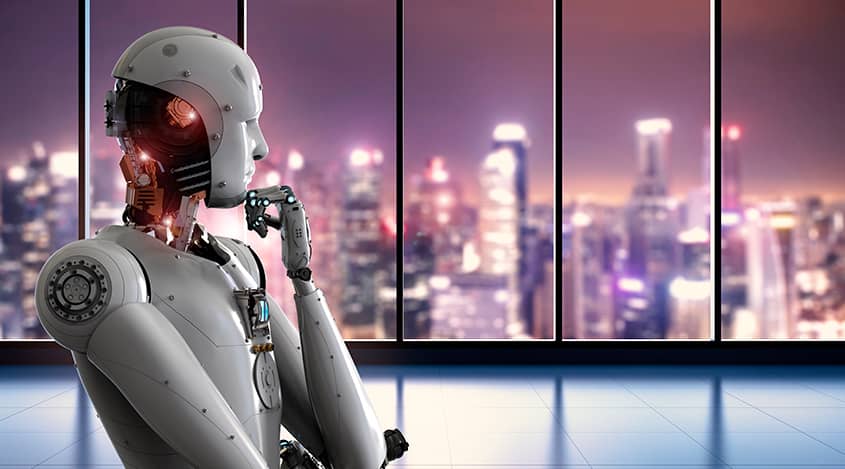 Trading robots can join cartels