Blog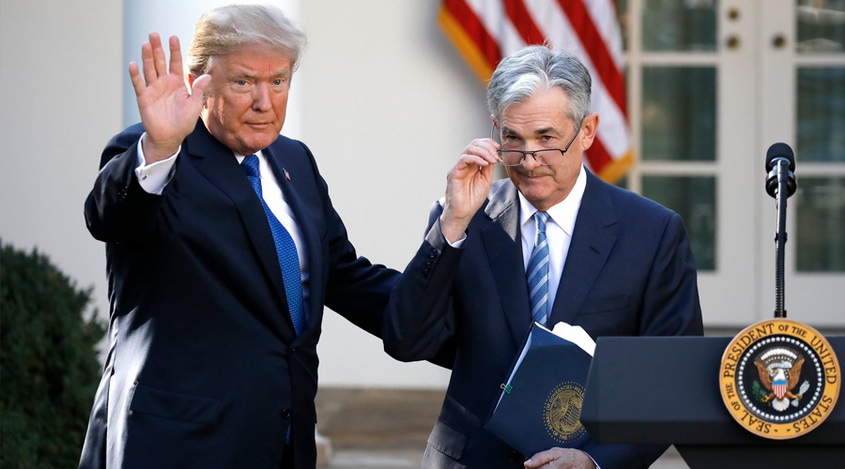 Gold fell in price due to the decision of Trump
Gold futures for December delivery fell to $1276.72 per troy ounce, which was 0.11% on the New Yo...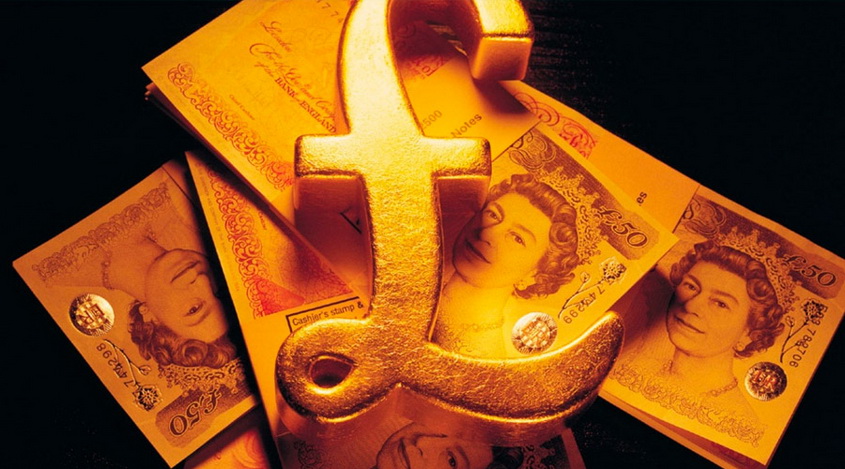 Last weeks fall of the pound has resulted in GBP/USD growth on October 30
By the end of the Friday trade, the price of the British slightly declined against the US dollar....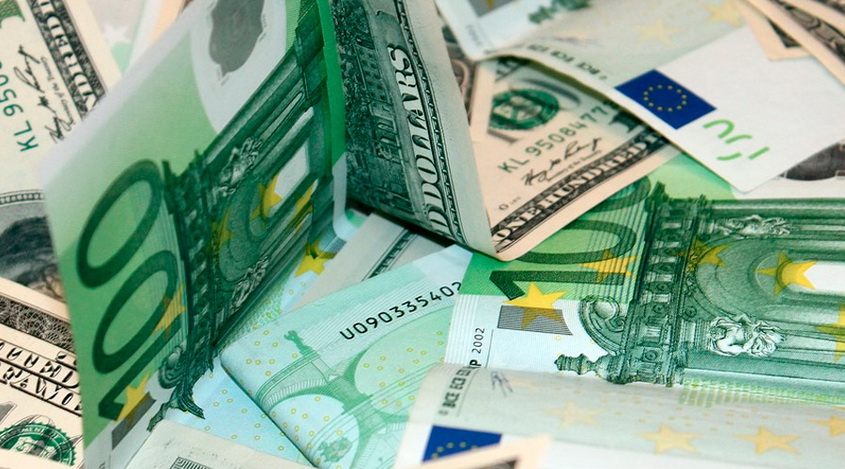 Euro is falling - What happens next?
As the pressure on the euro does not decrease, the rate of the world's main currency tends to go ...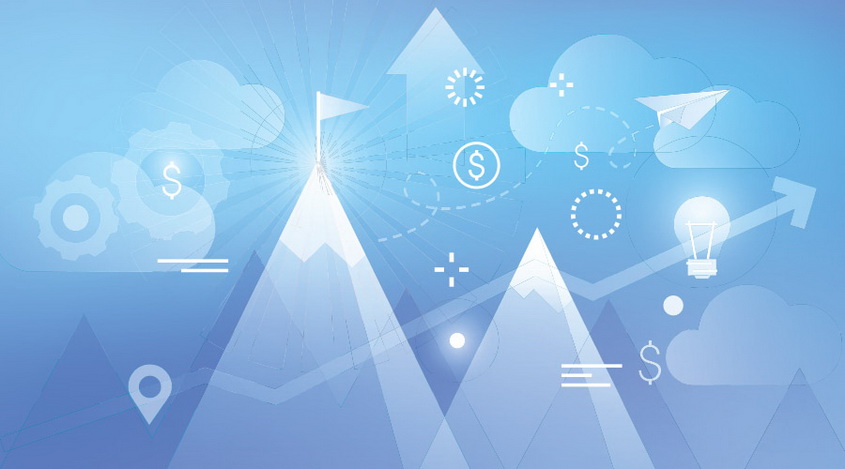 The dollar began to rise in view of the tax reform
After the low volatility of the dollar throughout the past week, on Friday the US markets showed ...
Did you like the articles?
Subscribe to the blog updates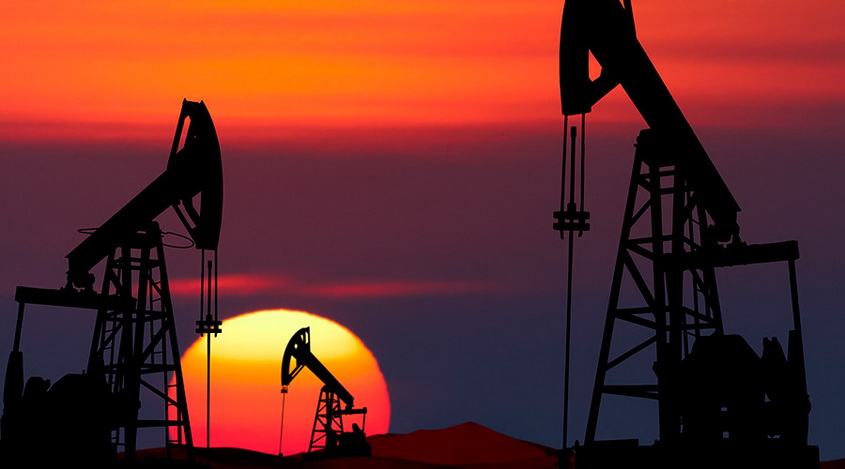 Oil is stable after the recent growth
Due to the statement of the Iraqi authorities on the reduction of oil supplies from the northern ...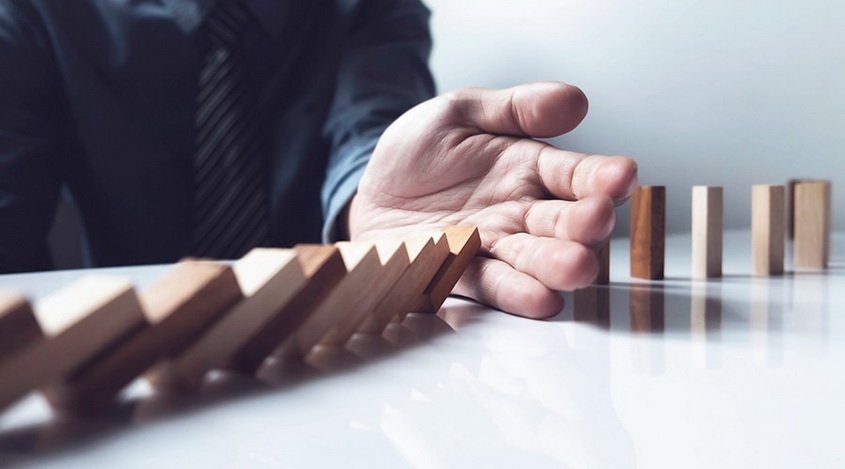 Instability in the world makes investors nervous
Due to the lack of important economic news on Thursday, the dollar lost its positions, but at tod...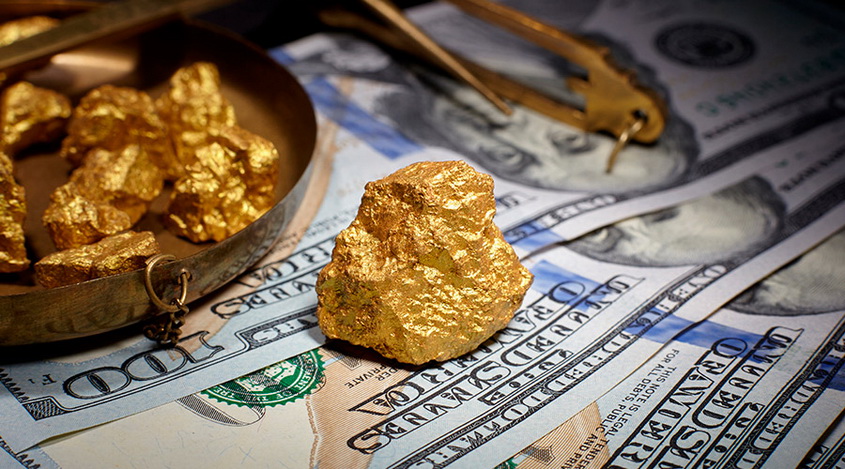 Gold prices fell, the dollar continued to rise
On Tuesday, the dollar continued to rise on the background of an increase in the yield of US Trea...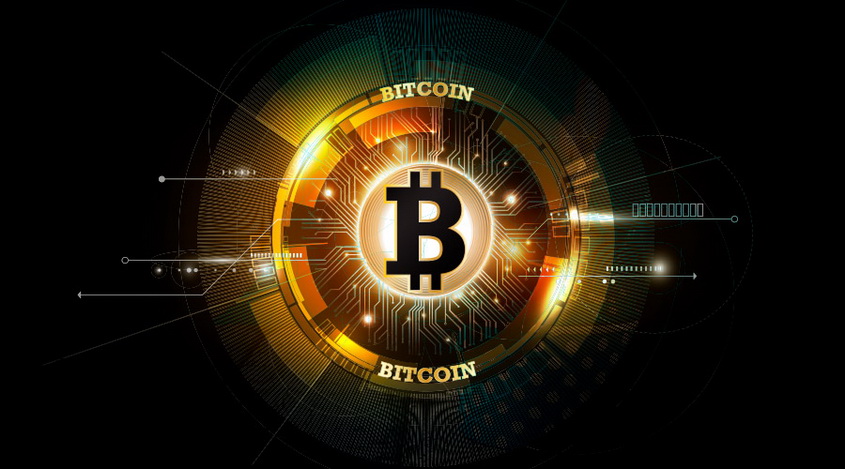 The bitcoin rate exceeded $5,500 and set a new record
The hype around the cryptocurrency does not stop. Today, on October 13, the BTC reached a new hig...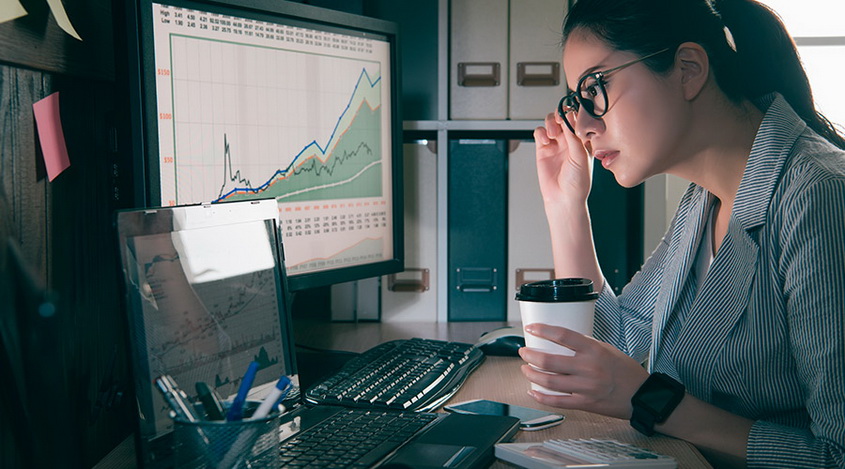 Asian stocks reached the 10-year high. Euro continues to grow
Shares of Asian companies on October 11 reached 10-year highs. Such an explosion of indicators is...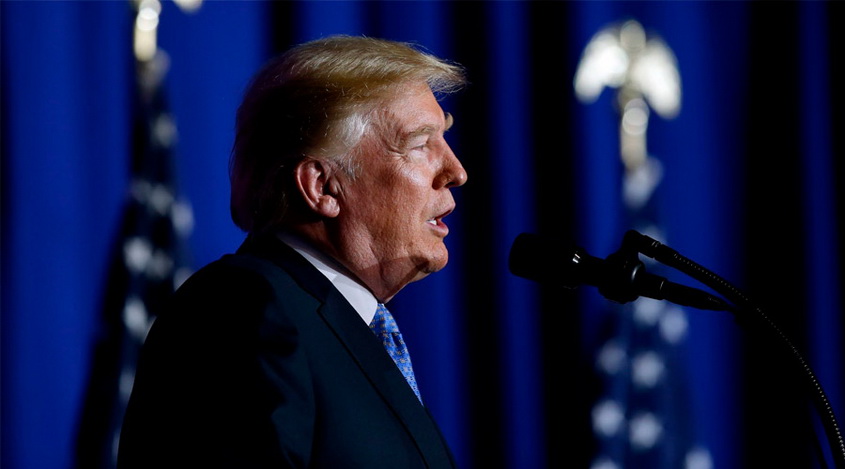 Donald Trump Wants to Cut Taxes and Bring Capital Back into the USA
The US president, as he stated at the meeting in Indianapolis on Wednesday, intends to simplify t...