API Statistics Stops the Growth of Oil Prices
Wednesday, 23 August 2017 00:03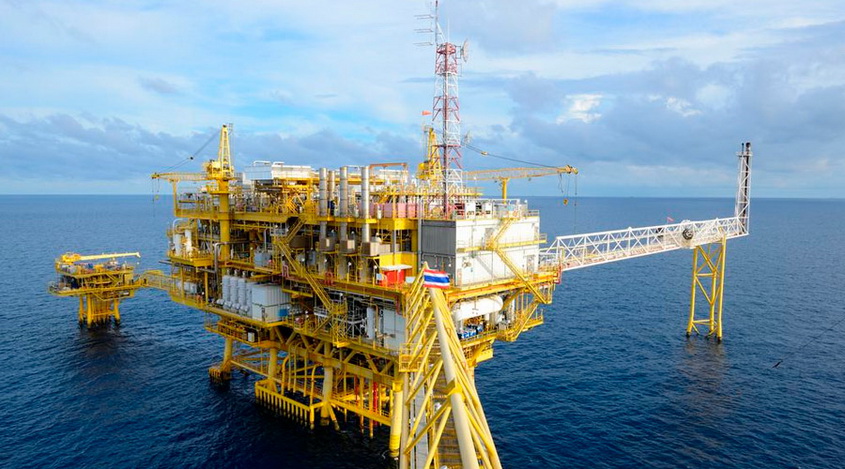 The oil market continues moving in a lateral trend. On Tuesday, August 22, the trade closed with a slight increase in price:
September Brent futures increased by 0.41% (to $ 51.87 per barrel)
September WTI futures increased by 0.97% (to $ 47.83 per barrel)
The spread between the prices for Brent and WTI is now about $4.0.
Despite the slight increase in the Brent price, the lateral trend has not changed yet, and the oil market still has no pronounced directional movements. During the trade, the price rose to $52.3, but in general, the price fell under the influence of US statistics.
To date, the Brent chart continues to move sideways, rebounding from the level of $53. This mark is an obstacle to the price chart on the way to the resistance line ($54.5). This is the value the chart reversed at, at the beginning of the week. The support level and the boundary of the lateral channel is now at $49.5 - $50.
According to analysts, consolidation in the side range will continue in the near future.
Impact of Statistics
In the evening of August 22, statistics of the American Petroleum Institute (API) were published, which forced the price to stop growing and begin to decline. According to the API, US oil reserves decreased by 3.6 million barrels, to 456.6 million. This figure surpassed analysts' expectations, which predicted a smaller reduction in reserves, at a level of 3.5 million barrels. However, it should be noted that the US gasoline reserves increased by 1.4 million barrels, against the forecasted reduction of 0.64 million. The reserves of American distillates also increased: +2.0 million barrels, against the forecasted 0.9 million barrels.
The traders' mood worsened insignificantly, due to the growth of distillate and gasoline reserves.
Now traders are waiting for the news of the US Energy Information Administration (EIA), which will bring even more clarity in the statistics of US reserves, tonight.
It's also worth noting the stabilization of the Libyan field of Sharara. The extraction of Libyan oil has been restored again. Previously, they produced about 280 thousand barrels a day.
In the morning, Brent futures were traded at 0.4% below the closing price of the previous session.
Related articles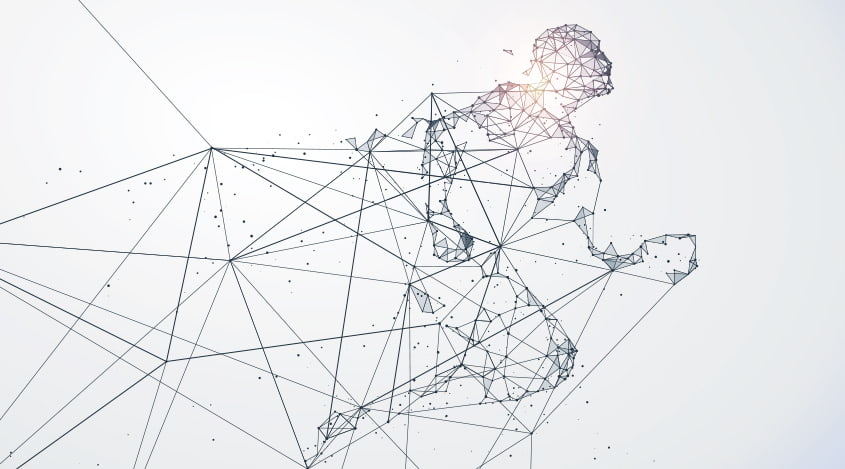 Futures trading for beginners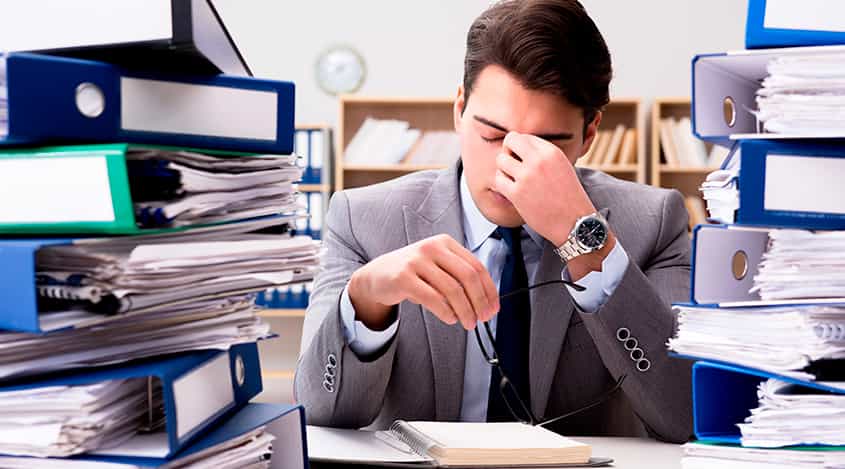 Trading Strategy for Beginners - Return