Rhetoric of Yellen and Draghi Supported the Fall of the Dollar
Monday, 28 August 2017 00:04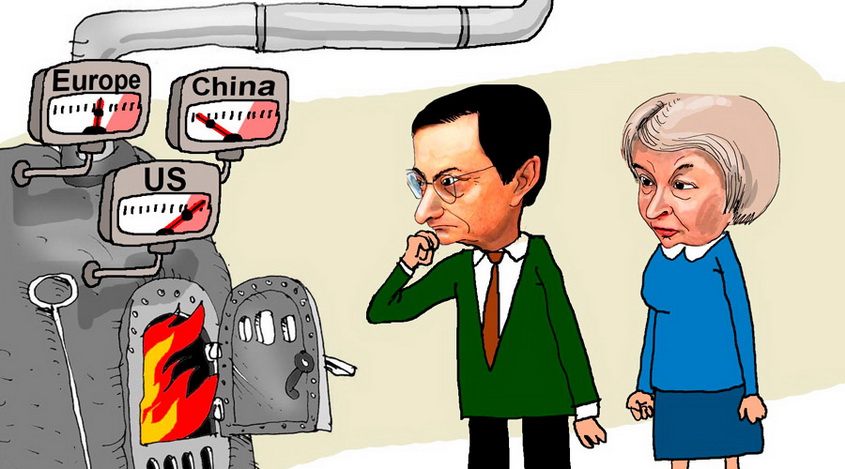 The EUR/USD currency pair has formed a new high for the last two and a half years. The reason for such a fall of the dollar was the speech of the Fed and ECB heads at the conference in Jackson Hole. Heads of organizations quite moderately commented on the situation with the US currency, despite the aggressive attitude of traders.
Before that, the market lit up after the Financial Times publication of the interview with the US presidential adviser, Gary Cohn. Cohn claims that this week Donald Trump will devote much time to the issue of tax reform. In his opinion, the reform in the tax sphere can be fully completed before Thanksgiving.
The S&P 500 index showed slight growth, and was noted by a small volume of trading. During the past twenty sessions, traders bought and sold over six billion shares on average, while the previous trading session closed with just 4.81 billion transactions.
Trading Results
In general, high activity was observed in nine out of eleven sectors. The best results were demonstrated by the dividend area, due to the fall in the yield of government bonds. The reason for such a trend was the silence of Yellen on the performance in Wyoming. She did least talk about monetary policy, and paid attention only to strengthening the financial sector, as well as the mechanisms of the banking sector deregulation.
The price of stocks of the oil and gas companies has increased. The reason was hurricane "Harvey", which the state of Texas suffers from. The disaster hit the residents of the Gulf of Mexico. The cost of futures for gasoline has increased by almost six percent.
At the same time, the market of airline stocks made a rollback. Thus, the long fall in the prices of this sector has come to an end.
This week, the market looks for a few more important events. Now traders are waiting for the publication of statistics on GDP, unemployment and personal expenses.
Related articles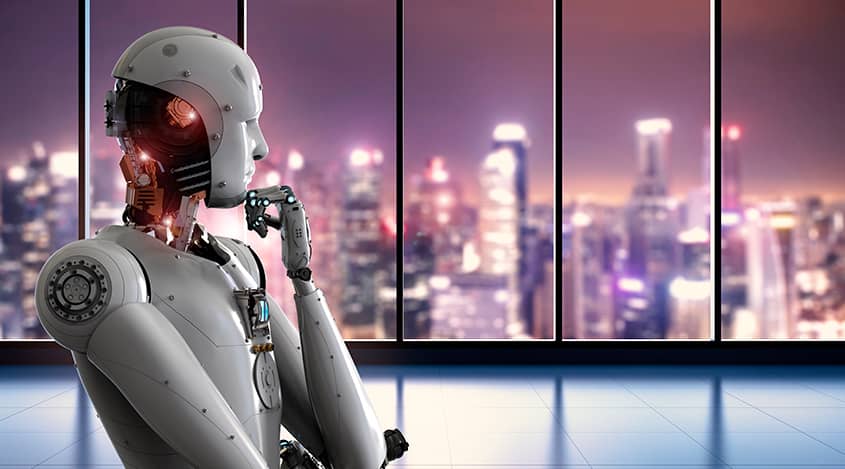 Trading robots can join cartels