Brent Oil Price Dropped to $50.8 per Barrel
Thursday, 31 August 2017 00:05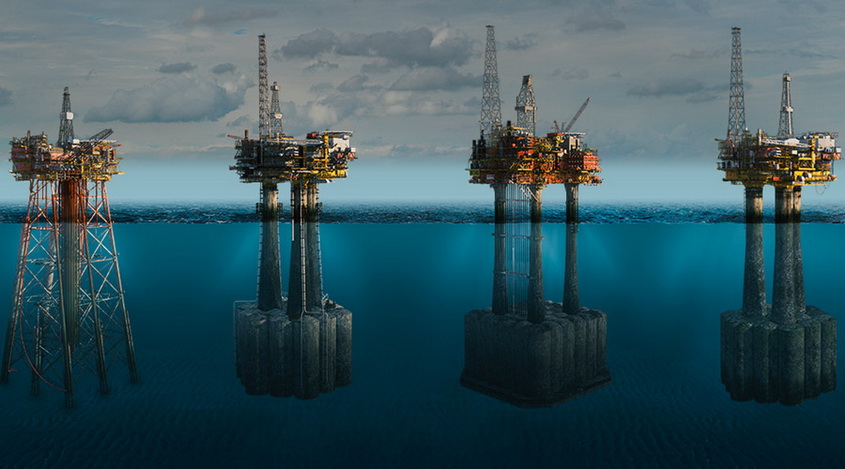 During the trading session on Thursday, the Brent oil price continues to slowly decline. Nevertheless, the prices now decrease slower, compared with yesterday's collapse caused by statistical data on the United States reserves of distillate.
At the ICE Futures exchange, in London, the price of October Brent futures dropped by $0.04 per barrel - to $50.82. As a percentage, this means a decrease of 0.08%. At the closing of the session, this figure equaled to 2.19% (price of oil fell by $1.14, to $50.86 per barrel).
WTI October oil futures, on the NY electronic mercantile exchange (NYMEX) decreased by $0.03, to $45.93 per barrel, which is equal to 0.07%. According to the results of the last session, the price for contracts also fell by $0.48, to $45.93 (1.03%).
Prerequisites for Price Decreasing
On Wednesday, the US Department of Energy published statistics on oil reserves. The American storage reserves were emptied by 5.39 million barrels, which exceeded the forecasts of market experts. Before the statistics release, traders had expected a reduction in reserves of no more than 1.75 million barrels.
At the same time, reserves of oil traded on the NYMEX exchange, rose by 689 thousand barrels. It's also worth noting the growth of distillate stocks, which were filled with 748 thousand barrels.
In general, the volume of oil production in the US increased by only two thousand barrels per day, which is an insufficient indicator to strengthen the interest of traders.
It's worth noting that the published data are relatively optimistic. After Hurricane Harvey hit the Gulf of Mexico, several large oil refineries stopped working. In general, these plants provided processing of more than 4.25 million barrels per day. Thus, now the volume of American oil reserves has fallen to the lowest level for the last seven years.
Bloomberg also notes the possibility of the US GDP reducing by 0.2 percentage points in the third quarter of this year. At the same time, there is the corresponding growth of the economy expected in the fourth quarter, as the government plans large-scale investments in the destroyed Texas regions.
According to the preliminary estimates of experts, Hurricane Harvey caused from $43 to $100 billion damage. At the moment, 500 thousand people have suffered from the disaster.
Related articles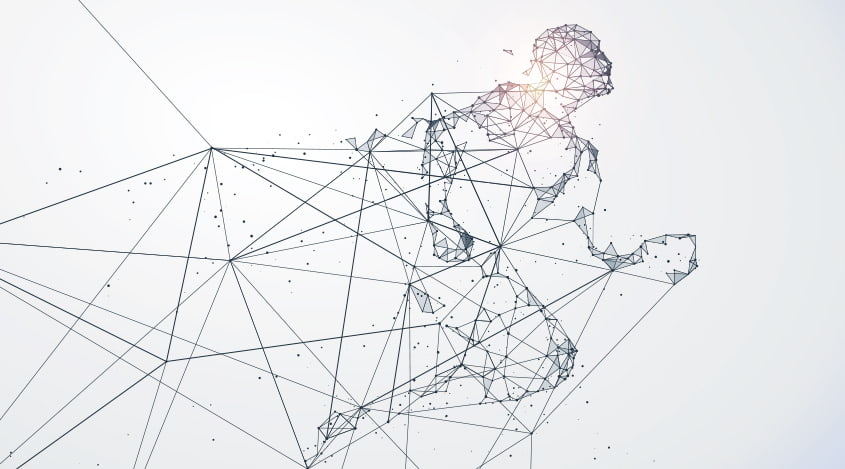 Futures trading for beginners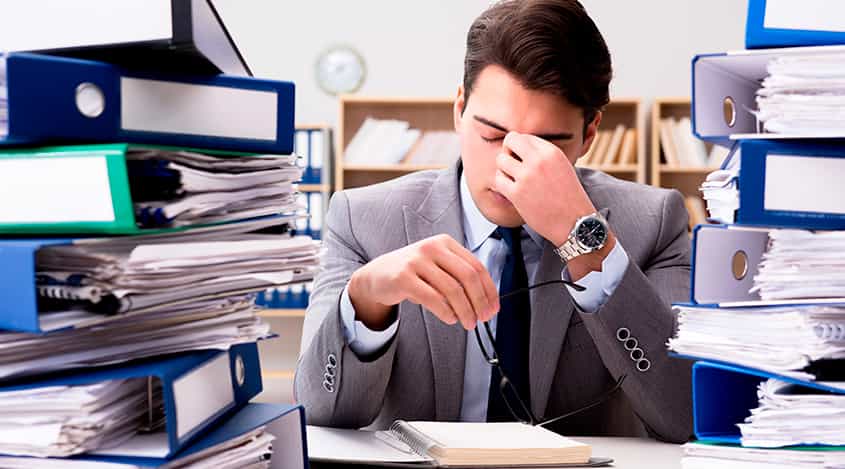 Trading Strategy for Beginners - Return