Quotes of the Japanese Yen Increased After the Nuclear Tests
Monday, 4 September 2017 00:01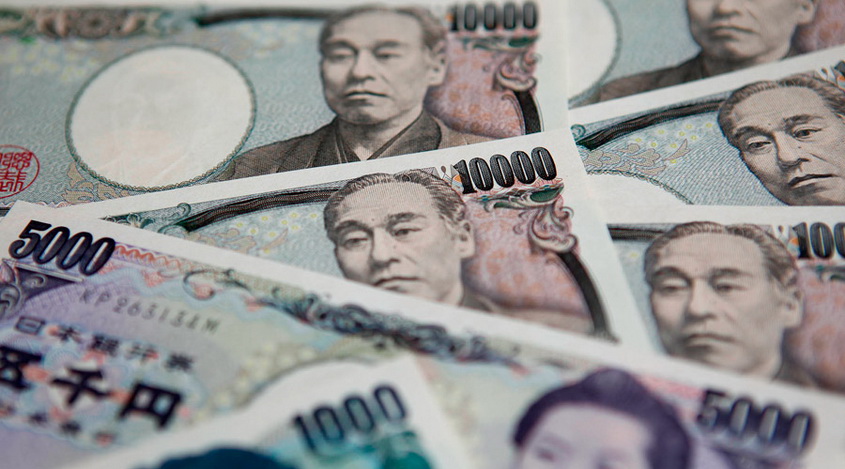 On Monday, the yen strengthened its position relative to the dollar. The fear of investors, caused by the new nuclear tests of North Korea pushed the currency to the growth.
During the Asian session, the US dollar depreciated to 109.22 yen, and by the closing of trading sessions, it lost 0.4 percent of the price.
Such a behavior of investors was caused by news of the new military trials in the DPRK, as well as the reaction of the White House, which warned of a large-scale military response in case of threat to the United States or its allies. Officials of the DPRK declared successful testing of the hydrogen bomb, intended for long-range missiles.
After a rapid jump, the growth of the yen slowed, which speaks of the relative calmness among traders. Stephen Dooley of Western Union Business Solutions claims that market participants don't expect a long period of instability.
According to Dooley, Pyongyang once again demonstrates the strength to use new arguments in the negotiations. He notes that market participants don't believe in the beginning of hostilities. Otherwise, the fall of the dollar would be much more significant.
The Sixth Nuclear Tests of the DPRK Became the Most Powerful Ones
The power of the new Korean hydrogen bomb is estimated at 100 kilotons, which is 5 times more powerful than the bomb dropped on the Japanese city of Nagasaki in 1945.
The Chinese seismologists were the first who knew about the explosion: they recorded a 6.3 points earthquake, with the epicenter located not underground, but on the surface. This allowed specialists to draw a conclusion about a strong explosion that led to seismic waves.
Foreign Minister of Japan, Taro Kono, said that Pyongyang's policy directly violates the UN Security Council resolutions, and Japan is ready for decisive retaliatory steps. According to him, Japan is preparing to discuss the issue of North Korea with strategic partners from the United States and South Korea.
Also, the Japanese government is going to pay more attention to monitoring the level of radiation and to study the consequences of the previous launch.
The South Korean Ministry of Finance is preparing an emergency meeting on the financial aftermath of the explosion.
The Ministry of Foreign Affairs of China condemned the actions of Pyongyang. The Chinese government called on colleagues from North Korea to stop the escalation of tension and follow the resolutions of the United Nations.
Related articles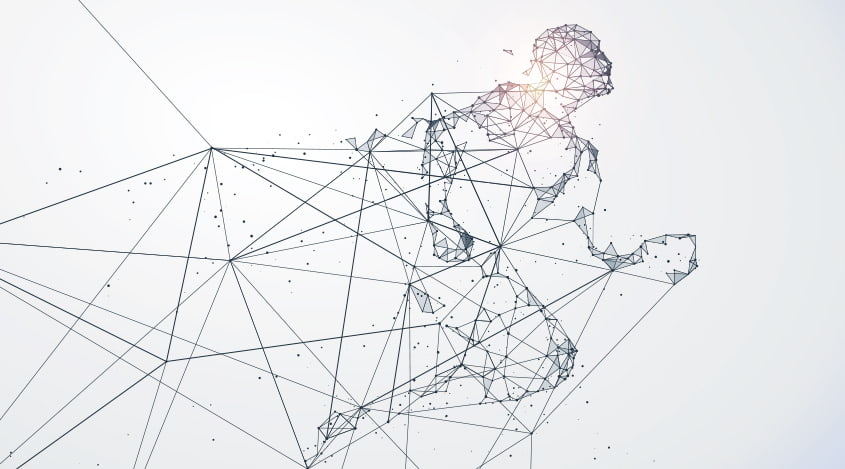 Futures trading for beginners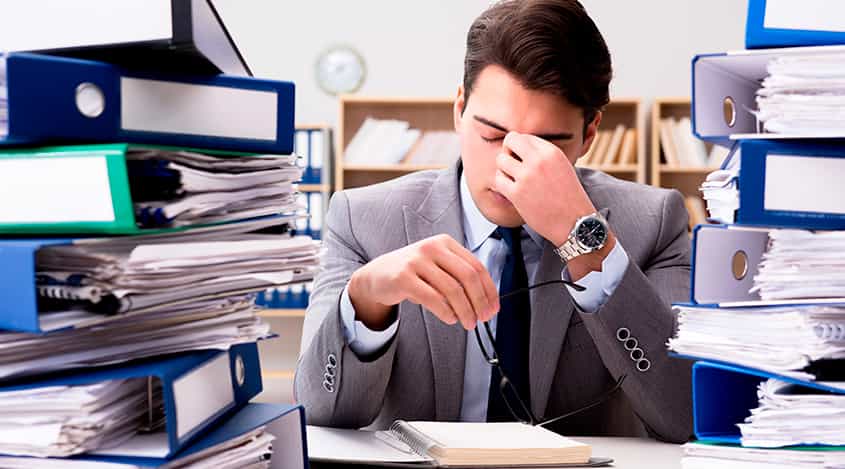 Trading Strategy for Beginners - Return