Bitcoin Price Continues to Fall
Tuesday, 5 September 2017 00:01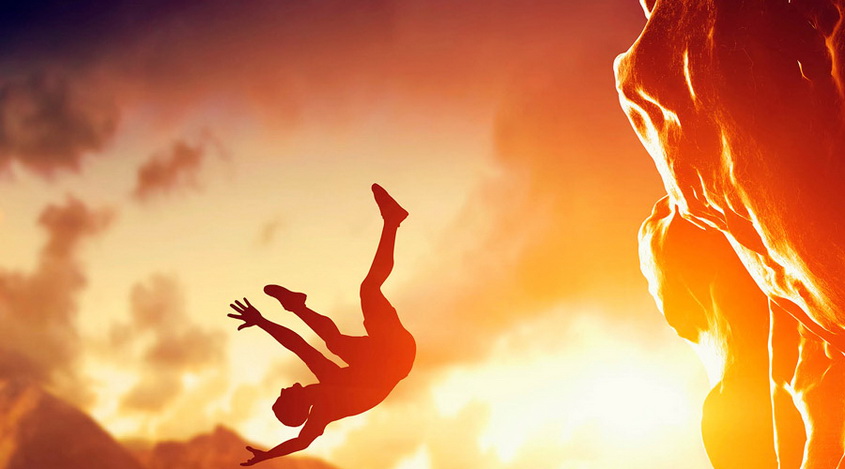 On September 5, the rate of the cryptocurrency continued to fall. At the two largest US exchanges, the BTC/USD quotes were:
4166.05 at the Poloniex exchange;
4164.30 at the Bitfines bidding.
In general, the world's most popular cryptocurrency has fallen in price by 20% relative to the maximum price fixed on September 2 - $5,013.
ICO Ban
One of the reasons for the Bitcoin weakening was the actions of the Chinese authorities against the ICO. ICO (Initial Coin Offering) is one of the forms of attracting investments in startups and other projects, in which investors receive new emitted cryptocurrencies (tokens). This system is somewhat similar to the Initial Public Offering of shares, but the properties of the tokens make this asset closer to bonds.
The Chinese government suspected the technology in financial frauds and decided to ban it, which caused a rapid decline in Bitcoin quotes. On the OKCoin platform, quotes were extremely low - $3,800 for Bitcoin. At the moment, most markets support a rate about $ 4100-4300.
It's also worth noting the synchronous weakening of the second most popular cryptocurrency - Ethereum. On September 5, the cost of one unit amounted to $274. Three days ago, this currency was trading at $388.
Against the background of such events, the total capitalization of the market has declined by $15 billion, and now it equals $67 billion.
It's not a first time the Chinese market has a key influence on the Bitcoin rate, which is caused by the national policy to strengthen the yuan and restrict the methods of withdrawal of funds. One of the main requirements of the authorities is the verification process and sharing of user data with the government agencies.
At the moment, bitcoin is considered a legal currency in Japan. India, Australia, Russia and the US have already begun attempts to legalize the currency.
Related articles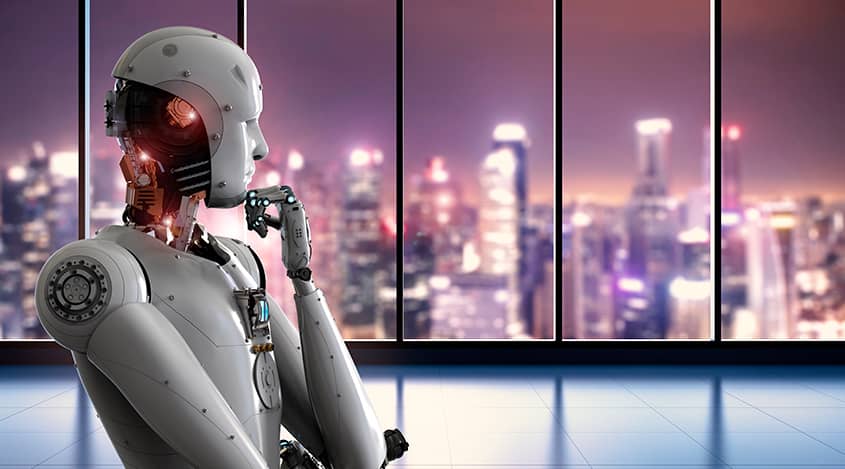 Trading robots can join cartels