The Dollar is Strengthening against the Background of Calm in North Korea
Monday, 11 September 2017 00:01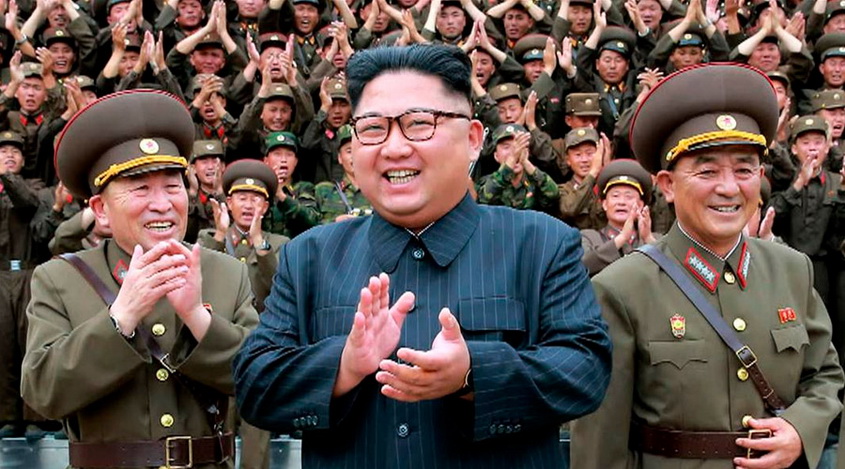 The US dollar returns its lost positions. At the same time, the assets that investors usually use for securing, such as the Japanese yen and bonds, are showing a decline.
Quotations of the dollar to the yen increased to 108.43, after reaching a ten-month maximum value on Friday. The USD index increased by 0.2%, to 91,521.
The price of the E-Mini futures gained 0.3% on the S&P 500, while the price of the Treasury bonds showed a 10% decline.
The euro was traded at $1.2015, against Friday price of $1.2092. The asset repurchase program will be further reduced, according to the decision of ECB.
North Korea
Nikkei futures increased by 0.8%, after the news on the celebrations in North Korea. The government of the country celebrates the successful tests of nuclear weapons and honors nuclear scientists.
The United States and many other countries have expressed concerns about the expected new stage of the nuclear program. Political scientists were afraid of new missile launches timed to the 69th anniversary of the republic. However, the calm in the DPRK added confidence to investors.
Consequences of the Hurricane
At the same time, the market participants are not ready to risk yet, taking into account the consequences of Hurricane Irma, which has blacked out 2.5 million houses in Florida, resulted in four deaths and many devastations. Experts already consider Irma the strongest hurricane in the last 10 years.
At the moment, the damage caused by the disaster is estimated at $300 billion, from 100 to 150 billion of which were covered by the insurance companies. Shares of the insurance companies are rapidly decreasing in price.
The mood of traders affected the cost of oil: Brent brand fuel jumped by 17 cents per barrel (up to $53.95); WTI oil was traded at $47.70, adding 22 cents.
Other News
China continues to strengthen the yuan. In particular, experts predict a complete cryptocurrencies ban.
Bitcoin lost 0.8% of the price on BitStamp and was traded at $4,274 against the absolute high of $5,000.
The price of gold amounted $1,337.01 per ounce, thus losing 0.7%.
Related articles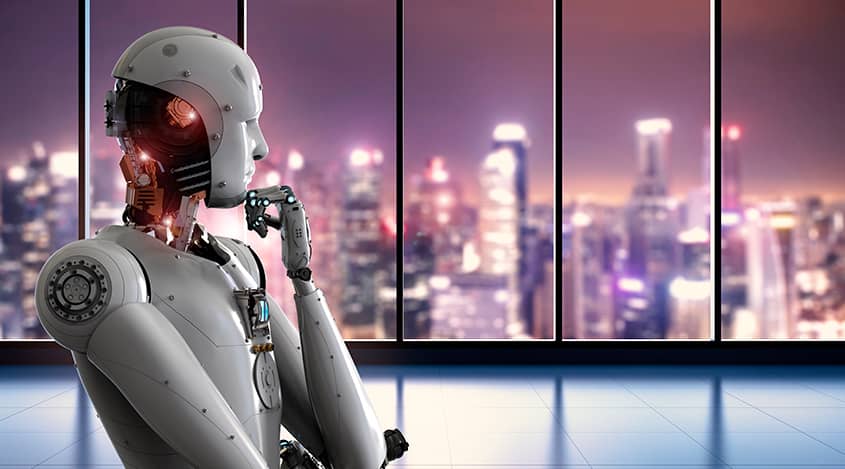 Trading robots can join cartels