The Dollar Stabilized in the Run-Up to the Symposium in Jackson Hole
Monday, 21 August 2017 00:02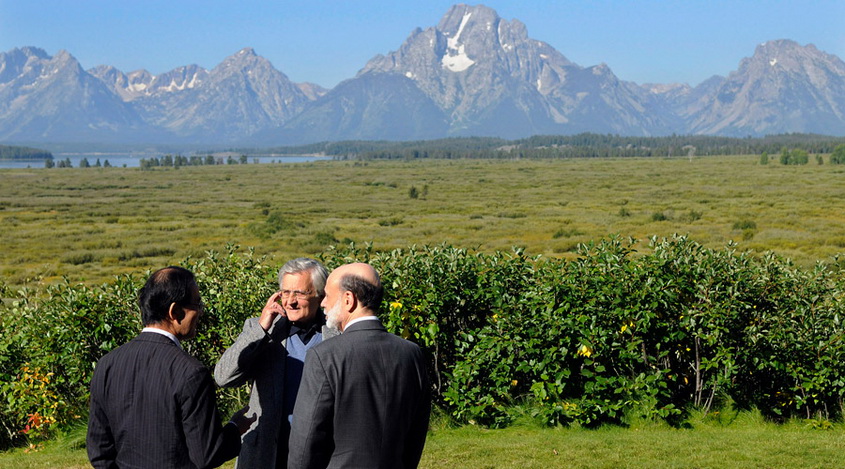 Today, on August 21, the dollar began to stabilize. Compared with the four-month low indications related to the yen, at 6 am UTC, the dollar-yen pair was traded at the rate of 109.27. Note that, on Friday, the dollar was worth 108,605 yen - all because the investors doubted much the ability of the US president to keep his promise on stimulating the economy and carrying out tax reform.
As for today's dollar growth, it's caused by the forthcoming annual conference of the US Federal Reserve in Jackson Hole. Investors froze in anticipation of the results of such event and stopped actively monitoring the political situation in Washington.
Note that the euro continues to maintain stability about its main competitors. Therefore, at today's session, the main European currency was quoted near 128.33 yen and $1.1745.
What to Expect from the Symposium?
According to preliminary information, the Federal Reserve chairwoman, Janet Yellen, is planning to speak at the conference. But experts believe that she won't give any pieces of advice on monetary policy. This opinion is dictated by the fact that, at the last Fed meeting, one of the main issues was inflation, which many officials are seriously worried about, considering it's slow pace. Thus, Mrs. Yellen will most likely leave this matter for internal consideration.
However, it should be noted that no one knows for sure, what the chairwoman of the Fed will cover. Due to the expectations of new information, no substantial jumps in major exchange rates are expected for this week.
Along with this, the chairman of the European Central Bank, Mario Draghi, left no comments on monetary policy. Recall that the official sources forecasted the willingness of the European regulator to abandon incentive measures before, but at the moment, such expectations have significantly decreased.
What Will Happen to the Interest Rate for USD?
Paying attention to the interest rate for USD, experts say that there is a low probability for this indicator to re-increase. Last week, the Federal Reserve representatives made it clear that many factors won't allow raising the rate. The main reasons were the rise of the US stock market, the weak dollar, and the decline in the yield on long-term bonds.
Related articles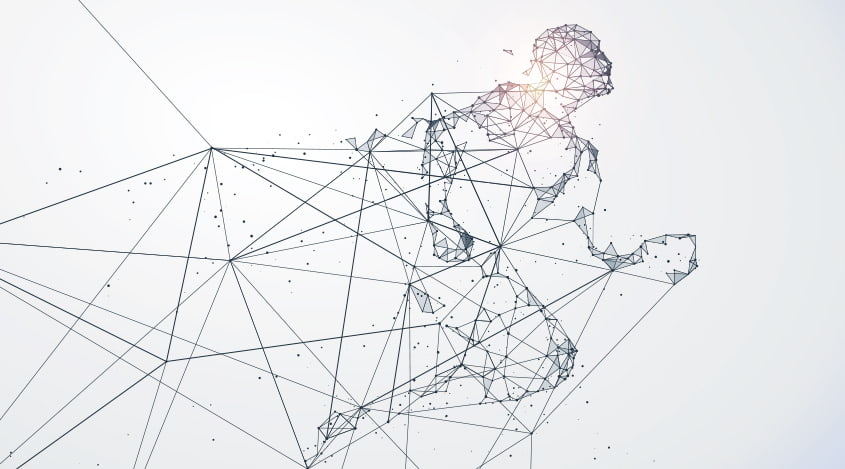 Futures trading for beginners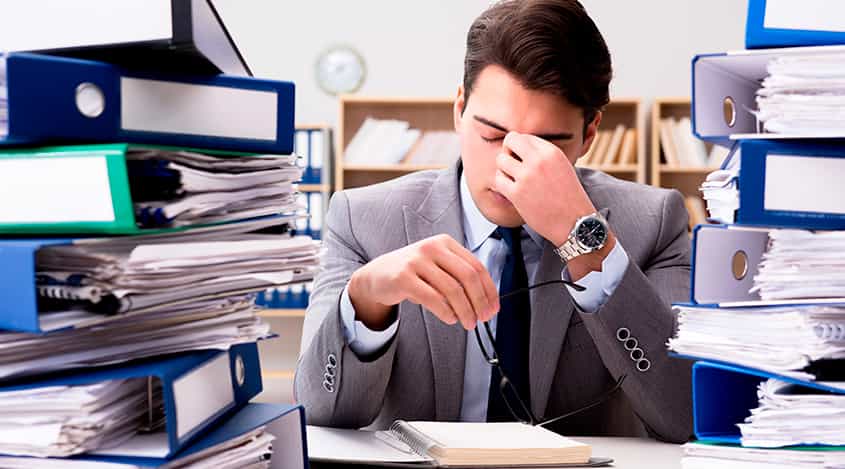 Trading Strategy for Beginners - Return