World Oil Prices Show Increase
Saturday, 19 August 2017 00:01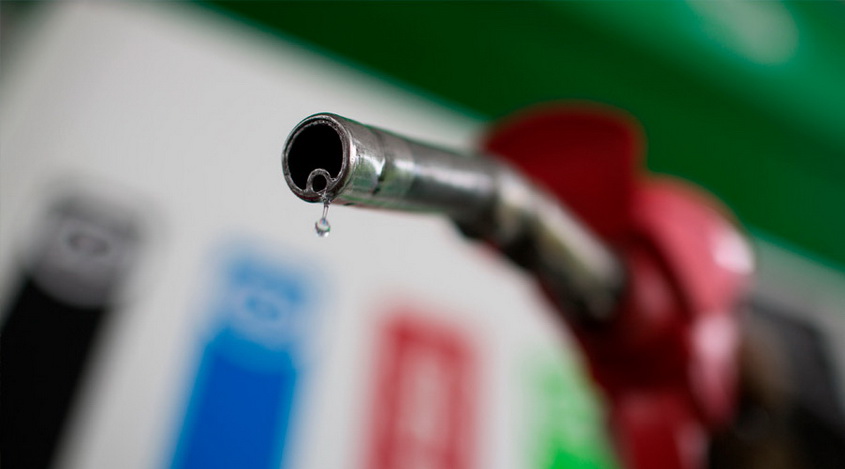 At 9 am, on August 19, the September Light Sweet oil futures were quoted at $ 48.71 per barrel - such information was recorded on the New York Mercantile Exchange NYMEX. It is almost 0.5% percent higher than the previous day.
That same morning, the October Brent contract on the London ICE commodity exchange rose in price by 0.27% and took the position of $52.86 per barrel. But the biggest increase was shown by the September contract for gas oil, which price is already $483.25 per ton. It is 2.33% higher than yesterday.
September futures for fuel oil rose to $1.6204 a gallon – which is $475.68 per ton. The price for the gasoline supply in the same month will amount $568.29 per ton or $1.624 per gallon. Natural gas can be received at $2,929 per million BTU in September if you agree on this now.
Previous Data
For comparison, on August 18, 2017, oil futures were quoted at $48.51/barrel at NYMEX. At the same time, at the ICE, Brent crude oil was offered at a price of $52.72 per barrel - more than Light Sweet (WTI) at $4.21.
The trading session at NYMEX closed with following prices for Light Sweet oil futures:
For delivery in September - $48.51 per barrel
In October 2017 - for $48.66 per barrel
In November, you can get black gold by paying $ 48.82 per barrel in August.
December delivery will cost $ 48.93 per barrel.
So far it's possible to agree on the provision for January 2018 for $49.03 per barrel. February futures for Light Sweet oil can be purchased for $49.11.
Last night, contracts for Brent crude were quoted at these prices:
October delivery would cost $52.72
In November you would have to pay for oil $ 52.41
December futures were quoted at $52.26 per barrel
Futures for the supply of oil in the first three months of 2018 can be bought for $52.24, $52.28 and $52.33 respectively.
Related articles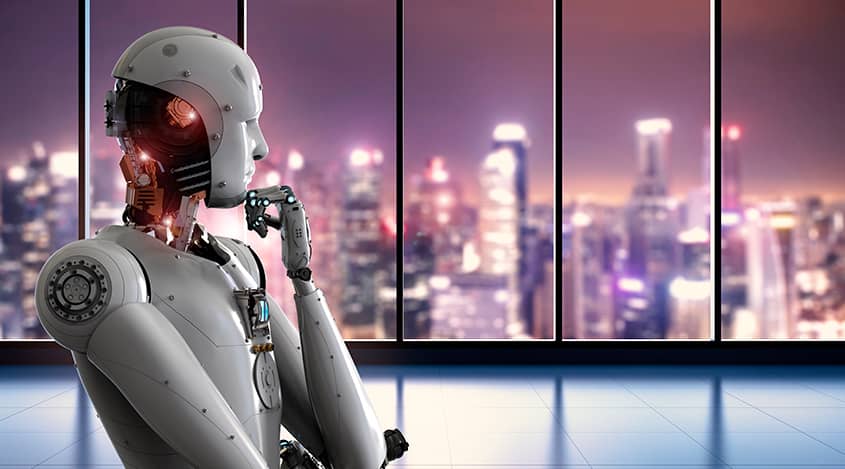 Trading robots can join cartels