Volatility of the British Pound is Expected to Increase
Monday, 14 August 2017 00:00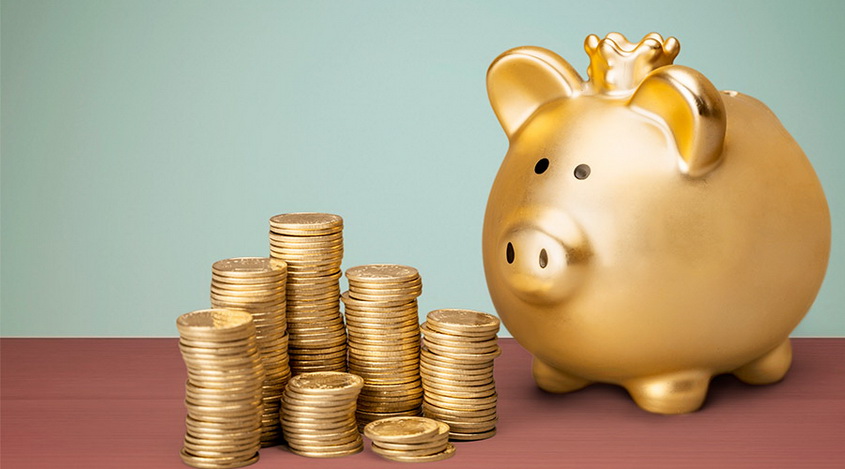 The analyst department of ING Groep predicts a significant increase in the volatility of the British pound on this week
Experts associate such a forecast with the fact that, at the moment, the quotation of the pound against the dollar is in the narrowest range for the last three years.
August 11, the pound sterling against the euro has updated the minimum as a result of the fall, lasting 10 months. The reason was a reduction in interest rates and a new tightened policy of the Bank of England.
Experts note that the growth of the currency shouldn't be expected this week, but due to the political situation, significant fluctuations are possible. With the current incoming rates, they expect that the Bank of England won't raise interest rates for a long time.
In the morning, on the London Stock Exchange, the quotation of the pound to the dollar equaled 1.3000. Weekly volatility on Monday equaled to seven percent, which is much lower than in June (18%).
Experts note the stability of the UK economy, despite Brexit. Nevertheless, the regulator is not yet ready to raise interest rates. In 2009, the Bank of England lowered interest rates to 0.5%, and then such a figure fell to 0.25%, after the referendum on the exit of the country from the European Union.
The consequence of such events was the state of shock of the British economy, which was replaced by inflation and a slowdown in the growth of salary. Now the unemployment rate in the country is the lowest since 1970, which can also lead to a growth in salary and inflation.
Michael Saunders points out that the British economy needs the active participation of politicians. According to Saunders, the economic growth rate will significantly decrease compared to the figures for Britain during the period of EU membership. However, despite the low tempo, this growth should last quite long. According to surveys of the private sector, there is about 2% of annual growth. However, it should be noted that such data are more optimistic than official reports.
As a result of the Bank of England meeting in August, it was decided to keep the interest rate equal to 0.25%. Six members of the Monetary Policy Committee voted for such a decision. Two of the representatives voted against, standing for increase of 25 points.
Now the mood of traders depends on short-term arrangements between the British Cabinet and the EU. Interim agreements don't provide enough ground for assessing the current situation, especially since many are skeptical of Theresa May's plans to sign the Brexit agreement until 2019, when her term as a prime minister expires.
Related articles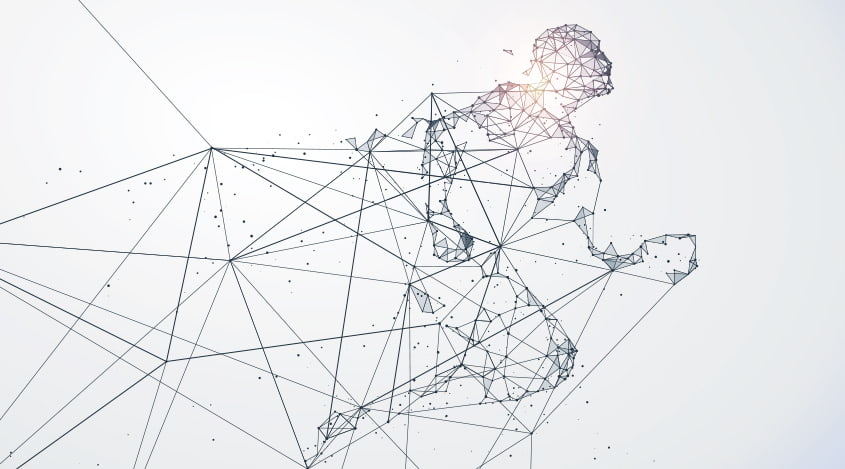 Futures trading for beginners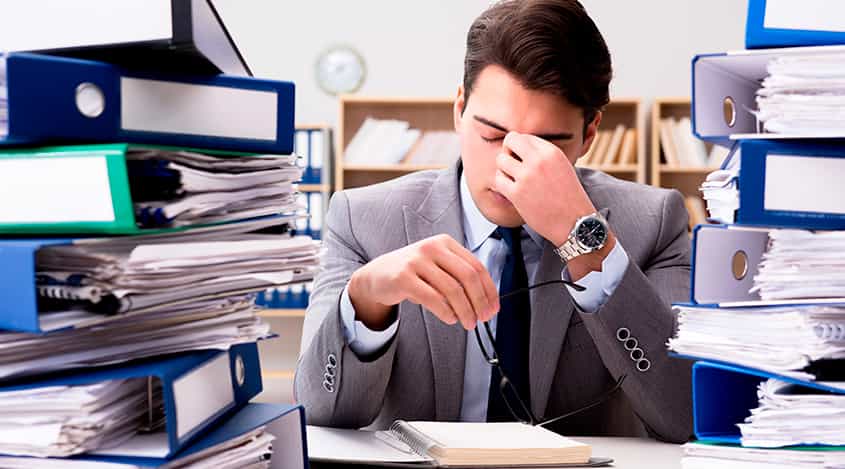 Trading Strategy for Beginners - Return