The Financial Stress Index Has Reached a Record Level Since 2011
Monday, 14 August 2017 00:00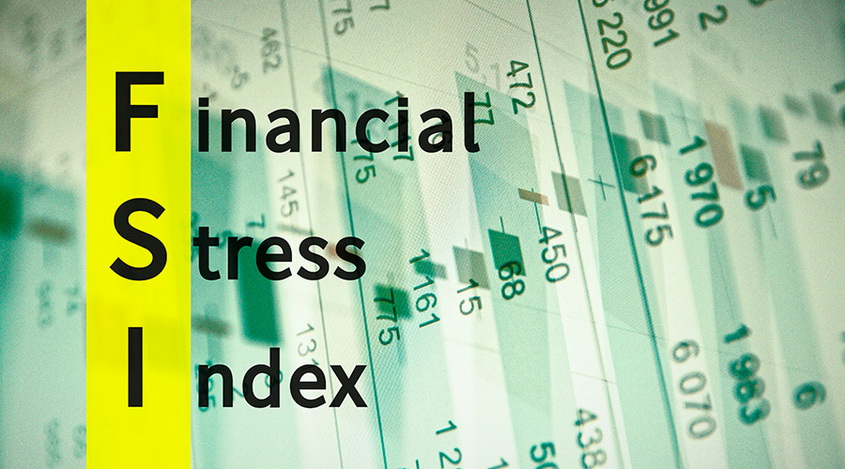 The Global Financial Stress Index continues to grow
This means that banks are starting to lose control over the situation in the financial sector.
The BofAML Global Financial Market Stress Index has made a sharp jump, for the first time since April reaching the zone of positive values. Such events indicate that the market suffers the excessive workload.
For a relatively long time, investors and traders demonstrated calm behavior without taking any sharp actions. However, due to the growing instability in US foreign and domestic policy, there is a significant demand for hedging, and investment activity indicators have exceeded the values ​​of the previous months. The obvious reason for the change in the mood of investors is the growing tension between the US and North Korea, as well as the open threats of using nuclear weapons.
Recall that the North Korean authorities continue to develop the intercontinental missiles with nuclear warheads. On August 9, Pyongyang officially announced the preparation of a nuclear strike on the island of Guam, where the military bases of aviation and naval forces of the United States are located. In response to statements of Pyongyang, Donald Trump promised to take responsive measures, which he described as "fire and fury."
Also on Friday, August 11, US President Donald Trump announced the beginning of an official investigation of Chinese trade policy, considering cases of stealing the intellectual property. Experts already forecast the beginning of a full-scale trade war between the United States and China. Victims of such confrontation may be a number of the largest American corporations, whose production is concentrated on the territory of China, including Apple Inc. and Wal-Mart Stores Inc.
At the same time, there is a tension between the US and Venezuela. On August 12, the Minister of Foreign Affairs, Jorge Arreaza, commented on Donald Trump's position on the clashes in the region, calling it "a threat to peace, stability and sovereignty." The reason for this statement was the Donald Trump's rhetoric about the possible US military intervention in the conflict.
Foreign political tension is reinforced by domestic political instability in the United States, due to clashes in Charlottesville, which were caused by groups of white nationalists.
The Global Financial Market Stress Index is published by Bank of America Merrill Lynch for an early assessment of financial risks. This growth in the index is the most significant since August 2011, and amounted to 90% in three days. Experts note that even the devaluation of the yuan in August 2015 didn't have such consequences for the market. Analysts predict a significant surge in activity on the futures market, also the growth of the index will entail an increase in the cost of risk insurance.
Related articles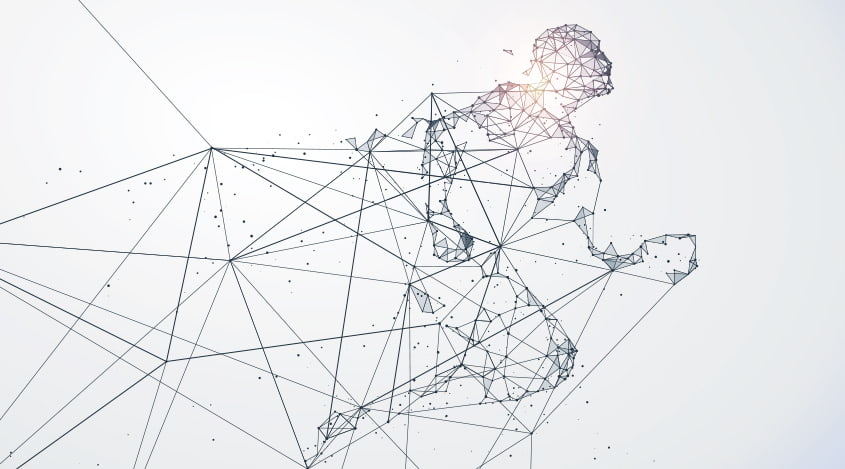 Futures trading for beginners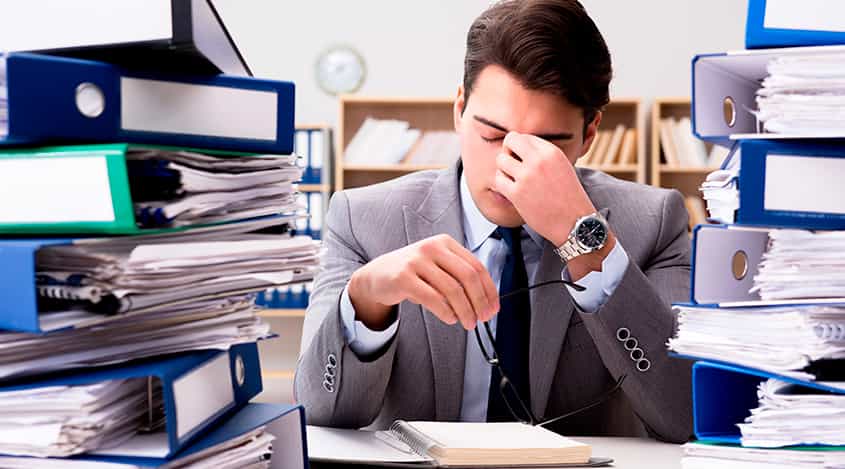 Trading Strategy for Beginners - Return