Bitcoin new record
Sunday, 30 July 2017 00:00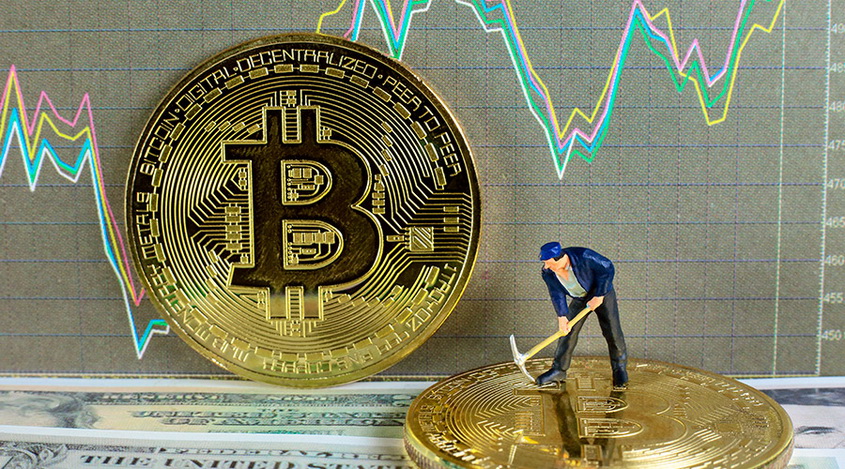 Bitcoin has become 3 K times more expensive than dollar
On June 12 the cryptocurrency rate has reached its new record - $ 3004 per coin.
The digital currency is trading around $ 2998 now, and its capitalization is $ 48.9 billion, according to the popular BitFinex cryptocurrencies exchange.
It should be reminded, that just three weeks ago Bitcoin overcame the mark of $ 2,000. And during the past week, the cryptocurrency price has fluctuated from 2,700 to 2,900 US dollars.
According to experts, the possible reason why bitcoin prices have increased again, may be the fact that interest in other virtual currencies has increased too. For example, the Ethereum token.
Despite the fact that some financial experts are predicting a great future for these virtual coins, others point to serious imperfections of the cryptocurrency. In particular - its instability. For example, only during the past year the Bitcoin price has grown more than 5 times - from $ 580 to $ 3000. At the same time, digital money could lose $ 100 within just an hour and then grow rapidly in value again.
Besides, experts note the fact that Bitcoin transactions take quite a long time - about 10 minutes, which is unacceptable in many occasions.
It is also worth noting that other cryptocurrencies are become more and more popular today, such as Ethereum, Altcoin, Litecoin and others.
Related articles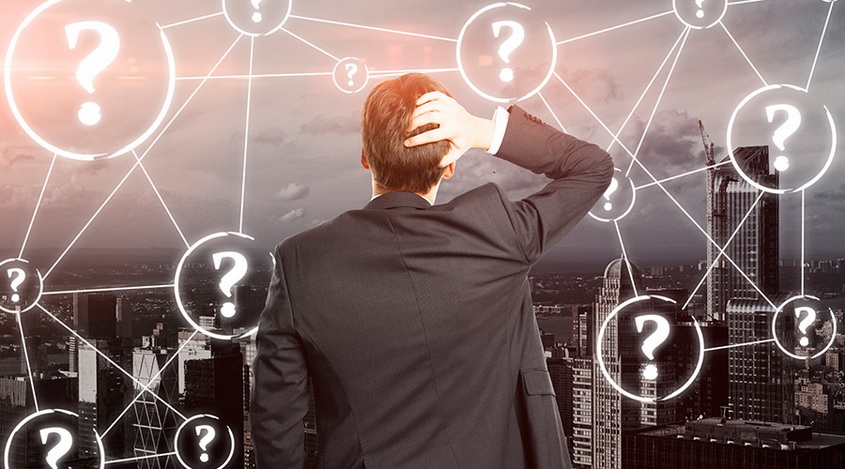 Why the Expert Adviser does not trade?