Yahoo Verizon
Saturday, 29 July 2017 00:00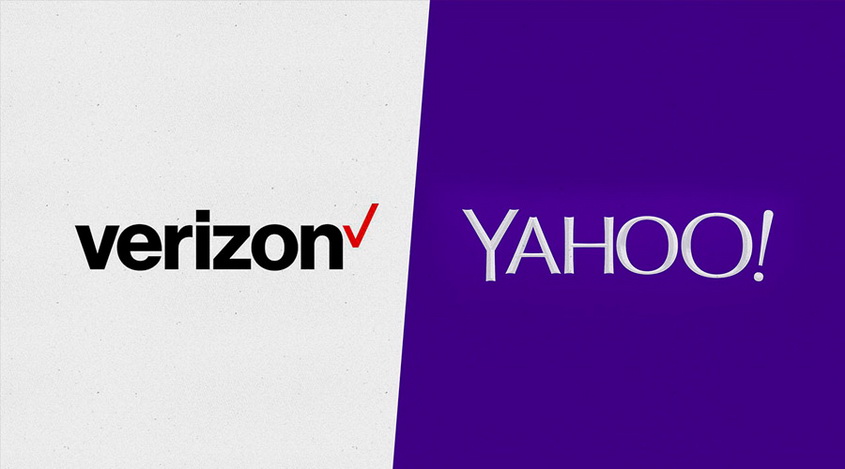 Yahoo! - Verizon deal is about to close
After nearly a year since the initial acquisition was announced, the Verizon/Yahoo deal is finally expected to close.
It is expected that in the current week the deal on the main share of Yahoo! Corporation purchased by Verizon Communications will be completed. The transaction value is $ 4.48 billion.
Once the acquisition is complete, Yahoo and AOL will form a new digital company under Verizon called Oath.
AOL's managers have already announced that Oath will unite 20 different brands, and the number of customers will be more than 1 billion.
Let's remind, the corporation Verizon acquired the Internet holding company AOL for $ 4.4 billion in 2015.
After the deal closes next week, what remains of Yahoo will be renamed Altaba Inc. It will effectively serve as a holding company for Yahoo's large stake in Alibaba, the Chinese e-commerce company and Yahoo! Japan in addition.
To date, the cost of shares Verizon Communications Inc, which is one of the largest telecommunications companies in the US, is 47.12 USD.
Related articles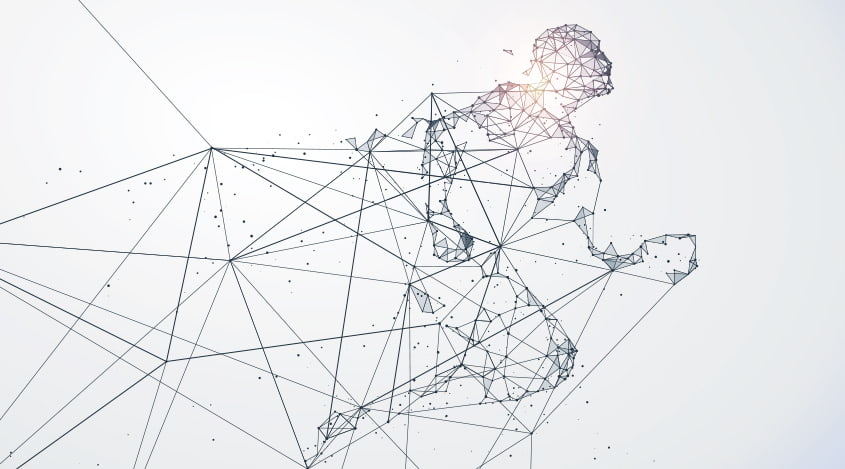 Futures trading for beginners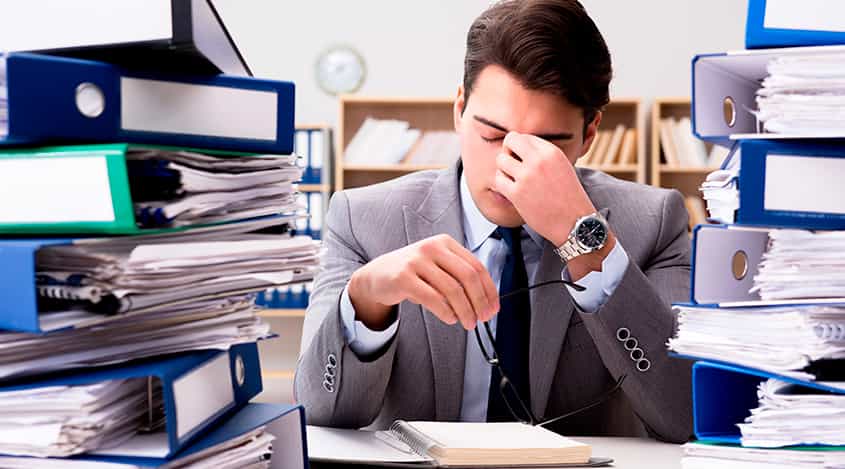 Trading Strategy for Beginners - Return