British economy
Friday, 28 July 2017 00:00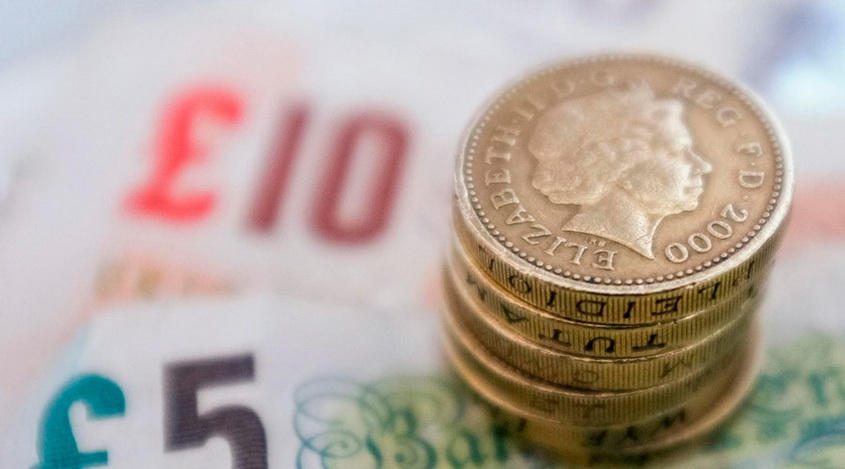 The growth of the UK economy is likely to become weaker during the 2-year negotiations on Brexit
Two-year negotiations on the Great Britain withdrawal from the EU may become a serious problem for the Britain's economy. However, the signing of a transitional agreement may help, financial experts say.
This unfavorable forecast is confirmed by several factors at once. Despite the fact that the country's GDP is still growing, the incomes and the consumer mood of the population have decreased noticeably.
Experts believe that the main reason of that changes is inflation, which arose immediately after the sensational referendum called Brexit. The results are obvious - the weakening of one of the most stable currencies - the pound sterling, and the price increase as after effect.
It is also forecasted that the real incomes and consumer sentiments in Britain will continue to decline in the next couple of years. Therefore, the British Government should take up the conclusion of a transitional agreement, according to which companies can not only calculate all future financial risks, but also be available to predict them.
The state of the Britain's economy is an important factor in the foreign exchange market, as the country's economy directly affects the price of one of the major currencies in Forex - the British Pound.
It is worth to be reminded, Britain must leave the European Union on March 29, 2019.
Related articles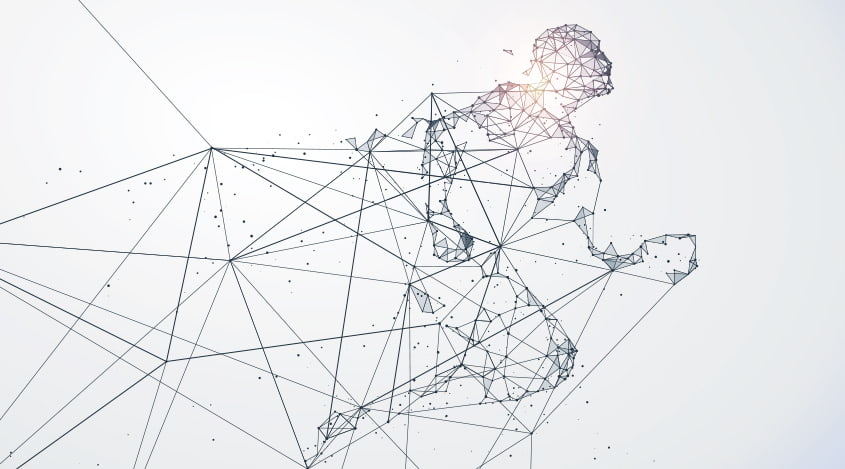 Futures trading for beginners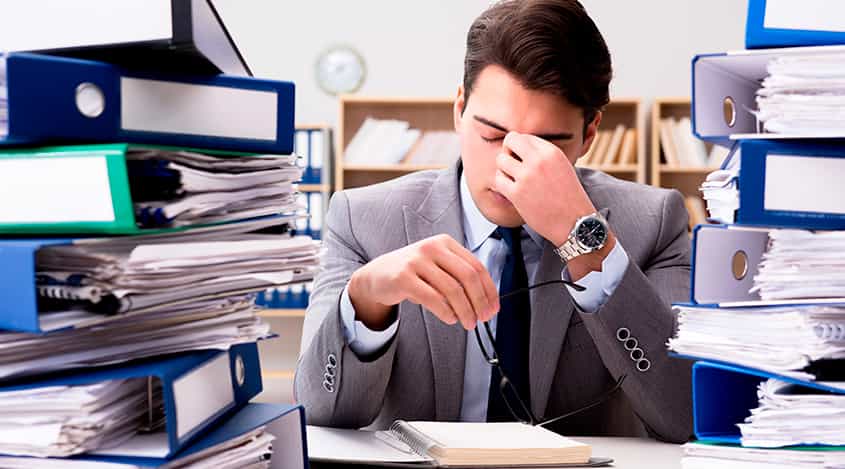 Trading Strategy for Beginners - Return