Australia's economy
Thursday, 27 July 2017 00:00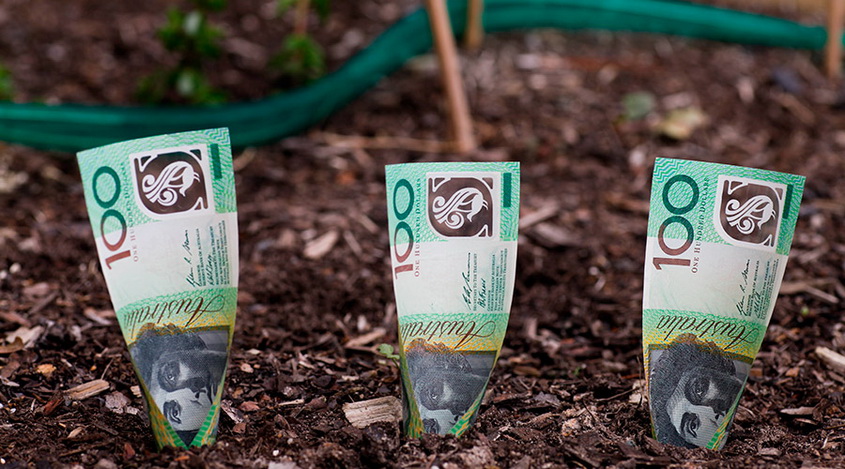 Australian GDP has been growing for more than 25 years
The country's GDP does not stop growing for almost 26 years. This record was previously reached only by the Netherlands.
Australian economy has grown and strengthened since 1991, which is a record on a global scale.
In the first quarter of 2017 the growth of the economy reached 0.3%, which exceeded preliminary forecasts. However, in the previous quarter the growth in gross domestic product showed much better result - 1.1%.
Experts believe that such a negative macroeconomic dynamic is caused by a slow wage rising, as well as population high mortgage debts. At the same time, according to statistics, the GDP growth in the last quarter was stimulated by the services sector.
The Central Bank of Australia predicts further growth of the country's economy.
Australian dollar is one of the world's most traded currencies on the stock exchange, which accounts for 5% of all world currency transactions. Therefore, the country's positive macroeconomic indicators are an important signal for traders who trade this instrument on the market.
Related articles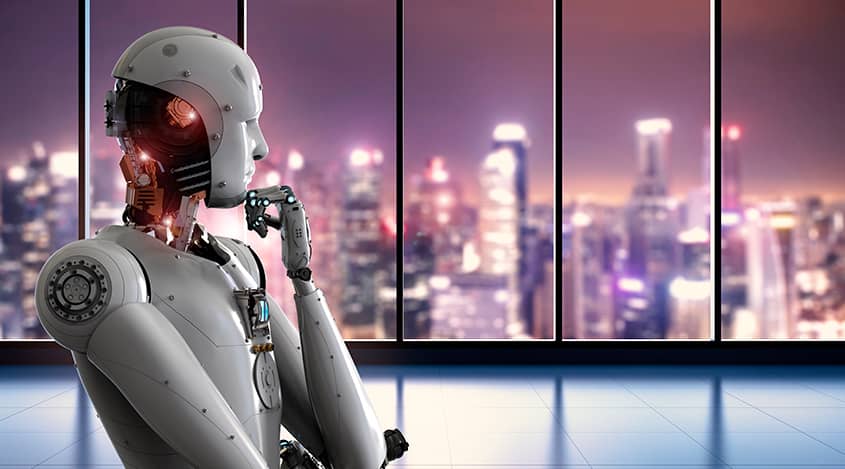 Trading robots can join cartels