New Wing Project
Wednesday, 26 July 2017 00:00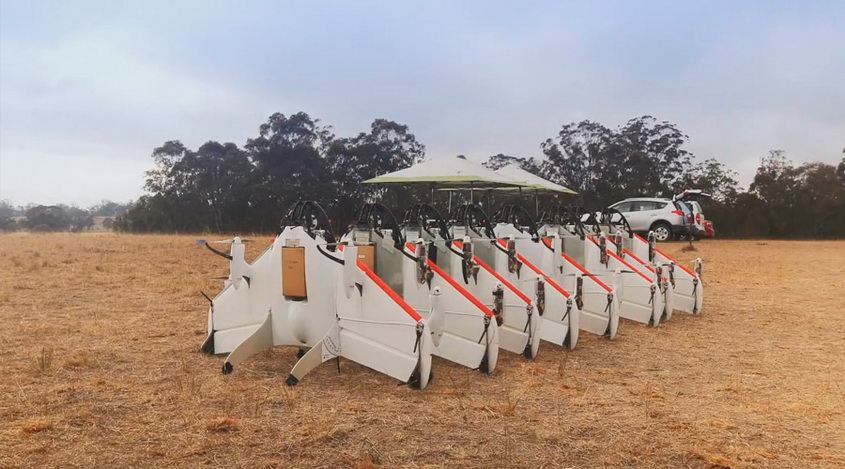 The new Google project has passed a successful tests set
The air traffic system Project Wing from Google X has passed a successful tests set.
The Project Wing was launched by Google X in 2012 as a secret one. In 2016 the project team received the official permission of the White House to conduct the first tests.
Google X is a part of the Alphabet Inc., whose share price continues to grow rapidly. The cost of one share today is $ 950.76.
Project Wing took part in a set of nationwide tests convened by NASA and the Federation Aviation Association to explore how to manage the growing number of unmanned aircraft systems (UAS) in the sky.
According to a Wing project manager, it is obvious that within a few years, the number of unmanned aircraft systems and facilities in the airspace will dramatically increase, so the "small" flights regulation will become just critical. So we'll need systems that can dynamically route UAS not only around each other, but around manned aircraft, buildings, weather patterns and special events.
During the tests, the Wing platform showed that it can automatically manage the flight paths of all these different types of UAS, planning new, clear routes for each aircraft if and when conflicts arise. It also makes it possible for a single operator to fly multiple aircraft simultaneously. Previously, it was possible only manually and for each drone separately.
Alphabet has been one of the most stable companies in the US market for many years, so the corporation's shares are a very attractive asset for traders. Only for the first quarter of 2017 the company increased its net profit by 29%. Even more, cash, short-term and long-term investments of Alphabet Inc. are $ 88.8 billion. It is also known that the number of users of each of the six other applications of the company (Gmail, Chrome, YouTube, Android, Google Maps and Google Play Store) for today already exceeds 1 billion.
Trading with large corporations' shares you can get even more profits than on currency pairs. Google's shares are always stable. During the day, low volatility is observed behind them, and the market itself can easily be predicted using indicators, so this asset is often used in the trade of binary options. Equally effective, this asset can be used in trading on the news. Also, there is always an option to invest Alphabet shares in Forex.
Related articles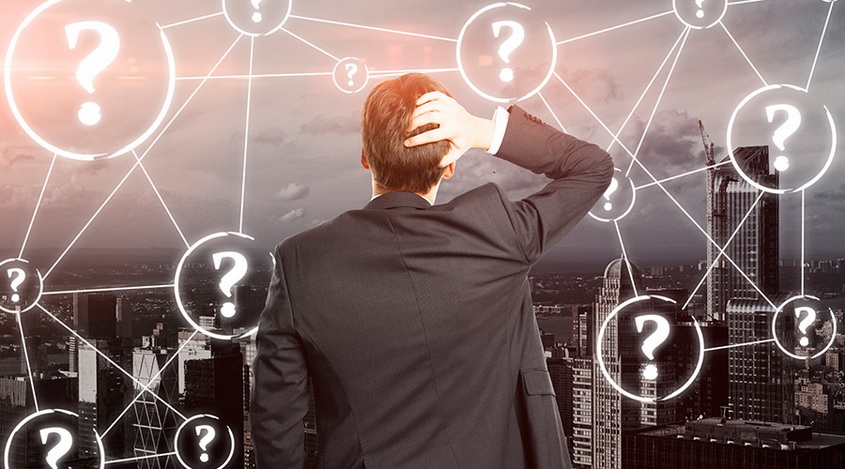 Why the Expert Adviser does not trade?