Musk new projects
Tuesday, 25 July 2017 00:00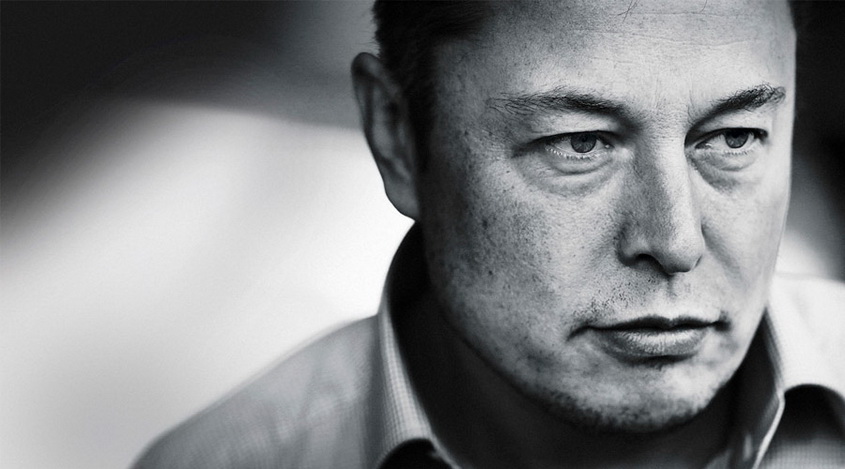 Elon Musk's companies' shares will continue to strengthen in the market
Elon Musk announced his ambitious plans for the nearest future again. And this is pretty strong guarantee that his companies' shares are going to be strengthened in the stock market.
According to Tesla CEO, company is going to abandon charging stations in favor of solar batteries.
Elon Musk said that Superchargers are being converted to battery and solar power soon. Over time, almost all will disconnect from the electricity grid.
He added that 800 solar panels have already been installed. In total, 5 650 electrical chargers will be equipped with panels.
Today, the stock price of Tesla Inc. has not only reached its record level, but still continues to grow rapidly. The cost of one share rose from $ 17 in 2010 to $ 380.66 at the current time.
In early 2017, Tesla's market capitalization reached $ 48.7 billion. At the moment, Tesla not only outscored Ford by this indicator, but also catches up with General Motors, whose capitalization is $ 51 billion for now.
Meanwhile, another Elon Musk's company - SpaceX has already announced its next project, literally right after the successful launch of the first cargo cosmic ship re-use Dragon.
It is planned that in August'2017 the unmanned secret spacecraft X-37B, created by the US Air Force, will be launched. The launch mission was not disclosed yet.
SpaceX is a private company, so its shares are not currently traded on the stock exchange. Large companies and funds may invest in it directly. In particular, such as Google. According to rumors, the Elon Musk's company can become public after flights to Mars become regular. And it is not surprising that the SpaceX's shares are one of the most desirable future assets for traders.
Related articles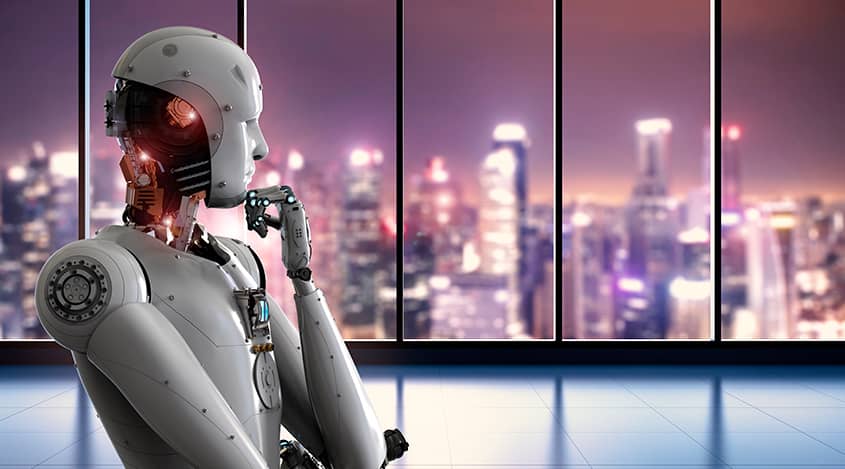 Trading robots can join cartels