Eurozone GDP
Monday, 24 July 2017 00:00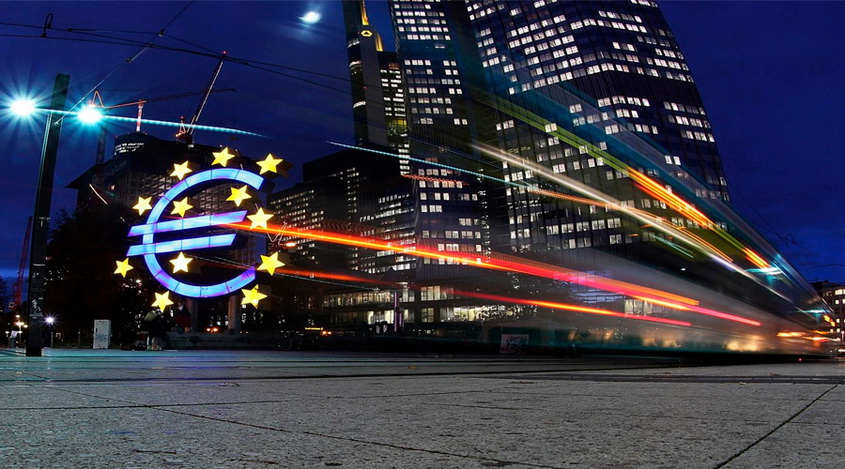 European Central Bank predicts positive macroeconomic dynamics
European Central Bank expects the GDP growth of the eurozone by 1.9% in 2017. Positive dynamics are also expected in the next two years.
At the same time, such strengthening of economic positions in the EU countries can be a reason to reduce the stimulus program of the European Central Bank in the next few months.
Significant improvements are also being recorded in the economies of the United States and China - according to the International Monetary Fund.
IMF believes, that United States GDP recession will slow down. The reason why US economy is so weak now is the uncertainty of President Trump's actions regarding fiscal policy, experts say.
China in turn stepped up to slow the growth in lending and focused on solving problems in the shadow banking sector. It is assumed that these measures should improve the economic situation in the country.
Related articles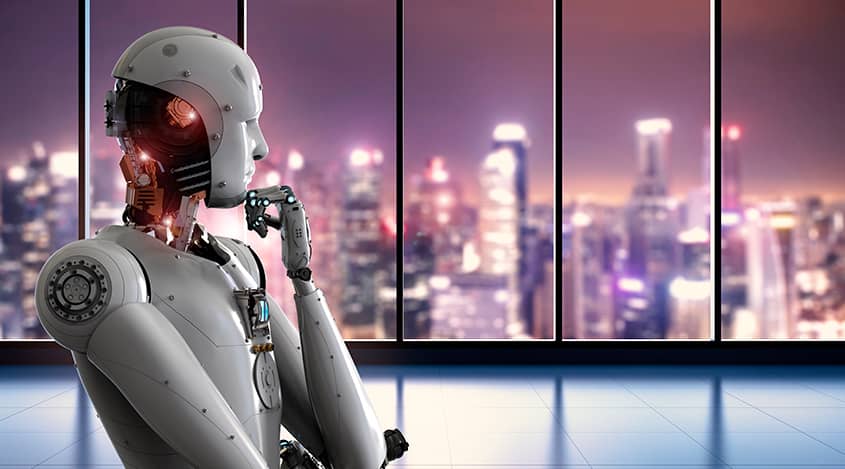 Trading robots can join cartels