Asian stocks reached the 10-year high. Euro continues to grow
Wednesday, 11 October 2017 00:00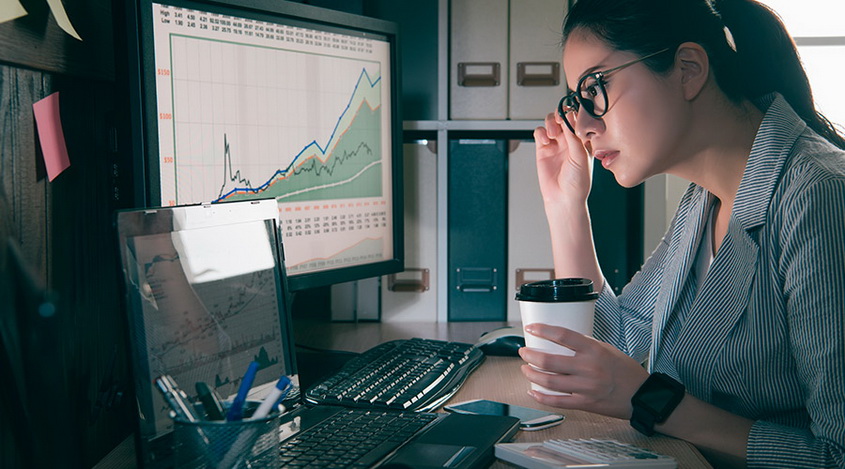 Shares of Asian companies on October 11 reached 10-year highs. Such an explosion of indicators is caused by a decrease in the risk of a re-launch of ballistic missiles by the DPRK. In addition, it became clear that the US economy would suffer from Hurricane Irma much less than it was supposed to - it stabilized the position of the dollar.
Separately, we should pay attention to the situation in Catalonia, and its relationship with the second major currency of the world - the euro. The authorities' refusal to proclaim the independence of the Spanish region allowed the EUR to keep the overnight growth. This was an additional impetus to the growth of the currency against the background of an increase in the August export performance of Germany.
Point indicators for the Asia-Pacific region
The MSCI Asia Pacific index has peaked since 2007, having risen by 0.3%. Besides:
SSE Composite increased by 0.033%;
Korea Composite Stock Price Index increased by 0.78%;
S&P/ASX 200 added 0.6%, reaching a maximum in a month;
The Hang Seng Index has not changed.
Nikkei 225 shares grew by 1.2% - this is the maximum intraday price for the month. The jump is caused by the strengthening of the yen in the pairs USD / JPY, EUR / JPY.
Toyota Motor shares grew by 1.3%. Growth in the price and securities of Mitsubishi Motors, Toyota Motor, and Panasonic. In contrast, Samsung Electronics shares fell 0.6% due to the upcoming release of the new model iPhone 8.
Other key changes
The Dow Jones industrial average index climbed 0.31% (69.61 points), reaching a record high of 22.830.68. As for oil, prices increased by less than 1%. This is provoked by OPEC's comments on rebalancing.
The cost of Brent for today is $56.70, which is higher than the previous figures by 0.16%;
WTI went up by 0.29% and now costs $51.07 per barrel
Related articles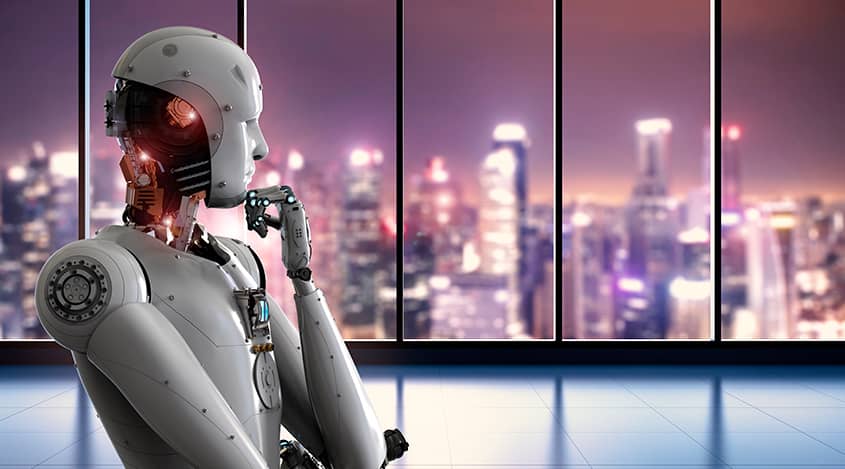 Trading robots can join cartels