Donald Trump Wants to Cut Taxes and Bring Capital Back into the USA
Friday, 29 September 2017 00:00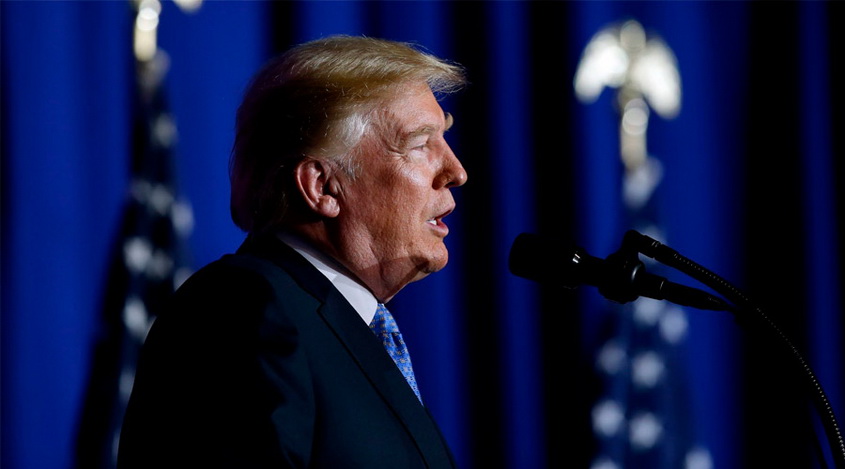 The US president, as he stated at the meeting in Indianapolis on Wednesday, intends to simplify tax legislation, cutting charges to historic lows. Last time such changes were made in far 1986.
The reform should return job opportunities and improve the welfare of all the Americans. In particular, changes will be especially significant for the middle-class population, as well as for ordinary American citizens. The conditions for the taxation of national companies will improve.
The Essence of the Reform
Donald Trump shared the view that current country's fiscal policy isn't conducive to economic growth. The new legislation will be fairer and more effective. It is expected that the reform will contribute to a capital inflow from private enterprises in 2018.
The President's target is the introduction of three federal income taxes rates instead of the current seven. 12, 25, 35% should remain. Today, the highest charges in the country are 39,6%.
It should be noted that this applies only to federal taxes because the federal authorities don't influence the local charges, as well as the state taxation.
If we examine the figures, we will get the following:
Tax-free minimum incomes of the spouses must rise to $24 thousand per year.
A corporate-tax rate is to be reduced to 20% from the current 35%. Originally, Donald Trump lobbied for a 15% stake, but Republicans insisted on their own.
The inheritance tax, on the preliminary applications, should be abolished. However, this applies only to family businesses.
Capital Flow Reversal Policy into the US
US president declared that now the government penalizes the companies with high taxes, which operate in the country. Therefore, they have to move capital out of the country to avoid the big losses. However, Trump is intended to change a situation through the reform, and bring capital back into the country. In particular, it is planned to cut taxes for domestic producers.
Related articles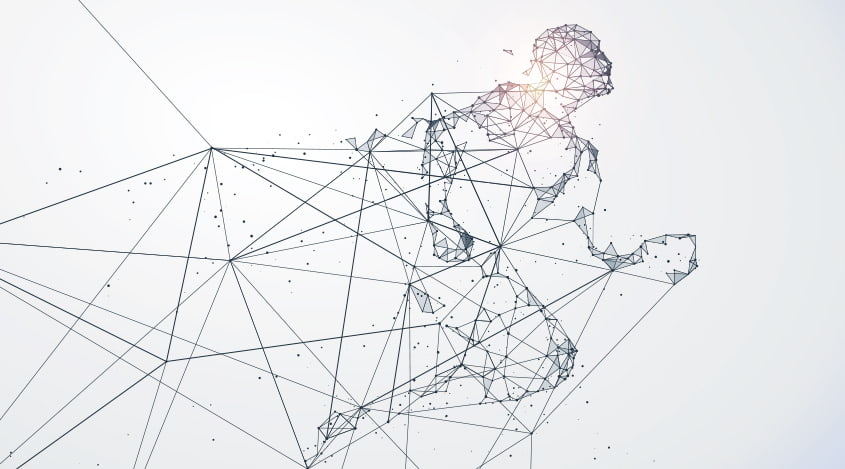 Futures trading for beginners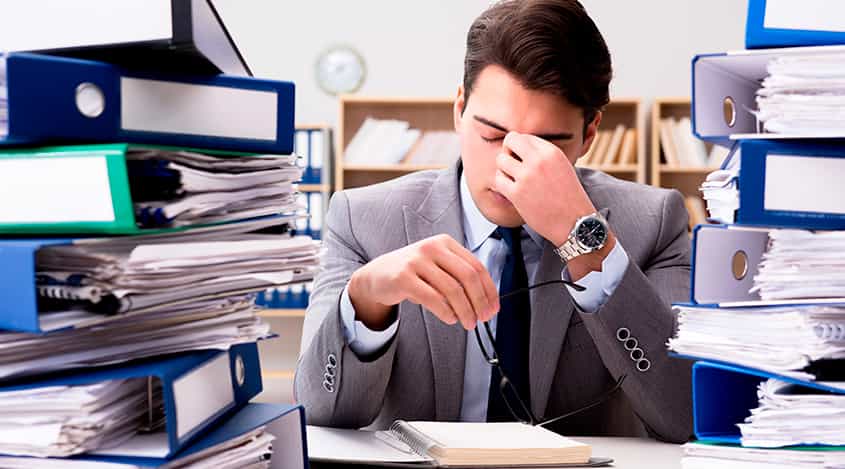 Trading Strategy for Beginners - Return