The Merkel's Party Won the Elections, but it Weakened the Euro
Monday, 25 September 2017 00:01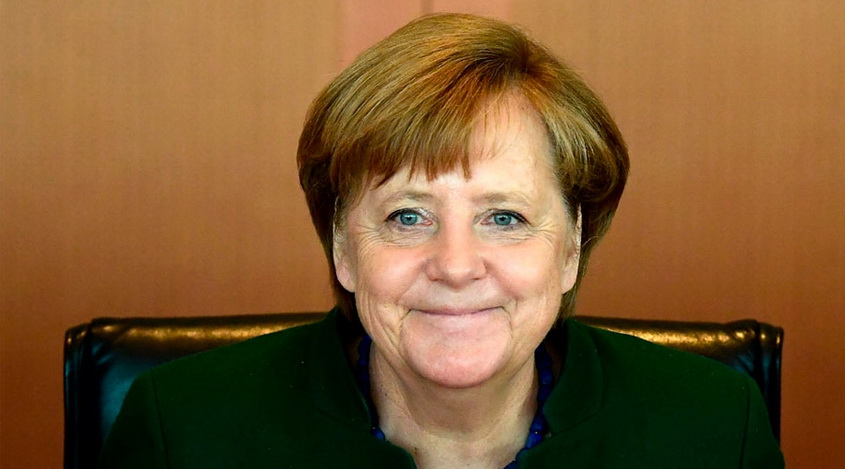 On Sunday, September 24, in Germany parliamentary elections took place, won by the party of Angela Merkel. 33% of electors voted "for," however, this is the lowest rate than expected and in the previous year. Despite this fact, 63-year-old Chancellor will remain in power for more four years, which totals 16 years of governance of the country.
The second in the electoral race is Germany's Social Democratic Party, with 20.5% of population voting in favor. Following the announcement of the results, the head of SPD Martin Schultz claimed that his party is intended to go into opposition.
A genuine breakthrough is that the extreme right-wing "Alternative for Germany" won 12.6% of the votes. This is the first victory of the far-right since the Hitler's government, which allowed the party to become the third political force in the parliament of the major country of the EU. It should be noted that the AfD doesn't approve the further EU integration, and also, the growing number of migrants and Muslims in the country. In addition, the far-right call for establishing relations with Russia, for which have been called the party of "Putin's friends."
Position of the Euro After the Elections
In general, the recent elections have already been called a genuine political "earthquake," because for the first time in half a century the far-right movement took the lead. Contrary to this, the conservative party showed the weakest results since 1949, and the Social-Democrats - since 1933. We recall that only six parties were elected to the parliament.
It is not surprising that the fall of the positions of the Merkel's government has weakened the euro. Thus, after it became clear that it will be difficult for the Chancellor to form the new Cabinet Ministers, the major country's currency dropped by 0.3%. However, Merkel immediately stated that she had enough strength to announce the list until December 25 - the date of the celebration of the Catholic Christmas.
Finally, we can only note about the fundamental contradictions between the parties, elected to the parliament, it is difficult to anticipate the euro growth shortly. However, the Chancellor is confident that this attitude will not prevent the implementation of the plan.
Related articles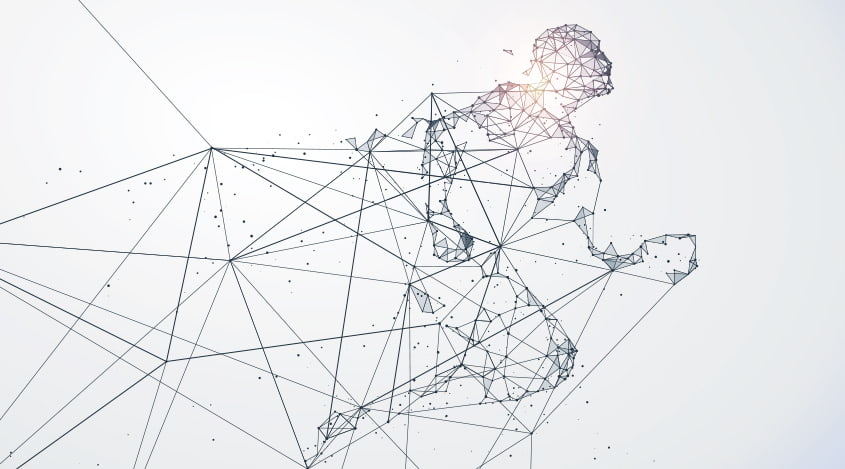 Futures trading for beginners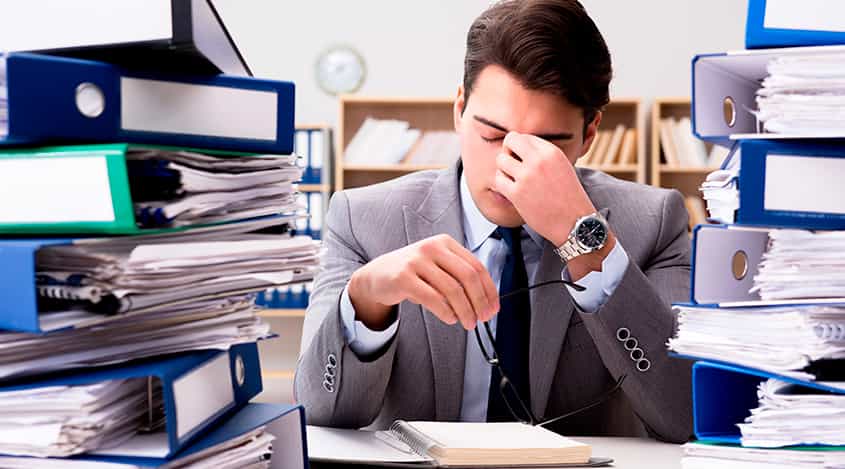 Trading Strategy for Beginners - Return