The Results of the Fed's meeting on 19-20 September 2017
Thursday, 21 September 2017 00:01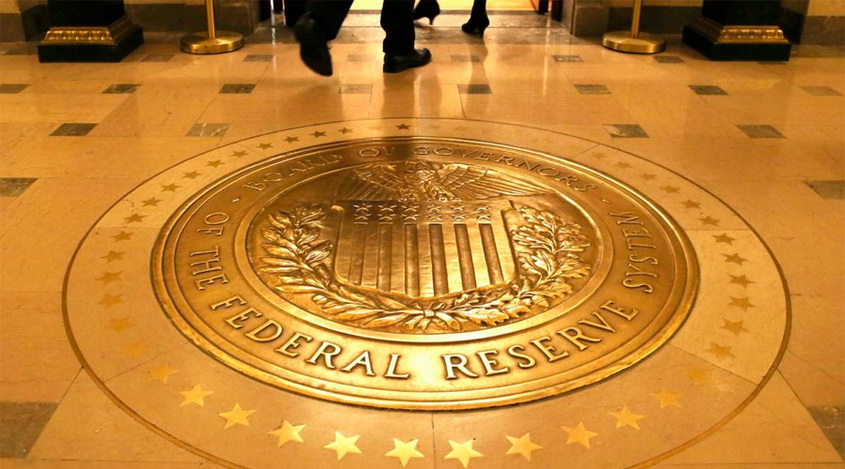 After September two-day meeting, the US Fed Open Market Committee decided to retain the benchmark interest rate ranging from 1 to 1.25%. This decision was widely anticipated since inflation is still far from the target value.
At the same time, most members predict the third in a year increase of the rate after the December meeting. By the end of 2017, the indicator should be set at 1.375%. It should be reminded that at the two previous meetings the Fed's system had already increased the rate.
Other Results of the Meeting
In addition, during two days plenty of amendments were adopted. In particular, the economic growth forecast improved: from the earlier expected 2.2% the GDP had risen to 2.4%. The assumptions for 2018 remained the 2.1% level, and in 2019 the GDP growth is to increase by 2%, instead of the previous 1.9%.
Also, for the first time, the US' economic growth forecast was presented for 2020: the Fed counts on 1.8%. In general, according to forecasts of the Fed's leaders, this indicator should become a growth rate in the long run.
The Committee notified of the intention to reduce the assets on its balance from next month on. We recall you, that there had been a discussion about it at the summer meeting, in June. Currently, the Fed's balance is $4.5 trillion.
As for PCE index or forecasts for the dynamics of increase of consumer prices, this rate remained at 1.6%. Janet Yellen claimed that the prolonged weakness of inflation is a "mystery" for the Committee. Now, the economy is strong enough to handle the rate increase, which is scheduled in December, and also, reduction of the assets on the Fed's balance.
In 2018 it is expected that prices will increase by 1.9%, instead of the earlier expected 2%. However, in 2020 there will probably be the last rate. The same inflation rate the Federal Reserve considers in the long run.
The forecast unemployed rate remained at the June level – 4.3%. In 2018 everybody expected 4.2%, but now the rate has dropped to 4.1%. A similar situation is with forecasts for 2020. In the long term, the Fed assumes that the unemployment rate will remain at 4.6%.
Related articles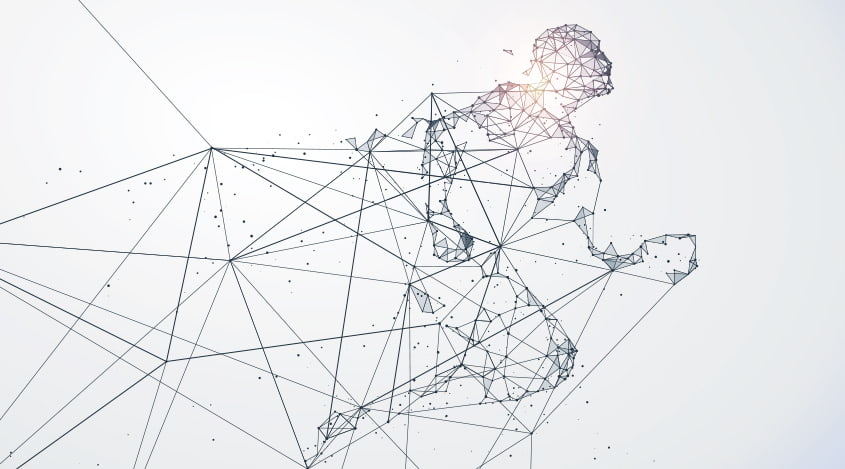 Futures trading for beginners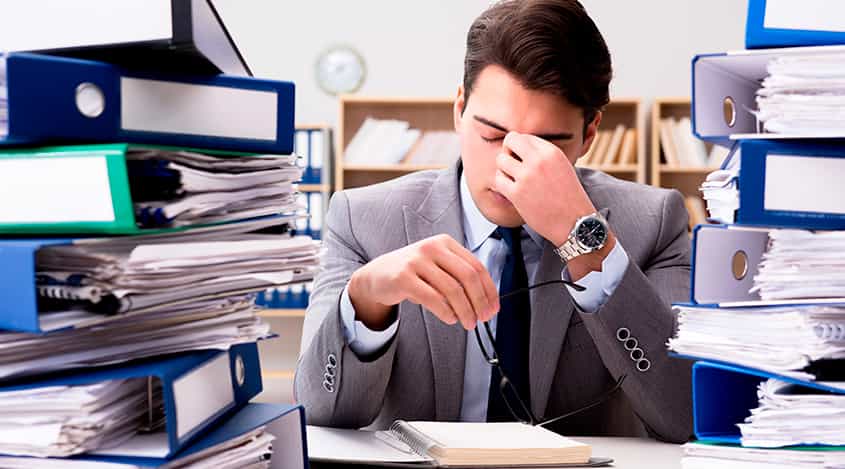 Trading Strategy for Beginners - Return