US Dollar is growing up. What to expect after the Fed meeting?
Monday, 18 September 2017 00:01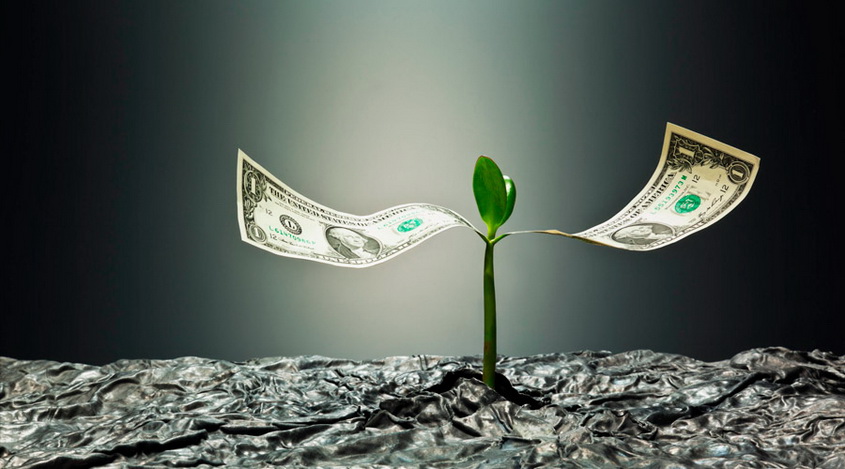 Last week the US dollar showed a strong volatility, but despite this fact, a national US currency continues to grow. It wasn't prevented by either weak retail sales or the launch of a new missile by North Korea. In the opinion of analysts, the key reasons of a dollar sustainability are:
Increase in the US government bond yield;
Significant strengthening of the stock market, which was not previously observed.
Investors are still waiting with bated breath for the results of the Fed meeting, which should be held this week. Preliminary predictions indicate that in September the dollar's rate will unlikely increase, since the last four months, except July, the reduction of retail sales is observed. Along with that, it is expected that Janet Yellen suggests a rate's hike in December.
What to expect from the Fed meeting: analytical forecast
In the course of the two-day meeting, the US Central Bank will present economic forecasts, taking into account the current situation of the economy. Also, on Wednesday there will be a conference, with the participation of the head of the Federal System.
As we recall, in 2017 the regulator raised the interest rate of the national currency twice, but this tightening of monetary policy is likely to stop. The investors are 46% sure about the future increase of the rate. The analysts claim that this figure is unlikely to rise until the December meeting.
The expectations of the market participants about the third interest rate's rise strengthened after the published consumer price index on Friday. According to the official statement, inflation in the US in August accelerated up to 1,9%, approaching to the Fed's target price to the maximum. Therefore, the probability of the rate's hike significantly increases, but there is still concern that the development of inflation is connected to the consequences of hurricanes' impact.
Related articles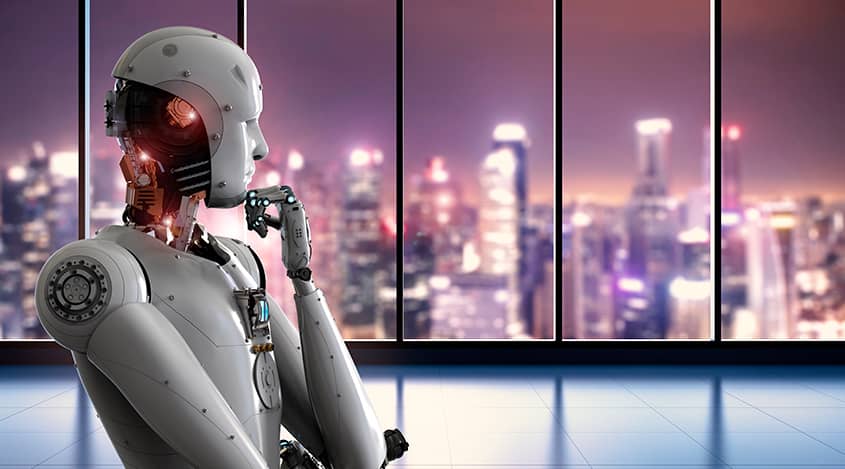 Trading robots can join cartels