The bitcoin rate exceeded $5,500 and set a new record
Friday, 13 October 2017 00:00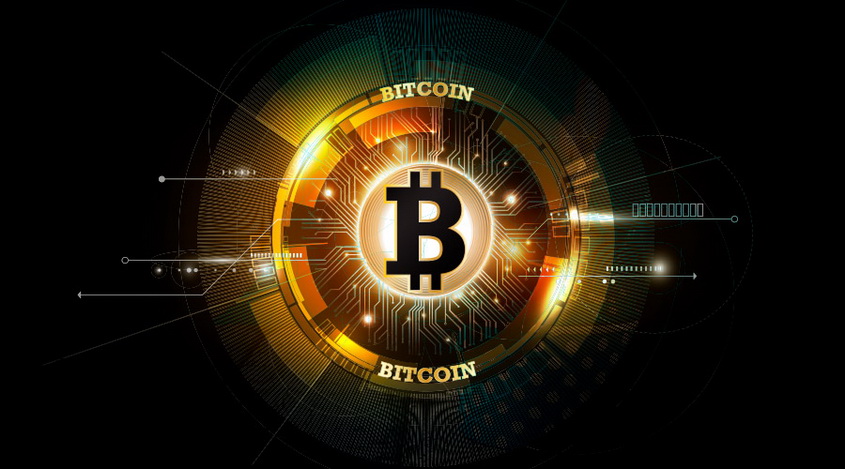 The hype around the cryptocurrency does not stop. Today, on October 13, the BTC reached a new high heating up interest of the investors. In the morning, the cost of one coin reached $5615, and at night for a while the rate approached $5800/BTC mark. According to this data, we can state bitcoin grew by 13% over the past day.
In September, the price of bitcoin already crossed the mark of $5,000, but the indicator fell slightly after that, and by the middle of the month it fell to $3,000. The breakdown of the price was caused by the ban of digital money in China, but the consequences did not cause the collapse of the entire system. As you can see, e-currency gains momentum again.
BTC vs ETH
As for the second most popular cryptocurrrency in the world, ethereum, today its price is $307. As you can see, the price gap between the indicated figures is simply enormous, but this does not prevent the beginning miners from working with the ethereum.
We want to note that the ETH jumps are also less sharp than bitcoins'. On October 10, the rate of bitcoin was at the level of $4800 per coin (the maximum figure for the month.) Then the price dropped sharply by $600, and today Bitcoin is already quoted at around $5500 soaring to a new high.
Forecasts
Despite even the sharpest fluctuations, the cost of cryptocurrency in the world continues to grow rapidly. According to analysts' forecasts, by the middle of next year, the BTC rate can reach $10,000 per coin. Some companies assume that the price will rise for 5 years, at least, to $20,000, and even up to $55,000. Today, the capitalization of bitcoin fluctuates around 85 billion dollars.
Related articles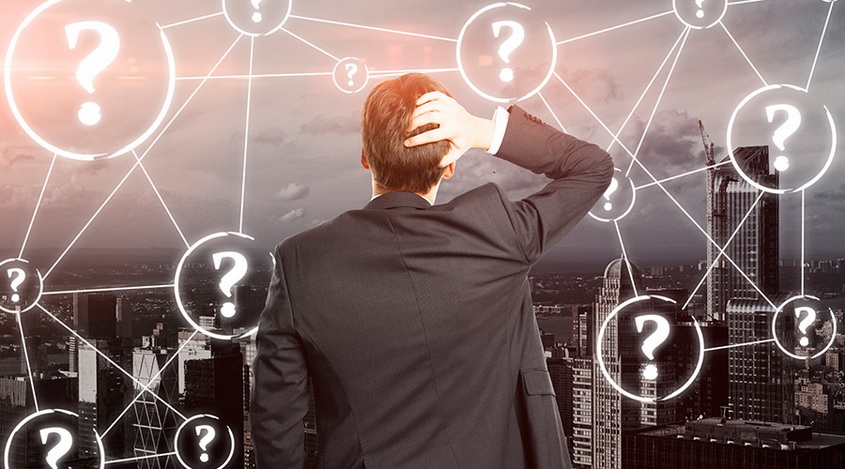 Why the Expert Adviser does not trade?