Instability in the world makes investors nervous
Friday, 20 October 2017 00:00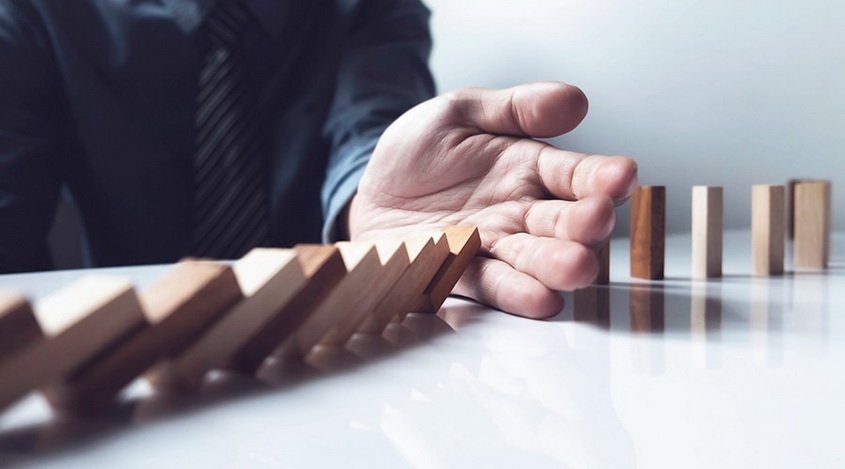 Due to the lack of important economic news on Thursday, the dollar lost its positions, but at today's session, the US currency gains its balance. The main reason for the fall in the exchange rate was the uncertainty in the elections of the new head of the Fed. In November, the election of the head of the Fed is to be held.
Who will rule the Fed?
The world community and the US people expect from Donald Trump any comments on the elections of the new Fed's head. It is unclear whether it will be Gary Cohn or Jerome Powell. However, Mr. President does not hurry to comment it on. Also, the results of the meeting between Trump and J. Yellen regarding the future appointment are still unknown.
Analysts strongly declare the low probability of the of J. Yellen's reelections. Most likely, the new head will be a follower of tight monetary policy, which will positively affect the dollar. The verdict must be made by the president by November 3.
Why the popularity of gold and bonds grows?
At the same time, the world is astonished by the new political events. Their results cause investors to panic. So, on the background of the unclear situation with Catalonia, the consequences of Brexit, North Korea's statements about the new nuclear tests, investors are quickly buying protective assets - US bonds and gold. The demand for the yen and the Swiss franc also increased strongly.
What is the ECB preparing?
On the eve of the ECB meeting, the euro fluctuates in a narrow price range, but it is slowly growing. We can note the fluctuation of the main European currency in the range 1.1725-1.1880. Next week, when the results of the meeting of the ECB are known, an investor will be able to adjust his long-term plans for major world currencies. The next meeting of the ECB will be held on Thursday, October 26.
Experts argue that the European regulator will reduce the volume of purchases of US bonds by 30 billion euros from 60 billion a month. However, in this case, most likely, the incentive program will be maintained until the end of 2018.
Related articles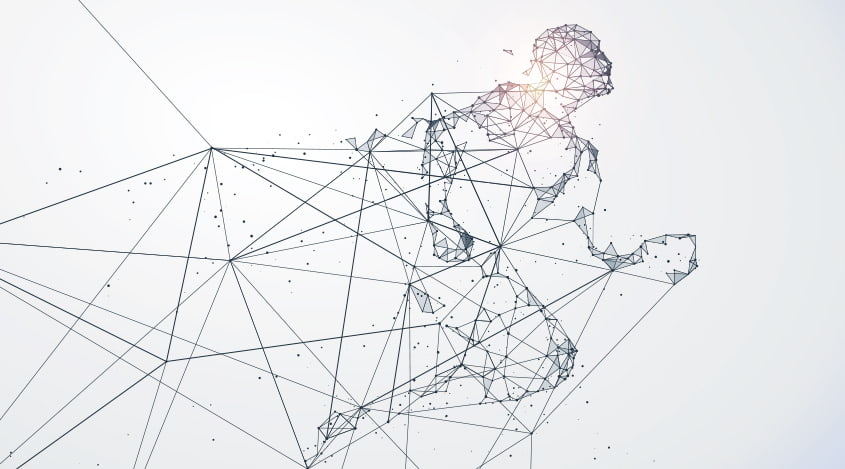 Futures trading for beginners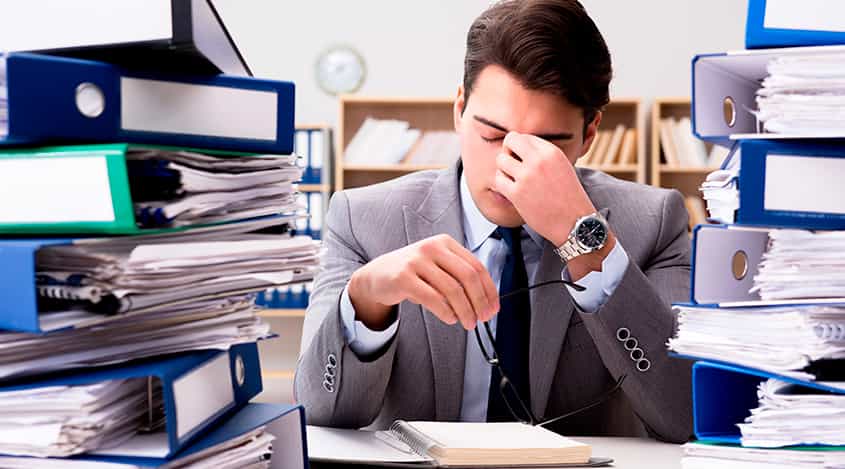 Trading Strategy for Beginners - Return