Oil is stable after the recent growth
Friday, 20 October 2017 00:00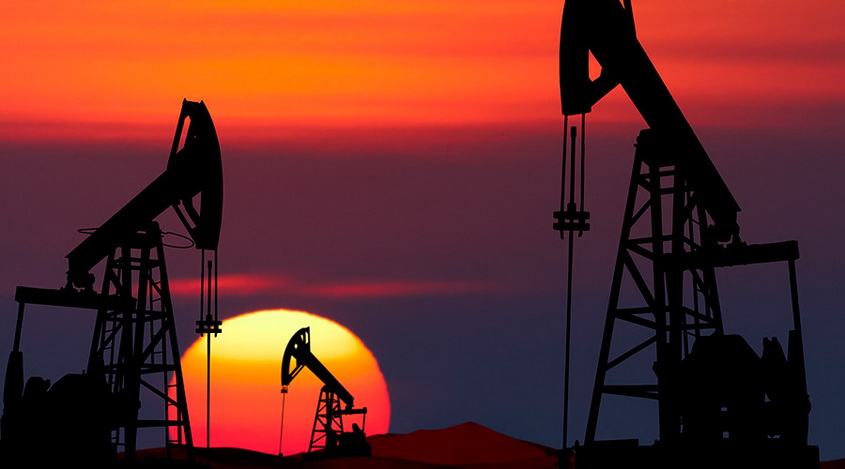 Due to the statement of the Iraqi authorities on the reduction of oil supplies from the northern regions of the country, the cost of energy resources began to grow. Another reason for the increase in the price of black gold the day before was information on the reduction of resource stocks in the US. At the moment, the price fluctuates in the shallow range.
So, last December futures for Brent crude on the ICE Futures exchange (London) were quoted at $58.10 per barrel, up 27 cents, or 0.47%. Today at 9 am UTC + 3 a similar asset was sold at $58.14 / bbl.
By Thursday's session, WTI oil fell slightly in price with delivery for November. On Wednesday, the price of a barrel on the New York Exchange NYMEX was $52.04, and today - $52.00. From Tuesday to Wednesday, the price of this resource rose by 12 cents.
On the US oil reserves and supplies from Iraq
Last week, the US Department of Energy recorded a record drop in resource production by 11.3%. The reserves of black gold decreased by 5.73 million barrels. Despite disappointing figures, the result was better than the estimated decline of 7.1 million barrels predicted by the American Petroleum Institute.
From Iraq, energy supplies were reduced to 240,000 barrels per day. Such a transfer was received by the Turkish port of Ceyhan on Wednesday instead of the usual 600 thousand barrels. The situation is related to the transfer of control over the deposits to government troops, while the pipeline is controlled by the Iraqi Kurdistan.
Concerning the situation with rising oil prices, the analyst of Samsung Futures Kim Kwang-Hee said that reducing exports from Iraq and reducing the resource in the US were deliberate actions to raise the price of oil. At the same time, Mr. Kwang-Hee believes that in the near future supplies from Iraq will resume in the same volume, as this is beneficial for the authorities of the country and for the Kurds.
Related articles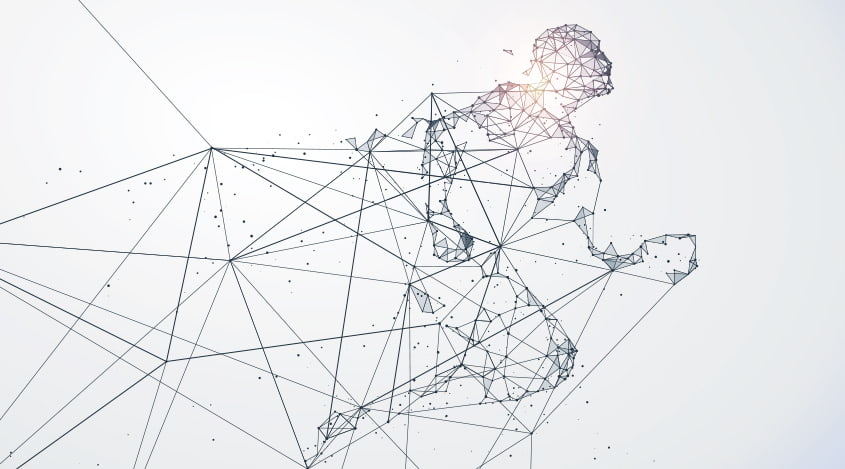 Futures trading for beginners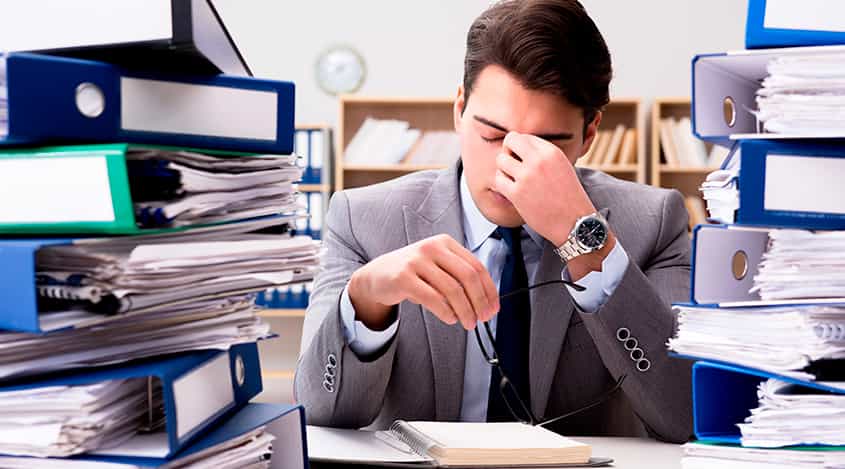 Trading Strategy for Beginners - Return