Wall Street analyst has developed bitcoin's - poverty indicator
Monday, 12 March 2018 17:11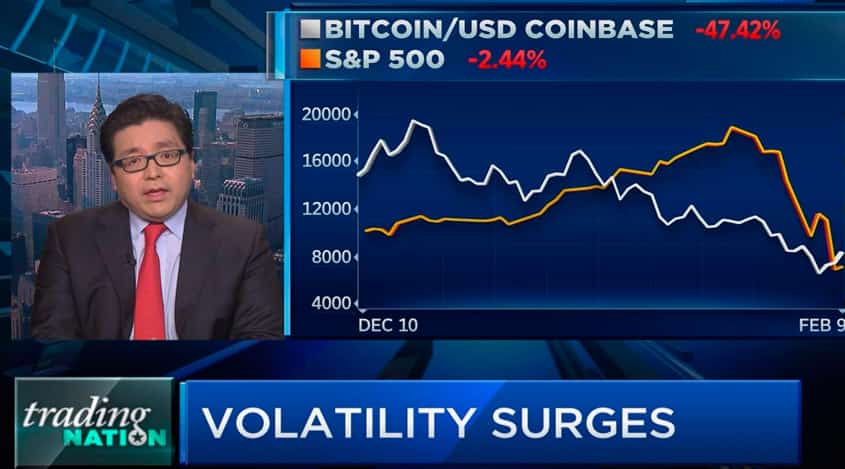 Tom Lee, one of the New York-based company Fundstrat Global Advisors founders, created an indicator that allows you to identify the most favorable moments for buying bitcoin. This tool was called the "index of poverty".
Indicator's principles Tom Lee
Tom Lee's indicator can be attributed to the oscillator's class. Its readings are presented in the color chart form that moves in the range from 0 to 100. According to the indicator maker recommendations, the most favorable time for purchases comes when the poverty index is below the 27 mark.
According to Lee, such moments can be observed about once a year, after which bitcoin enters a phase of confident growth that lasts for 12 months. This regularity was repeated four times during the entire existence of the cryptocurrency.
According to Fundstrat Global, now the poverty index is near to 18.8 - the minimum value since September 2011. Thus, the analyst believes that now is the most favorable time for buying bitcoin.
Who is Tom Lee?
Tom Lee is known among crypto investors because of his rather bold and, at the same time, always optimistic forecasts regarding the first cryptocurrency. Last month, he predicted that the cost of bitcoin will double by the end of this year, and by 2022 it will reach $ 125,000.
Co-founder and chief financial strategist Fundstrat Global specializes not only in studying the dynamics of BTC, but also in identifying the patterns of the entire cryptocurrency market. In 2017, he developed five indexes with the common name FS Crypto FX. Each index demonstrates the dynamics of a group of cryptocurrencies, similar in terms of liquidity and market capitalization.
FS Crypto 10 - includes TOP-10 crypto-currencies with the largest capitalization. These include bitcoin, Litecoin, Ethereum, Ripple, etc.
FS Crypto 40 - keeps track of the dynamics of cryptocurrencies, which in terms of capitalization and liquidity rank from 11th to 50th place among the entire list of cryptocurrencies.
FS Crypto 250 - includes digital currencies, which rank from 51st to 300th in terms of total market value and popularity among investors.
FS Crypto 300 - reflects the dynamics of the 300 most popular cryptocurrency.
FS Crypto Aggregate - a general index that includes 630 digital currencies.
The indicators composition will be reviewed once a quarter. They will allow estimating each digital currency specific weight in the crypto market total capitalization. Tom Lee believes that the tools of FS Crypto will become the S&P500 index cryptocurrency prototype, which reflects the stock market's general state.
Related articles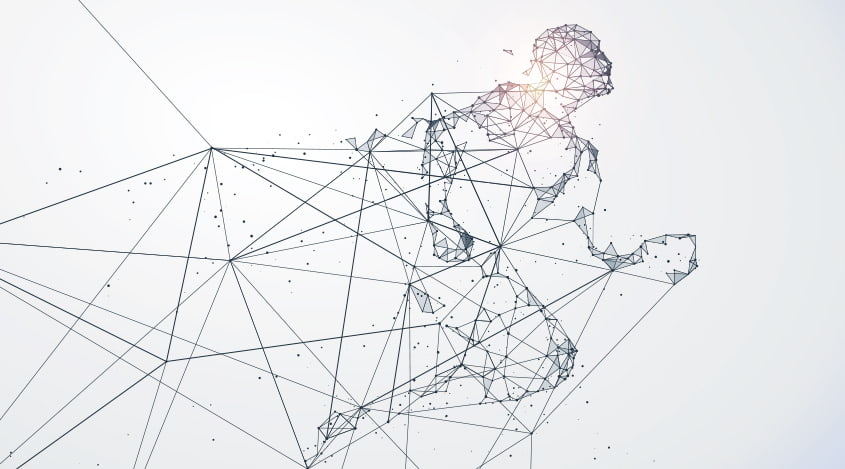 Futures trading for beginners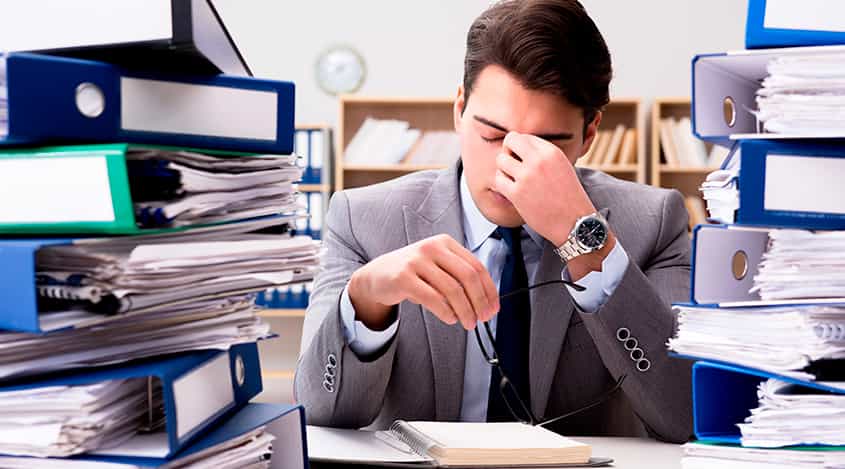 Trading Strategy for Beginners - Return