News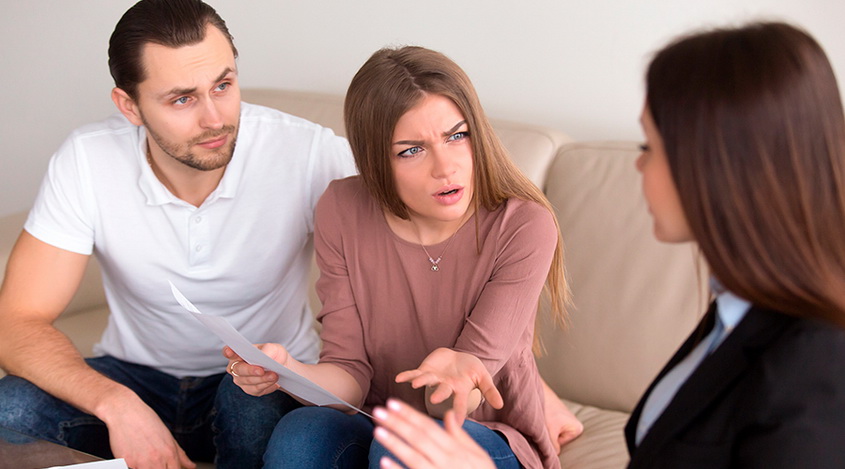 Former trader Bank of America fined for trading robots scamming
On international stock markets, high-frequency trading robots have been used for a long time, whi...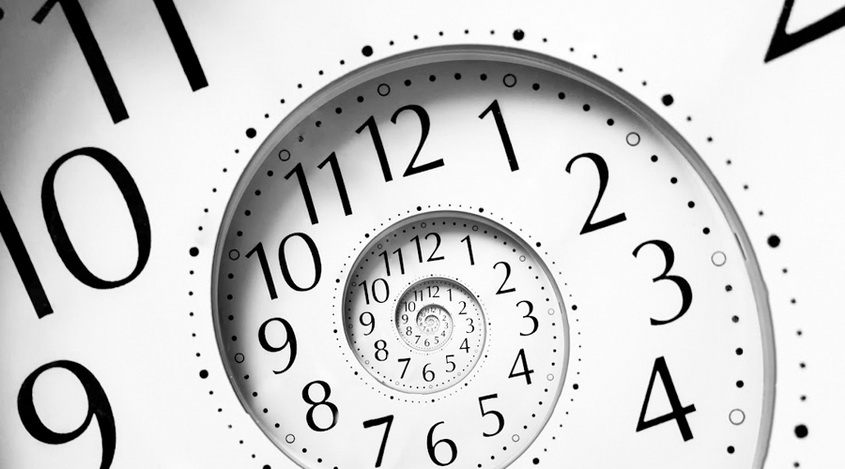 Scalper MA - effective indicator for scalping
Scalping is a popular type of trading in currency markets, which involves opening trading transac...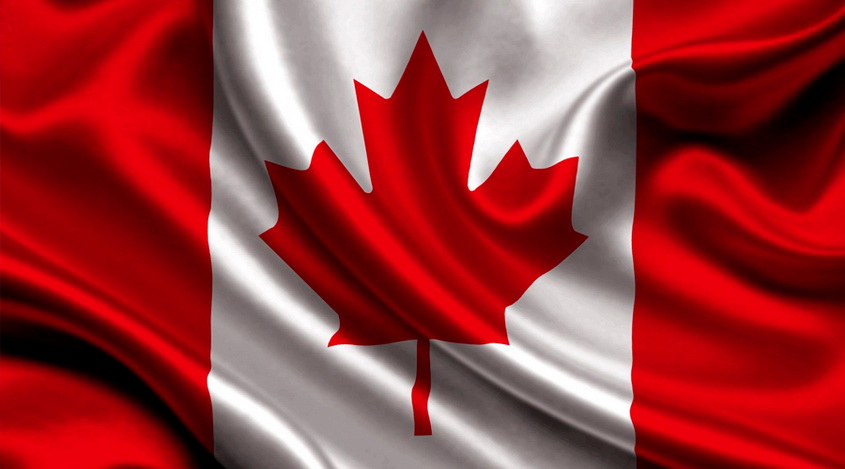 In Canada an exchange-traded fund fully managed by AI was launched
Trading robots have infiltrated the sphere of exchange trade long ago. Automated trading systems ...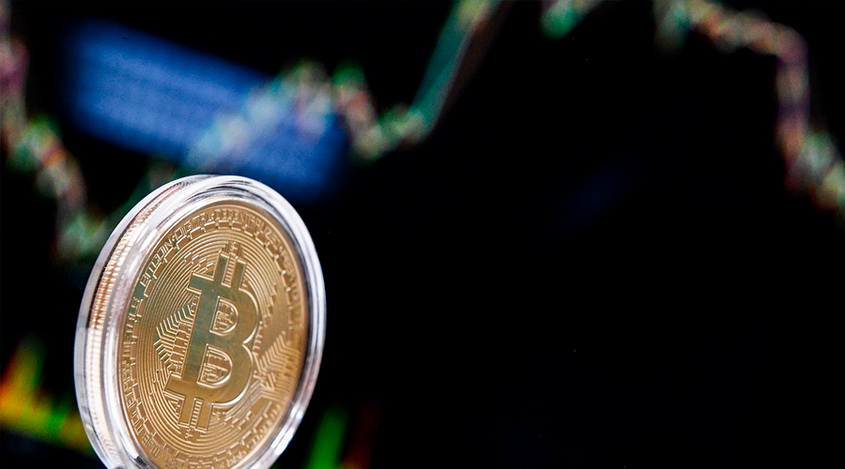 Sindag will launch a platform-simulator to create cryptocurrency strategies
The Sindag team is working on creation of an integrated platform, where it will be possible to de...
Did you like the articles?
Subscribe to the newsletter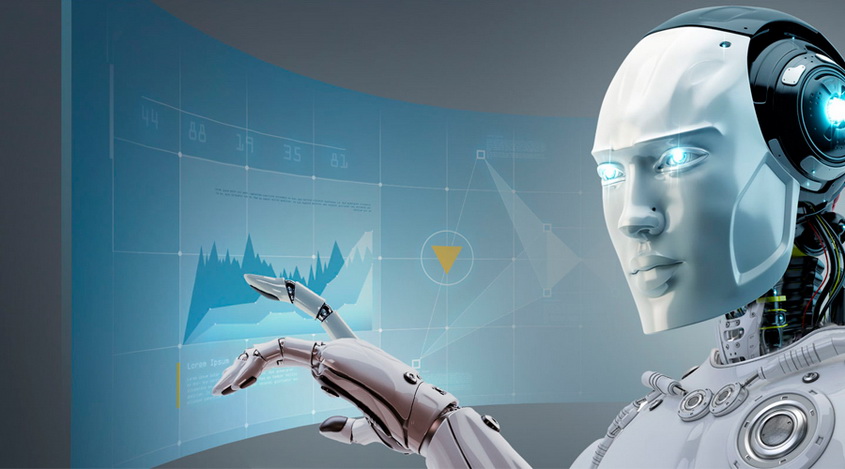 Trading robots replace traders in the exchanges all over the world
Robotic trading systems are gradually replacing live traders in stock and currency exchanges. Acc...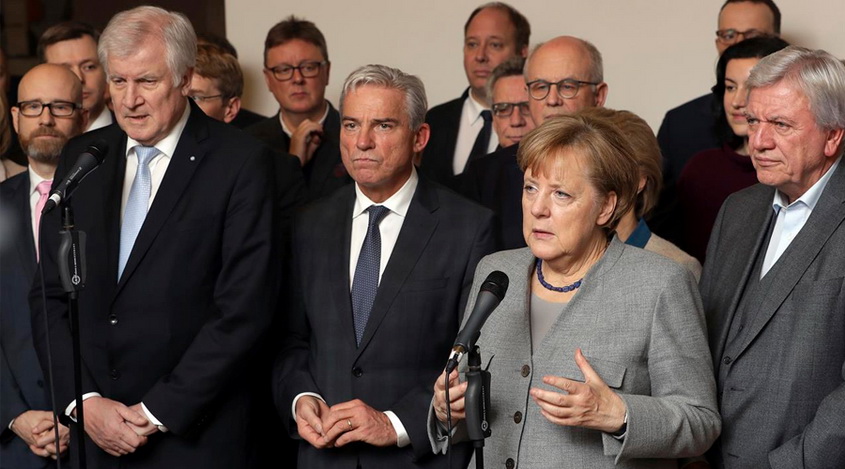 Political uncertainty in Germany puts pressure on the euro
On Monday, information came to light that the negotiations on the establishment of the ruling coa...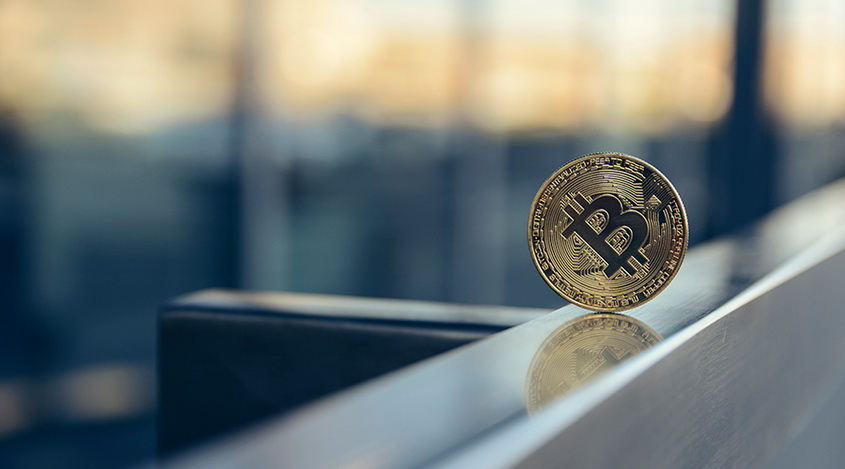 The bitcoin rate rose again above $7600 after the rollback to $6000
In recent days, the volatility of the first cryptocurrency hits all records. Literally, at the be...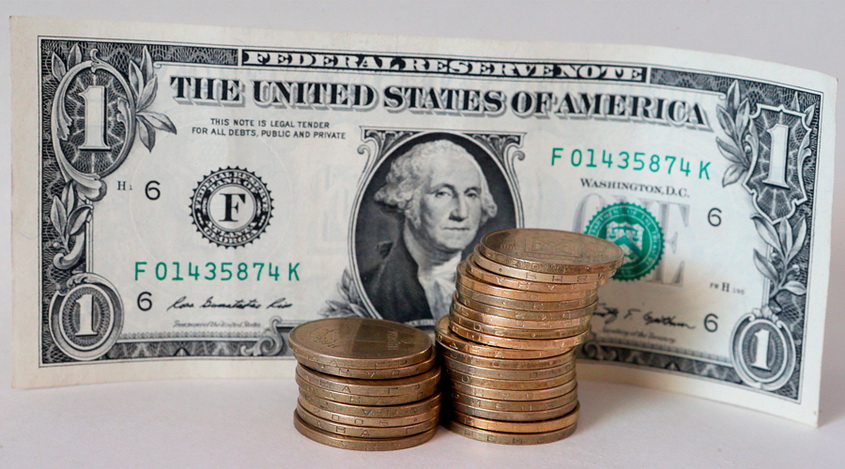 The US dollar is falling in price due to uncertainty about the fate of the tax reform
During the two past weeks, the US dollar maintained its leadership in the main currency pairs due...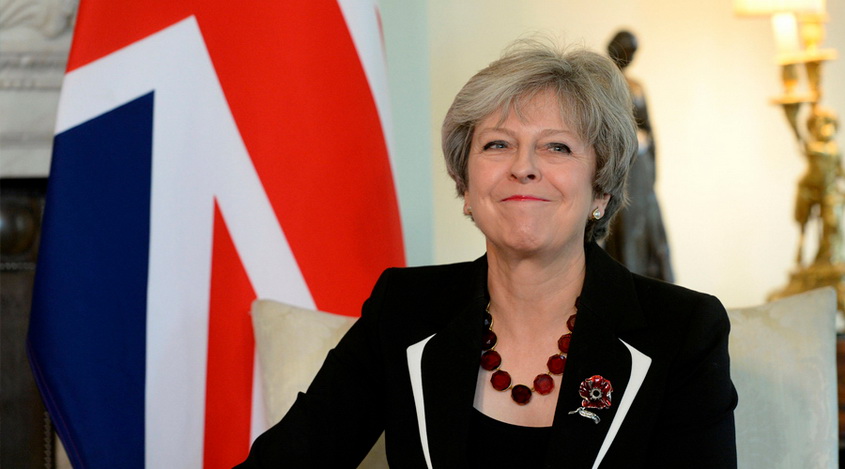 Rumors about possible Theresa May's resignation caused the pound sterling fall
On Monday morning, the British pound rate fell against the euro and US dollar. The reason for tha...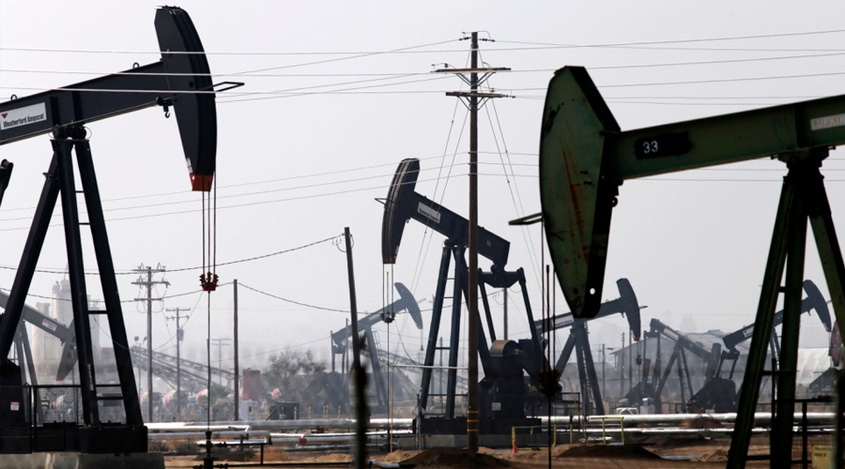 Oil prices deviated from the maximums after the publication of API report
Yesterday, the price of the Brent benchmark crude reached a record value over the last two year -...