Forex Signals
Tuesday, 8 August 2017 14:49
Trading signals are a kind of service on the Forex market. When a trader subscribes for trading signals, he receives the information about the good points for opening the positions.
Not all the traders master the technical analysis perfectly, making the profitable trading independently. If you want to get help from a more experienced trader, you can invest your money. However, PAMM investing leaves the investor no control over the account, and cannot guarantee profit. In this case, a trade is made with no participation of the investor.
Trading on signals can save you from risks, as you get information about the positions of another market participant, but you can check it with the indicators yourself, and decide whether to open a deal in each specific case.
This approach can be used by more experienced traders, by analyzing certain currency pairs, and receiving signals about other instruments. For example, scalpers are managed to open more positions, which will have a positive effect on the profit.
Types of Signals
In addition to the method described above, there is also an automatic execution of orders, which makes this kind of trading an alternative to the robots use. Thus, it's worth distinguishing two categories of signals:
Manual. The provider sends the information by e-mail, Skype, SMS, etc. This method has drawbacks associated with the delay in a data transmission. By the time information is received, it's already losing its relevance, and the market situation can completely change.
Automatic. In this case, all the operations of one trader are automatically copied to another terminal. The provider may be either a trader or a robot. The main disadvantage of such a type of trade may be noticeable within an unstable connection to the network. As with the use of experts, you need to ensure uninterrupted access to the Internet. This method can be used most successfully with the VPS server.
In general, the success of trading on signals depends on the correct choice of a supplier. Don't believe the advertisement, which guarantees thousands of pips of monthly profit on dozens of currency pairs. As a rule, the broker has statistics of traders who provide services of the trust management or sells the trading signals. It's also worthwhile to find a robot trading statistics if you choose to copy the transactions automatically.
Study the strategy used by the supplier carefully. Set the allowable drawdown level and a size of a lot. With the correct risk management, you can save yourself from losses, and get an additional profit from trading on the foreign exchange market.
Related articles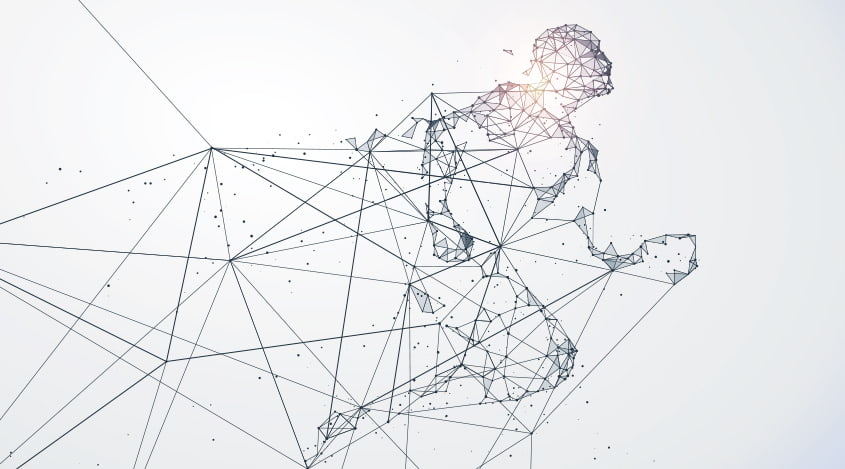 Futures trading for beginners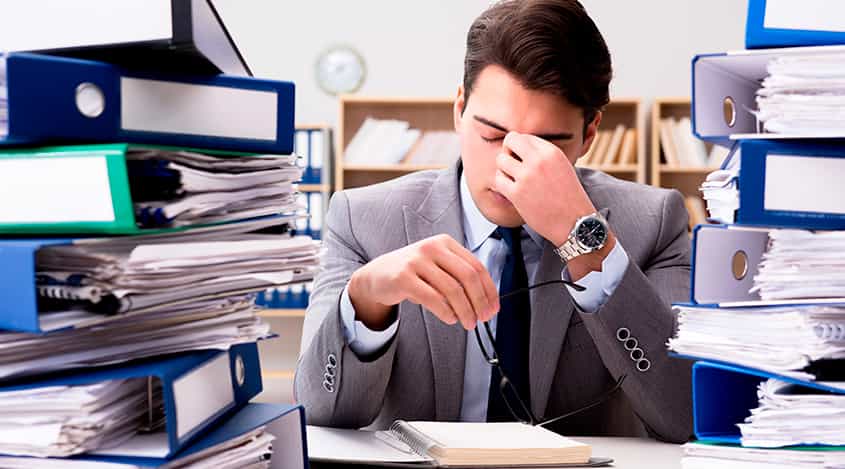 Trading Strategy for Beginners - Return