How to choose a trading robot
Monday, 3 July 2017 14:38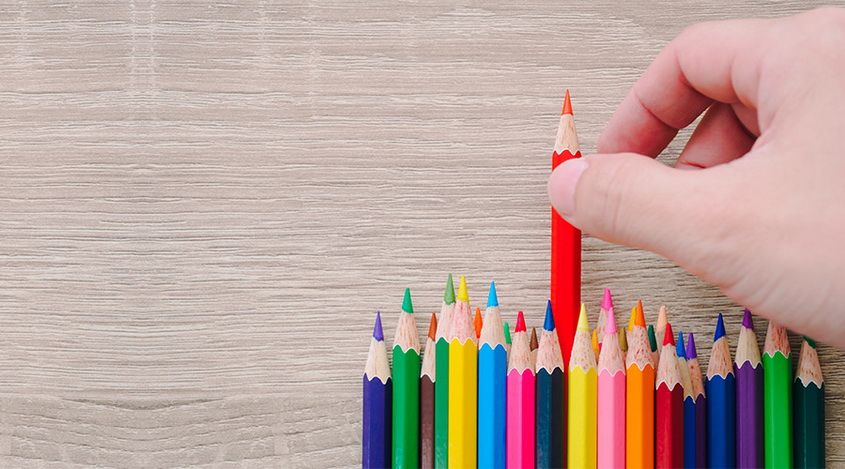 When you start trading in the world market, you should choose the trading strategy, which you will follow. Typically, it is based on the certain financial instruments, time of trading, the analysis (fundamental or technical), as well as on the use of certain robots.
The trading robot is a program, which purpose is to optimize the trading process. In the algorithm of such programs are complex mathematical formulas and scripts.
Types of trading robots
A trading robot is a common name for all the trading assistants. There are two main types of them:
The indicators are assistants, which are focused on observing one of the characteristics of the market. Usually, they don't give the exact entry points into the market, but only help to analyze the market as a whole or from one of the sides;
The advisors are helpers, which do all the work instead of a trader. They open and close transactions at a favorable time. You can only get profits.
Trading with the help of advisors is much easier. However, if you want to understand the essence of trading and the technical analysis of the market, you need to use indicators. They will not do the work instead of you, but will simply help to develop an accurate forecast. Moreover, advisors can fail, so it's not a good idea to trust your money them.
It is better to check each program on a demo account, before using it in real trading. That's how you can be completely confident in your decision.
You can download a free program for trading or buy it. Before buying, you need to think over the decision longer, because if you don't like it, you will just waste money.
Choosing of a trading robot
The assistants automate the process of trading. Now they appear more and more of them every day. In such amount, it is challenging to choose a program, which is suitable for you. It is almost impossible to test the work of each of the current assistants. It would take too much time. That's why, sometimes, it is even enough to read the description of the assistant to understand, if such algorithm suits you.
You should pay attention first of all to the following characteristics:
The risk level;
The reliability of the program;
The reviews of traders;
The results on the demo account and the real one;
Specific broker.
Taking into account these characteristics, a trader can choose a safe and reliable program without spending much time. Just don't forget first to set up the robot correctly and only then start trading.
Related articles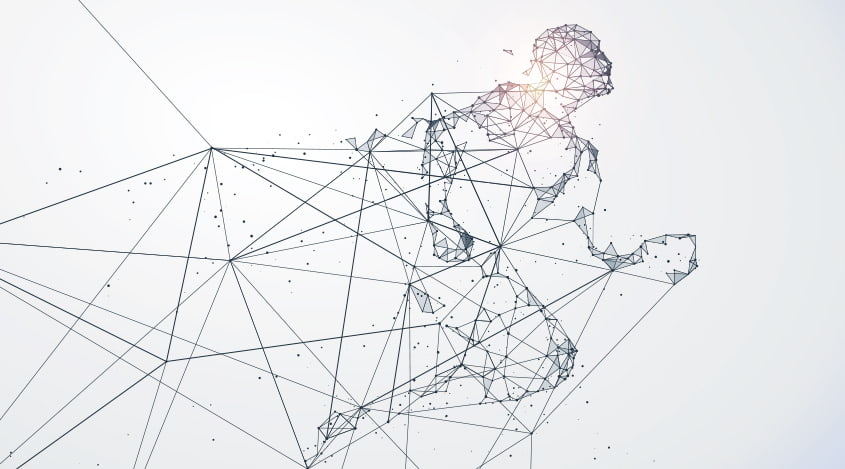 Futures trading for beginners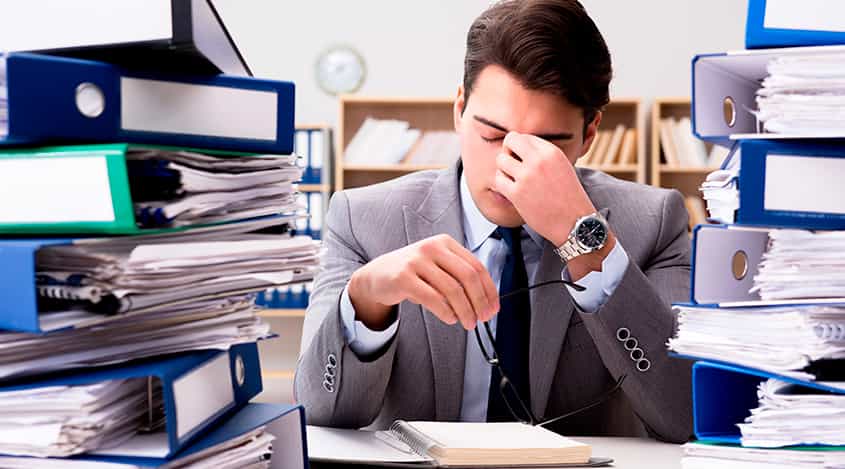 Trading Strategy for Beginners - Return