How to set up a Forex Advisor
Sunday, 9 July 2017 13:50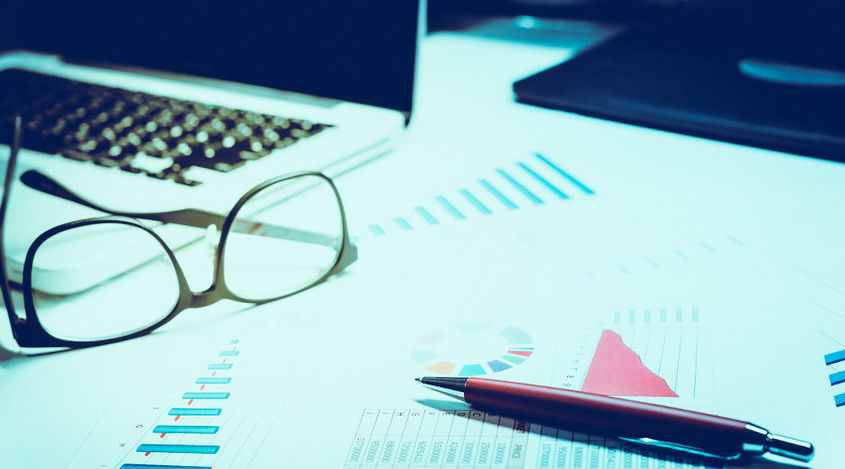 Expert Advisors (robots, experts) are used everywhere on the Forex market. Such programs allow the trader to take a least participation in the trading process, determining the entry points, setting Stop Loss and Take Profit levels, and following the positions. Robots use a variety of trading strategies. They trade using either the scalping method or the breakdown of the trend. Any trader can find an advisor that will complement his trading style, bringing the necessary profit.
However, for the correct work, an advisor needs to be set up, and this is the most difficult task if you start using robots. If the parameters specified by the user don't match the trading system which it's based on, or the timeframes used, such an expert can bring significant losses.
Setup
If you installed the Expert Advisor in the trading terminal, you will see a new window with the main parameters of the tool operation. It's worth noting that such parameters may vary drastically depending on the expert chosen, and this menu can have different configurations.
The "General" tab, as a rule, has similar settings.
Positions. Here you can choose either long or short positions. You can also allow the EA to buy and sell. We recommend using the long positions within the uptrend, and the short ones with a downward trend.
Live Trading. If you tick the checkbox "Allow Live Trading", the robot won't ask for your confirmation, and will be able to trade in the automatic mode.
Safety. Here you must allow the expert import DLLs and import of external experts.
There is also the "Inputs " tab in the parameters window. Here you can adjust the specific parameters for each particular expert.
Lots. Read the instructions of the robot. Often developers note the recommended amount of lots, depending on the amount on the deposit. If there is no such information, it's worthwhile to calculate the recommended amount based on the size of the deposit. Also, don't use the leverage above 1: 100, unless the developer noted this in the instructions.
Stop Loss - if the value is 0.0, it means that the stop order isn't set. Be sure to set this level depending on the strategy used.
Take Profit. If the developer's instructions don't specify such a value, it should be calculated depending on the stop loss value. Remember that the Take Profit should be at least twice higher than the Stop Loss level.
Risk. The definition of this parameter varies depending on the developer. Anyway, if testing the robot, you notice that it causes losses, the risk level should be reduced.
Study the information provided by the developer with attention, read the feedbacks of other users, and be sure to test the robots on demo accounts before using them in real trading.
Related articles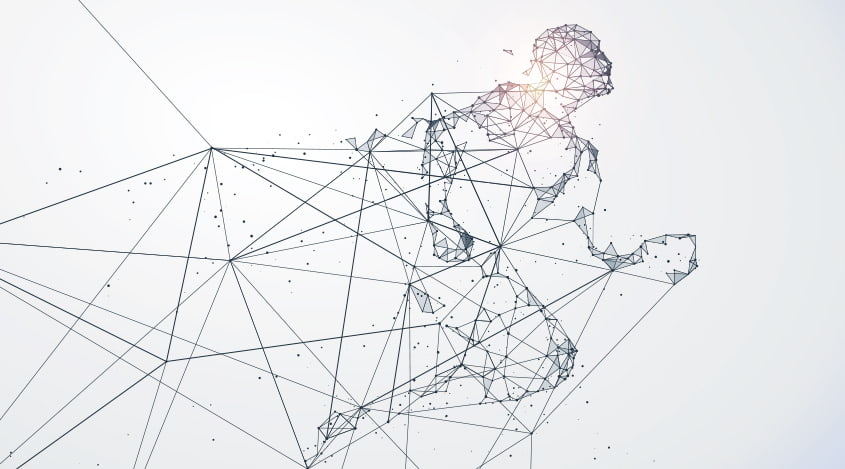 Futures trading for beginners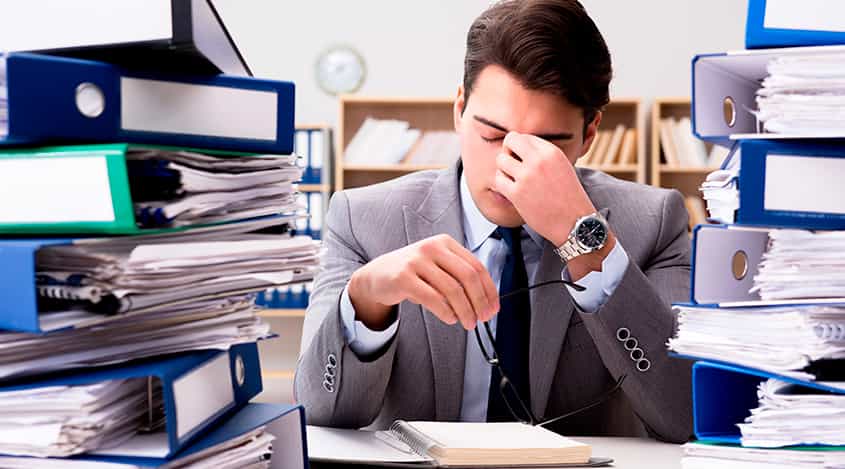 Trading Strategy for Beginners - Return