Bitcoin lost positions due to fraud reports
Friday, 23 February 2018 17:04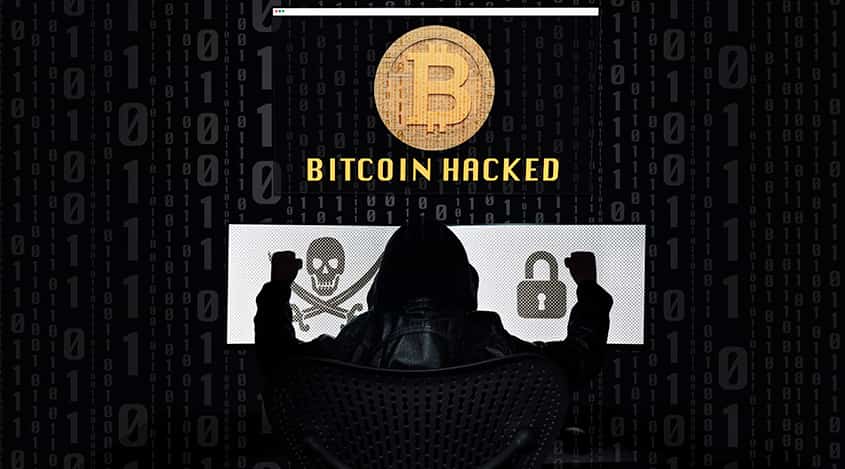 Bitcoin fell down and broke the $10000 psychological barrier. The world's first cryptocurrency has stopped its recover after massive information about preventing many fraud operations with bitcoin.
BitFunder bitcoin stock founder arrested
Today US SEC charged BitFunder cryptocurrency stock exchange. There was found, the organization was selling digital shares of different cryptocurrency companies. But it wasn't registered in SEC. Also their platform had weaknesses which caused stealing of 6000 bitcoins from BitFunder wallets users in 2013.
John Montroll was arrested on suspicion of fraud. He lied under oath, US Justice Department informed. After it was informed about stock exchange break-in, Montroll stated it was fake and make snapshot proof that BitFunder has near 6679,89 on its balance. But it is suspected, he just trying to hide break-in and catch more time to compensate the lost by own bitcoins.
Austrian cryptocurrency pyramid crashed down
One more news forced to fall bitcoin demand is about Optioment company, possessed itself as cryptocurrency investment fund. Optioment investors turned to police about disappeared from their wallets bitcoins. According to preliminary estimates, the 10 thousand people were victims of fraud, and the amount of damage is €80 million or 12 thousand BTC.
Optioment acted as a multi-level marketing system. The depositors were offered additional bonuses for attracting new customers. Also, the pyramid organizers promised 1.5% to 4% of investment income per week, provided by the crypto-robot operator.
In January, company representatives already testified on suspicion of organizing a financial pyramid and fraud. Now the Austrian authorities have appealed to Interpol with a request to help in finding the founders of Optioment.
Does Bitcoin growth was provoked by trade robots
Appearing one by one, reports of bitcoin fraud caused a drop in its value. In recent days, the course of the BTC has been recovering confidently after the US and South Korea regulators have assured that they are not going to ban cryptocurrencies.
Recently it became known that during the period from 9 to 12 February an anonymous trader purchased bitcoins for a total of $ 400 million. Some experts believe that this triggered the emergence of a bull trend, which was then supported by trading robots.
Automated systems are not the first to provoke a rise in the price of bitcoin. As previously reported, in 2013 the jump in the BTC rate from $ 150 to $ 1000 was the result of the actions of Marcus and Willy two trading robots.
Related articles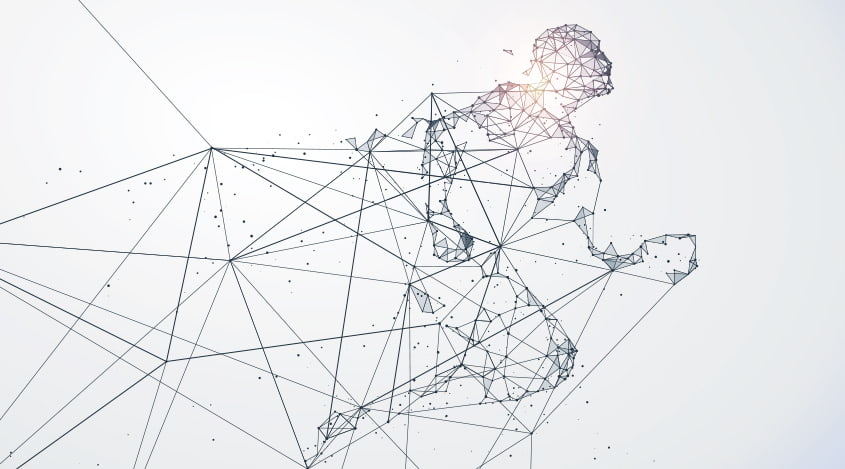 Futures trading for beginners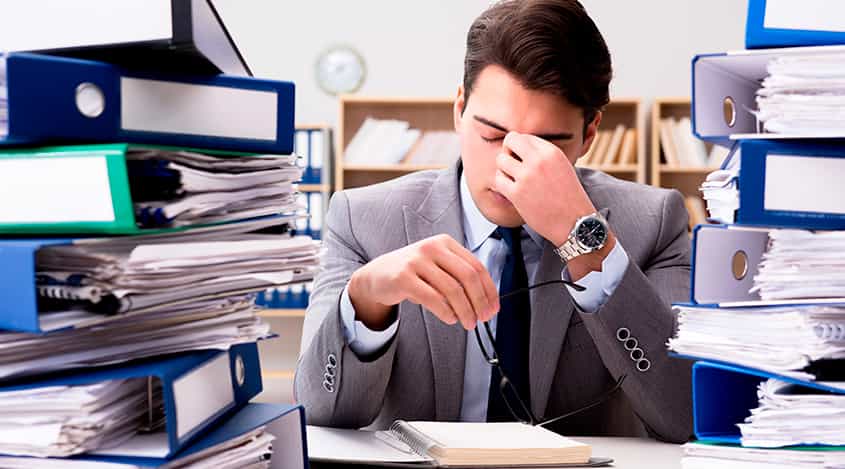 Trading Strategy for Beginners - Return