Blog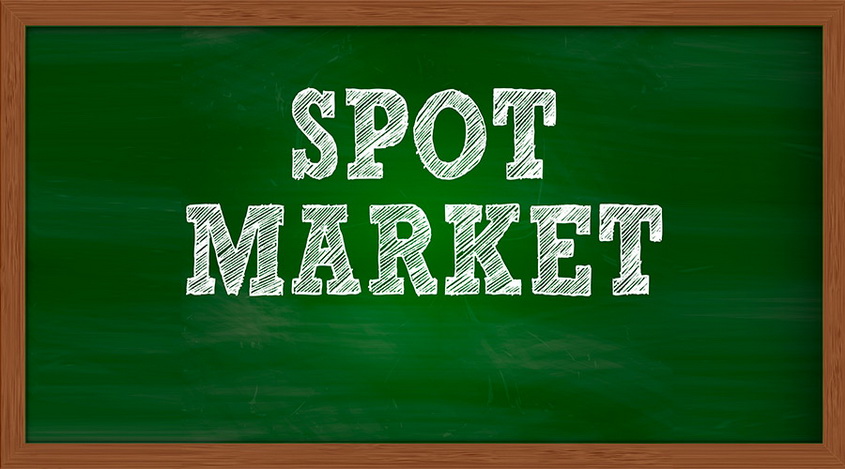 Spot Market
The spot is a type of a currency transaction. The currency is exchanged at a particular rate in 2...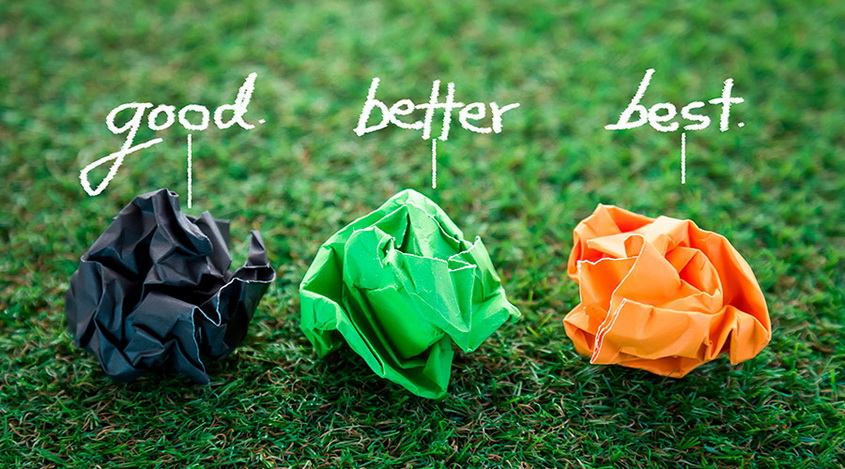 Which Trading Robot is Better?
There are many trading robots, and to assess their performance, there are a lot of ratings compil...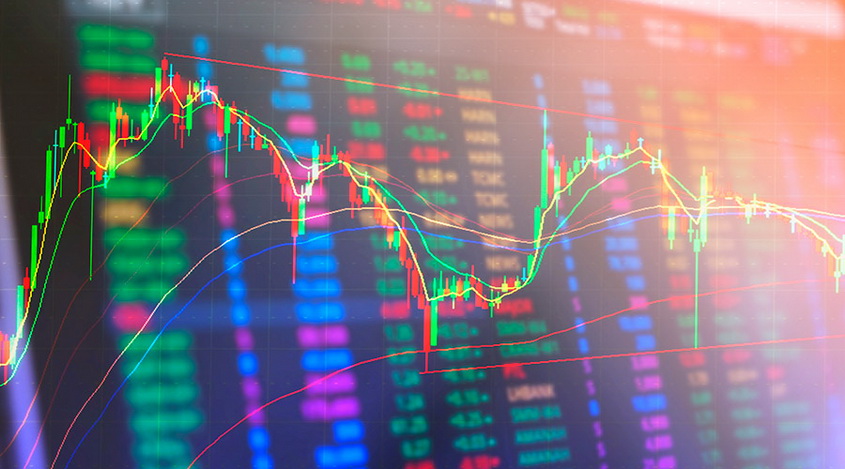 Trend Oscillators
Trend oscillators are the tools of the Forex technical analysis, which help the trader to identif...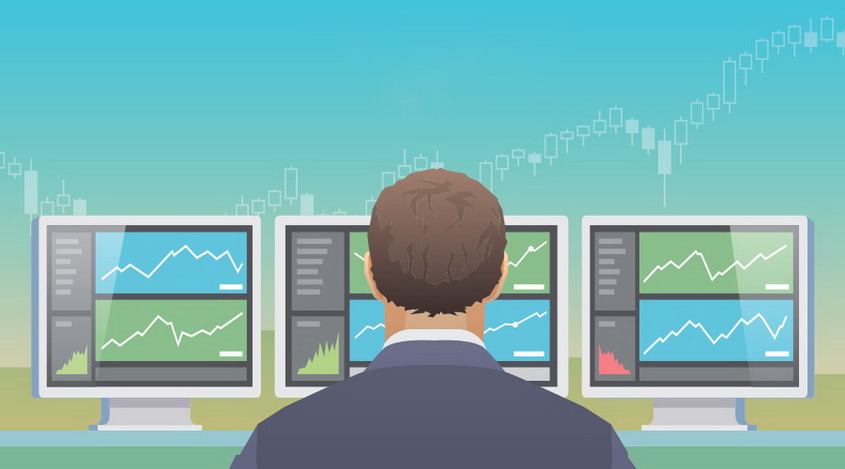 5.07.2017
Beatrice Underwood
The Analysis of Trend
The analysis of trend is the essential instrument. Study of each price schedule begins with it. T...
Did you like the articles?
Subscribe to the blog updates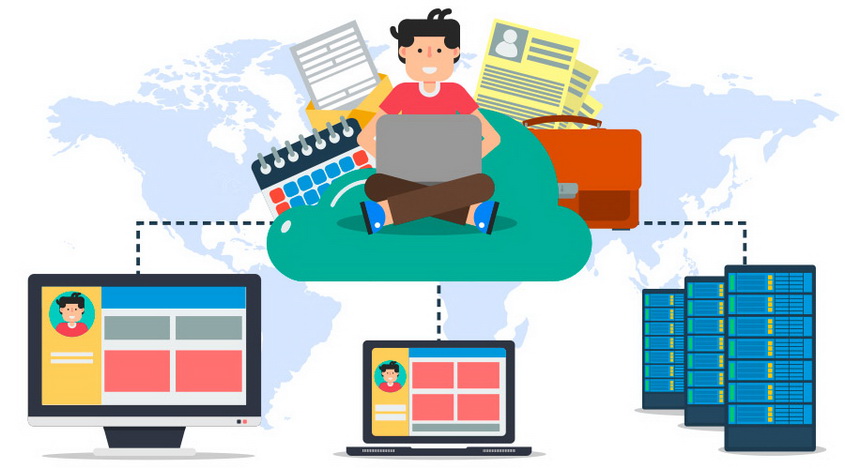 VPS Servers for Forex Trading
Many traders work with the advisors and trading robots. One of the main advantages of such system...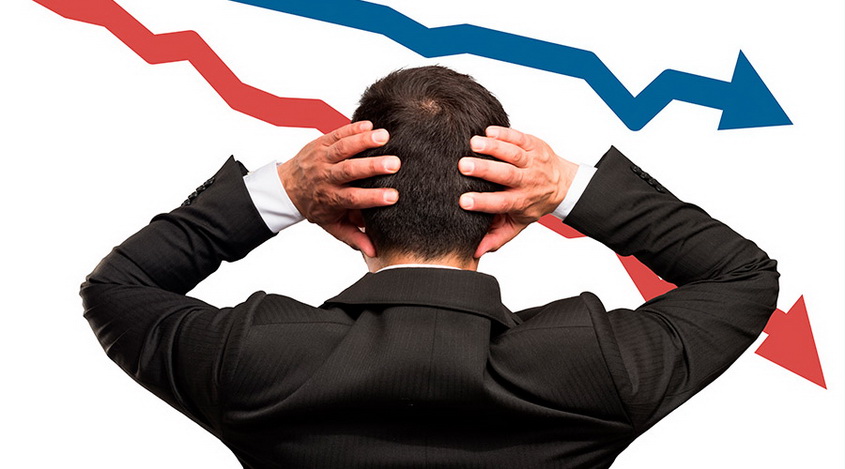 Head and Shoulders Pattern - Recommendations about the Orders
Head and shoulders is a pattern of graphical analysis of the Forex market, which indicates a rapi...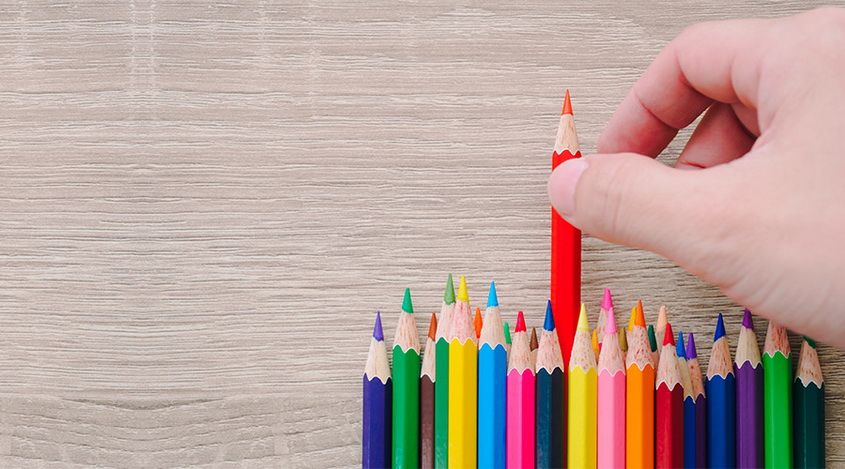 3.07.2017
Carol Wilkinson
How to choose a trading robot
When you start trading in the world market, you should choose the trading strategy, which you wil...